Data Analytics Courses And Certificate Courses - Future Career Prospects
Bhanu
in
Back to Work
|
01 Aug 2018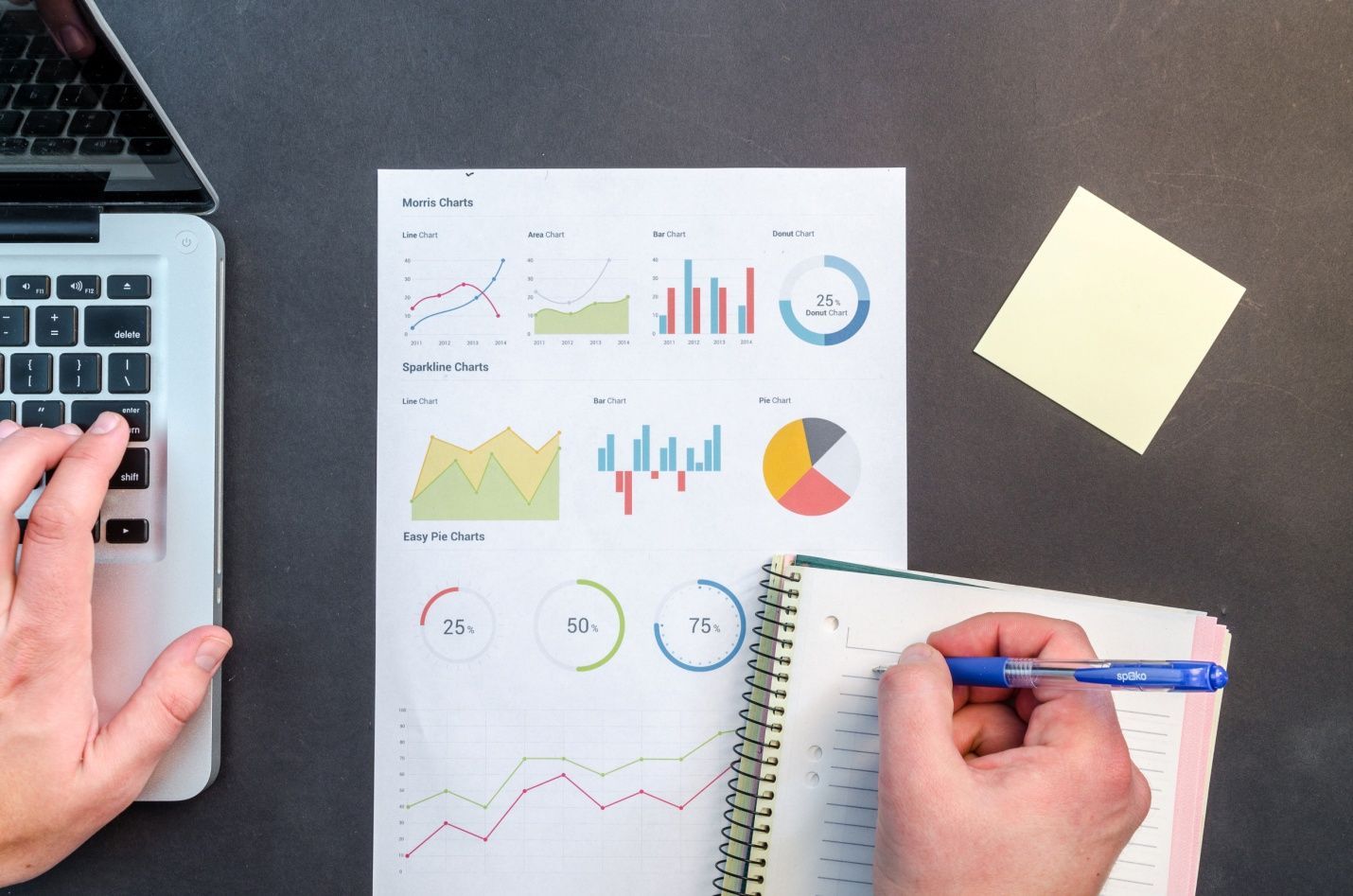 Today, companies around the world are expanding. Each of these companies has a lot of data about their clients, workforce, customers and so on. Therefore, the need for data analysts to manage such large data has increased. This has given a rise to the admissions for the data analytics courses. Along with this, other high-paying certificate courses are also becoming popular. Before we go further to learn more about data analytics courses, let us understand what a data analyst does.
What Does A Data Analyst Do?
A data analyst manages and analyzes huge chunks of data to meet his client's requirements. Data analysts also create statistical reports based on the data they have so as to give the client a better understanding of his data. There is a whole step-by-step process involved for data analysis. Data analysts filter and sort data according to the requirements. Then, the company uses this data for their desired purposes.
What Do You Need To Become A Data Analyst?
To become a data analyst, you need to have a good understanding of the following areas:
Bachelor's Degree in Mathematics, Statistics, Computer Science, Finance or Economics
Good knowledge of MS Office, and other database and statistics related programs
Good communication skills
Efficient time-management skills
Creativity for researching and analyzing data
According to www.payscale.com, a Data Analyst in India earns an average salary of Rs 349,284 per year. However, the same industry gets you up to $50,000 a year in the US. A data analyst can be asked to do varying tasks, depending on what industry he is working in and what type of data he is dealing with. Experts in this field say that an individuals experience is a really strong factor in influencing his salary as a data analyst.
Data Analytics Courses
Data analytics courses teach you a wide range of data analytic techniques. There has been a surge in the demand for data analytics courses in the past couple of years. Some of the data analytics courses that are in huge demand are Data Science Course, Apache Spark Course, and Big Data Analytics Course, among many others. Data Analytics Courses give you deep knowledge of analytics, and also give you hands-on training. Many colleges and universities around the world offer data analytics courses. They predict that the demand for data analysts is going to be off the charts in the near future.
Certificate Courses
There are various kinds of certificates courses available. For example, undergraduate, graduate, and advanced certificate courses. Certificate courses may have different purposes for different students. Certificate courses give additional professional training and qualifications.
Many universities offer certificate courses in a wide variety of subjects in Arts, Humanities, Business, Life Sciences, Engineering, Technology, and even more. It can take a year or even less to complete these certificate courses. Certificate courses can help you professionally because they add specialized skills related to your field.
A well-known example of certificate courses is the IELTS or the TOEFL. These are widely accepted exams to show and mark your English language abilities.
Online certificate courses are also available that allow you to study without opting for full-time on-campus study. Imagine you are a student in a foreign country already studying one full-time course. However, you want to enroll in a certificate course to improve yourself. Taking one of the online certificate courses would benefit you greatly as you won't have to go to the college to attend classes.
Depending upon your requirement, you should choose an appropriate certificate course. As mentioned before, it is possible to complete certificate courses along with studies, or during summer breaks.