Career Development And Work From Home Jobs In Bangalore
Bhanu
in
Career Development
|
01 Aug 2018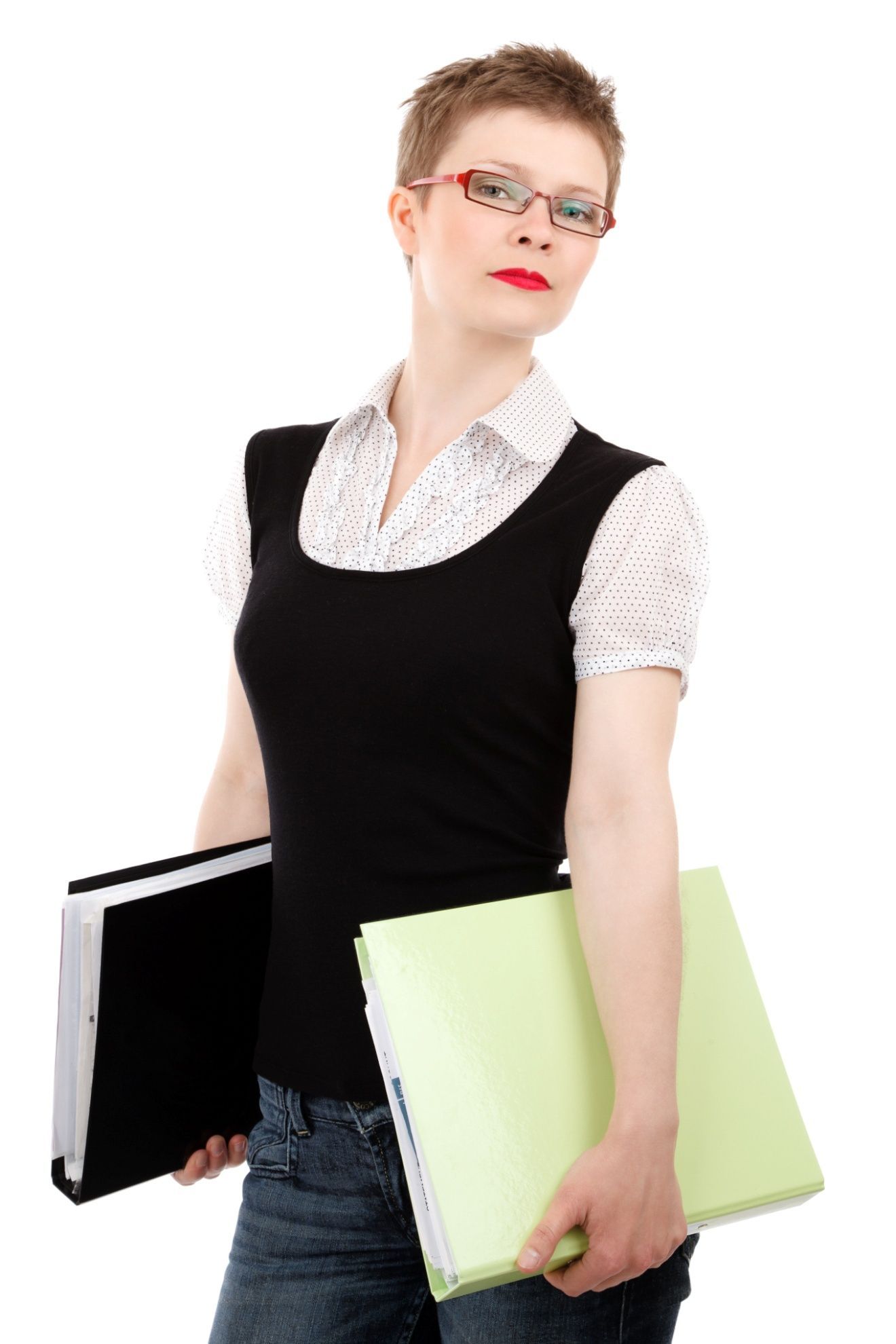 This article deals with understanding career development and its importance in our lives, and also about work from home jobs in Bangalore.
Why Is Our Career So Important To Us?
To answer this question, we need to understand the difference between a job and a career. When you take up a job, you are mostly doing it for monetary reasons. On the other hand, when you think about your career, you are usually motivated regarding your job, and you want to learn more and grow and make a mark in that particular field of work.
To sum up, a person at a job thinks for the next 24 hours. A person developing a career thinks for the next 24 years into his lifetime.
What is career development? Career development is a lifelong process. Career development involves working efficiently along with educating oneself. It also involves having plenty of time to relax and making correct career-related decisions in order to have a brighter future. Therefore, career development affects you professionally and personally.
Career development helps you form your work identity. It first starts when you become aware of what you want to do in life for a career. For example, when a child notices that some people are teachers, some are astronauts, and so on, it is a sign of the start of this process. Then, after you have chosen your preferred career, you start preparing for it. You do this by choosing a stream for your Higher Secondary, then choosing your College and the subjects you want to study.
After completing your studies, you choose an employment opportunity. You work hard and progress in your career. You are now advancing on your career development plan. Even if you change your career paths, do not worry. This is also a part of career development. Many surveys say that professionals change their careers at least once in their professional tenure. Meanwhile, you also set other priorities straight in your life, like family and personal hobbies that provide you with happiness. It is very important to be happy in your life to succeed in your career.
What Affects Career Development?
Several factors affect career development, such as...
Personal interests
Working skills
Financial strength
Physical and mental limitations
Family responsibilities
Support from loved ones
All these factors can push a professional forward on his journey of career development.
Is It Hard To Find Work From Home Jobs In Bangalore?
Bangalore is not just popular for its thriving IT industry. Bangalore also has many manufacturing, pharmaceutical, real estate, marketing and automobile companies. Moreover, there are also a great number of startups in Bangalore that keep on increasing. All these companies offer work from home jobs in Bangalore. Therefore, finding a job is not hard provided you are focused and talented. Read on to find a few ways to earn quick money through work from home jobs in Bangalore.
Work From Home Jobs In Bangalore
Fill out Online Surveys - Online surveys are market research studies. Many market research companies conduct such surveys. These companies use your feedback to improve the quality of their products and services. If you search on job portals, there are many such companies that offer work from home jobs in Bangalore.
Read emails - You earn money for reading emails. First, companies will send you paid emails in your inbox every day with links to different websites. Then, you have to click and view those sites for a few seconds, and then you get paid.
You can earn money by using online search engines. There are many companies in Bangalore that make new search engines and pay users to use their site to surf or search for anything.
Become a content writer/translator - Many translation companies offer work from home jobs in Bangalore. It would be more beneficial if you do this work in the local language (Kannada).
Review advertisements - You can review advertisements and earn money. You can also promote a particular company's products and/or services.
Apart from these jobs, many other work opportunities are available that offer work from home jobs in Bangalore.