Capgemini Shows you How to Make a Smart Career Comeback
Ujwala Thirumurthy
in
Back to Work, Career Development, Expert Advice, Women-friendly Companies
|
08 May 2019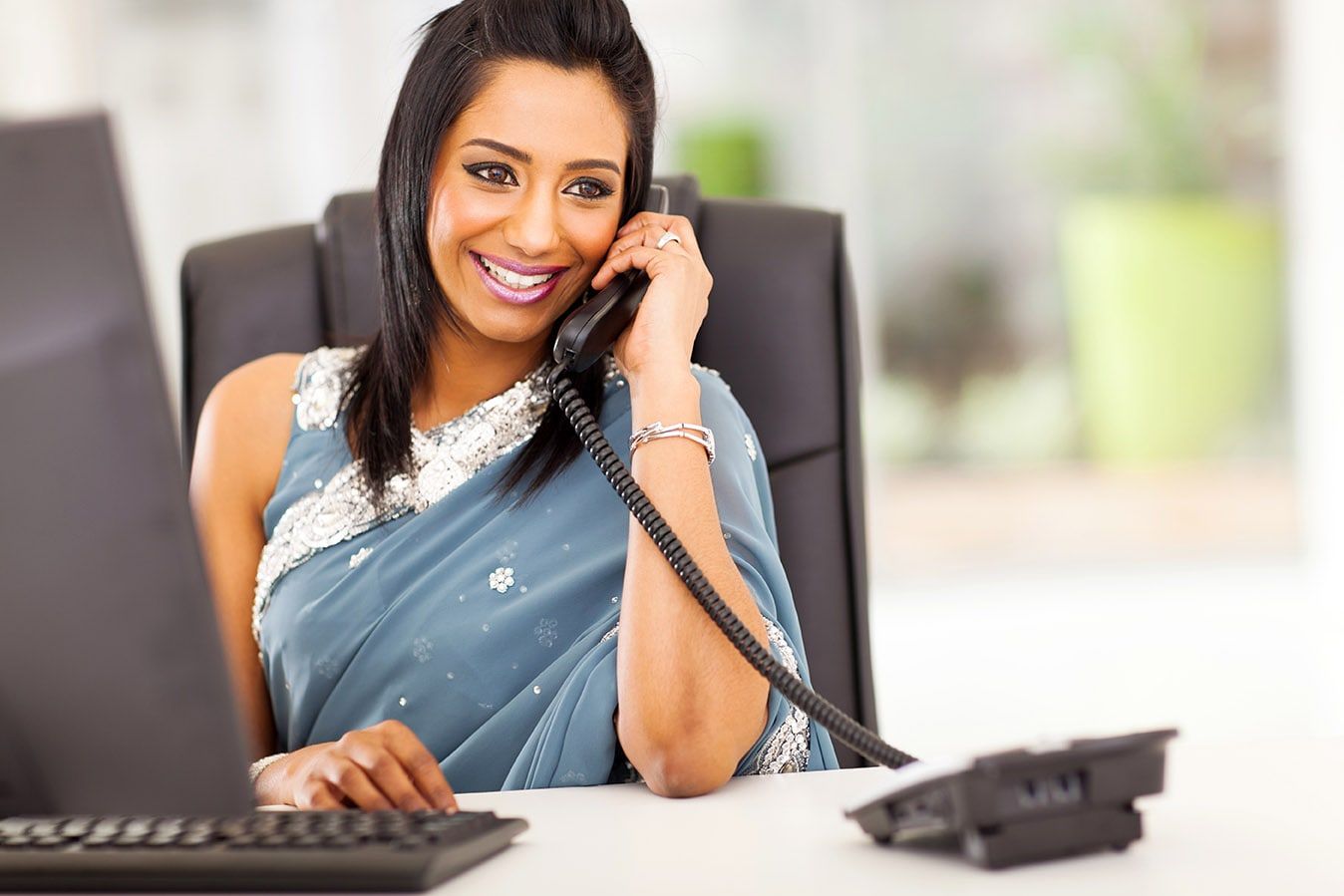 There are several reasons that Capgemini is the perfect place for you to start a career, get back to work, or rise in the ranks. But one of the most important reasons is its belief that the business value of technology comes from and through its people.
Ever since The Capgemini Group was established in 1967 by Serge Kampf, Diversity & Inclusion have been integral to its business, workplace, and people culture. And these D&I principles continue to govern the company's interaction with clients, partners, suppliers and colleagues around the world.
A multicultural company of over 200,000 team members in more than 40 countries, Capgemini is a melting pot of ideas, expertise, and of course, diversity.
Gayathri Ramamurthy, Diversity & Inclusion Lead shares her experience on being part of the Capgemini family.
"When I joined Capgemini in India 10 years ago, it was a very different place. It was much smaller and almost everyone knew each other. (But) in an ever-changing economy, a business can succeed only by acknowledging the changing landscape of talent, understanding their different goals and priorities, and then shaping talent strategies to include them."
So then, how did she build on her long term career at Capgemini?
"Being adaptable, staying relevant, and fearlessly marching ahead believing in what I do, are my top three essentials to stay ahead of the game", she says.
Why is Capgemini a GREAT PLACE to Start, Restart, and Rise in Your Career?
Research shows that maternity transition can adversely impact a woman's confidence. And the company understands THIS impact of maternity transition on a woman's career AND her confidence.
Here are two significant programmes at Capgemini that focus on a woman's career journey through her maternity break right up to her comeback!
1.fareWelcome! A Programme to Ensure Smooth Transition
Returning to work on more flexible arrangements can be a complex process to manage, and keeping up career momentum can be challenging while balancing the demands of family life. Capgemini's fareWelcome programme is designed to assist in smooth transition from work to maternity leave, staying connected with colleagues during their break, and easing 'back to work'.
Programme Highlights
It is for individuals and their people managers
It enables open and honest discussion of employees' current demands and work pressure

The Diversity team facilitates an engagement series on developing sustainable habits, strategic career planning, achieving satisfaction in dual roles, personal and financial well-being during pre-natal and post-natal stages, for expecting and new mothers.
How Does fareWelcome! Work?
1) Easy transition from office to maternity leave through:
Managing a positive handover

Communicating effectively and staying connected while on leave

A detailed Maternity Leave Checklist to help expectant mothers to systematically complete all formalities, before they begin maternity leave.
2) Stay connected:
Under 'Buddy Connect', every woman employed who is on maternity leave is assigned a buddy, who helps her stay connected with organisation

Managing key stakeholders' expectations and boundaries

Managing internal/external relationships - getting the support needed.
3) 'Back to Work' transition support:
Primary skill analysis of the returning woman colleague, through Buddy Connect

Required skill analysis of the returning woman employee, through Resource Management personnel

Refresher training programs from the Learning & Development Department.
What's in it for ME?
The fareWelcome! programme aims at reducing women-employee attrition rates due to issues like child care, flexibility, and work-life balance. Employees are given the opportunity to explore how a career transition can impact them, what they can do to make the process easier and how to take control of it, while maintaining their performance throughout the transition period and beyond.
Let's now take a look at Capgemini's CAPtivate, an initiative to support skilled women professionals who want to make a career comeback!
2) CAPtivate - A Career Comeback Initiative
In this exclusive, women-only campaign, resumes are invited from women—currently on a career break—who are looking to reclaim their professional identity.
Eligibility & Selection Process
Women who are currently not employed, and have been on a career break for a minimum of one year can apply to jobs relevant to their work experience

The candidate must have a minimum of 3 years' experience

Resumes will be evaluated against parameters such as technological skills, and roles & responsibilities handled in the previous organization

Suitable candidates will be contacted by the Capgemini Recruitment team to participate in multiple rounds of technical and managerial interviews

Selected candidates will be offered full-time, regular employment at Capgemini.
Capgemini provides different types of training tailor-made for the woman returnee to enable a smooth comeback. They are as follows:
Exclusive trainings specific to women returning from a break

Training in Behavioral Skills & Capgemini Values to ensure smooth transition back to work

Mentoring engagements for the participants

Various platforms of interaction with leaders and fellow participants will be enabled
What's in it for ME?
CAPtivate aims to attract diverse talent from potential women candidates. The Programme helps build a positive impact on the culture of inclusion that Capgemini continually strives to maintain.
Your Career with Capgemini Awaits
Parul Srivastava, who joined Capgemini after a career break, says:
"I joined Capgemini after an 8-years gap from a full-time corporate job. I was freelancing, but was never considered a 'professional' by most organizations…
What Capgemini has given me is rare. I love working here because it gives me a great platform to pursue my passion - Facilitation and Coaching. It allows a great work-life balance and unlike my earlier organizations, it values people. This reflects in all aspects of how Capgemini treats its employees and conducts business. I love being a Capgemini-ite!"
With testimonials like this, Capgemini's conviction that its strength lies in its people, grows stronger everyday as they bring more and more women back into the workforce, helping them start, restart, and rise in their careers!
YOU can too. At Capgemini.
Find a job with Capgemini, today!