Calling Potential Writers! Come, Guest Blog with us!
Ujwala Thirumurthy
in
Back to Work, Weekend Reads
|
22 Oct 2017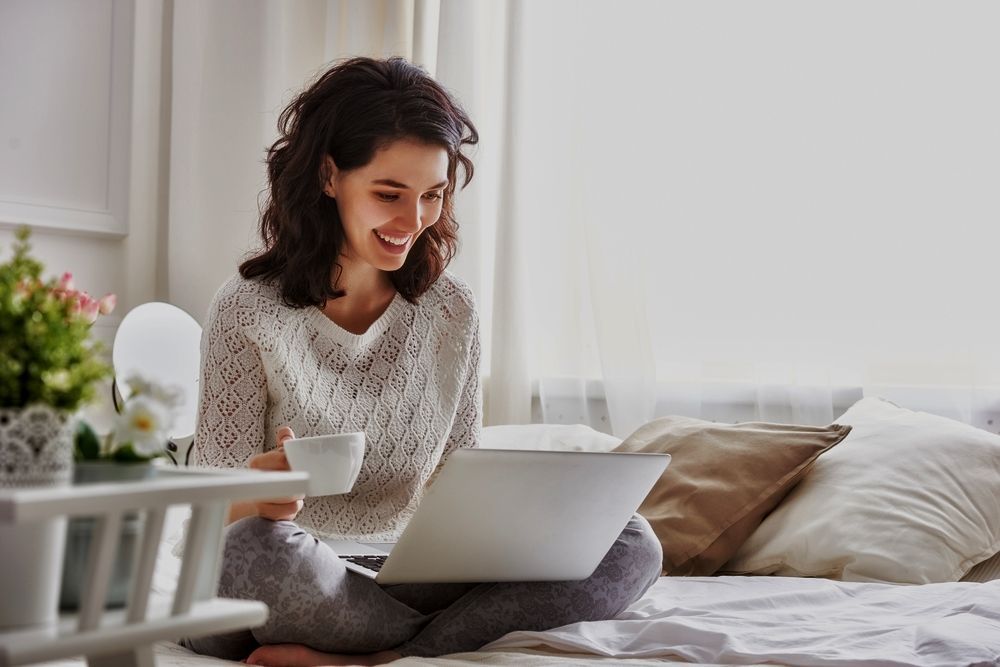 The power of words is unimaginable. Words can inspire. Words can motivate, and encourage. Words can empower you and guide you.
Ever since we started our guest blogging feature in February this year, we have had scores of women write in with their inspirational and thought-provoking blogs. Their simplicity, honesty, and pure emotion have won them immense appreciation from readers everywhere. And interestingly, not ALL of them who wrote guest blogs were WRITERS! They wrote from the heart, which is the essence of ANY writing.
SIGN UP with us to be part of a growing talent pool of women who are raring to get back to work!
To write with passion and to take your readers on a journey through your words requires an inquisitive mind and a keen eye for the small but significant issues of every-day life.
Create Your Personal Brand
Writing is a style. It is a reflection of what you as the writer think and feel. It is an expression of your identity. It is a creation of your own brand. In a world taken over by technology, a sound online presence is of utmost importance. What better way to create your own space than by writing on topics that you love!
Find out how to create an outstanding online profile.
What is Guest Blogging?
Guest blogging is a term that is used for those who write blogs as a featured guest writer with JobsForHer.
The subject of all our blogs is "Women returning to work after a career break". So, you can cover a range of topics:
Why is it important for women to restart their careers?

How can they do it effectively?

What steps do they need to take?

What are the challenges they face? and

Anything else you can think of!
You can also send in relevant pictures (if they're your own) based on the content for maximum impact.
We cannot stress enough about the impact of social media on the audience! As an organization that is striving to bring women back to work, we at JobsForHer are giving you the perfect opportunity to make yourself known in the virtual world by being a part of our guest blogging team!
Read our inspiring guest blogs right HERE
Be Seen!
There's no better way to make your blogs stand out than by giving them a personal touch. Try including personal experiences that will add value to your story. It also helps you connect more intimately with your readers, who will, more often than not, relate to SOME part of your blog. You can also provide tips on how to make a career break smoother and more efficient by highlighting certain things that YOU have done, which have helped you to make the most of your break.
We also publish an About the Author section, where you can give your readers a little peek into your life, along with your picture.
How does Guest Blogging help YOU?
Once you've established your style of writing, your readers are able to connect better with you, by putting a face to the words. By being a guest blogger with us you get maximum visibility through our social media posts. This is a great platform for your family and friends to like and share your blog on their profiles/timelines.
So, if you're a woman waiting to restart her career, then this could be a perfect platform for you to voice your opinions, and get HEARD!
We've also got the perfect forum for you to re-skill and hone your skills!
If you think you have it in you to write and inspire, please drop us a line at a ujwala@jobsforher.com
CLICK RIGHT HERE to sign up for some fantastic reskilling courses that we have on offer this Diwali!