Bold & Beautiful - The Restart Journey of a Nonconformist
Kaajal Ahuja
in
Restarter Stories
|
03 Aug 2016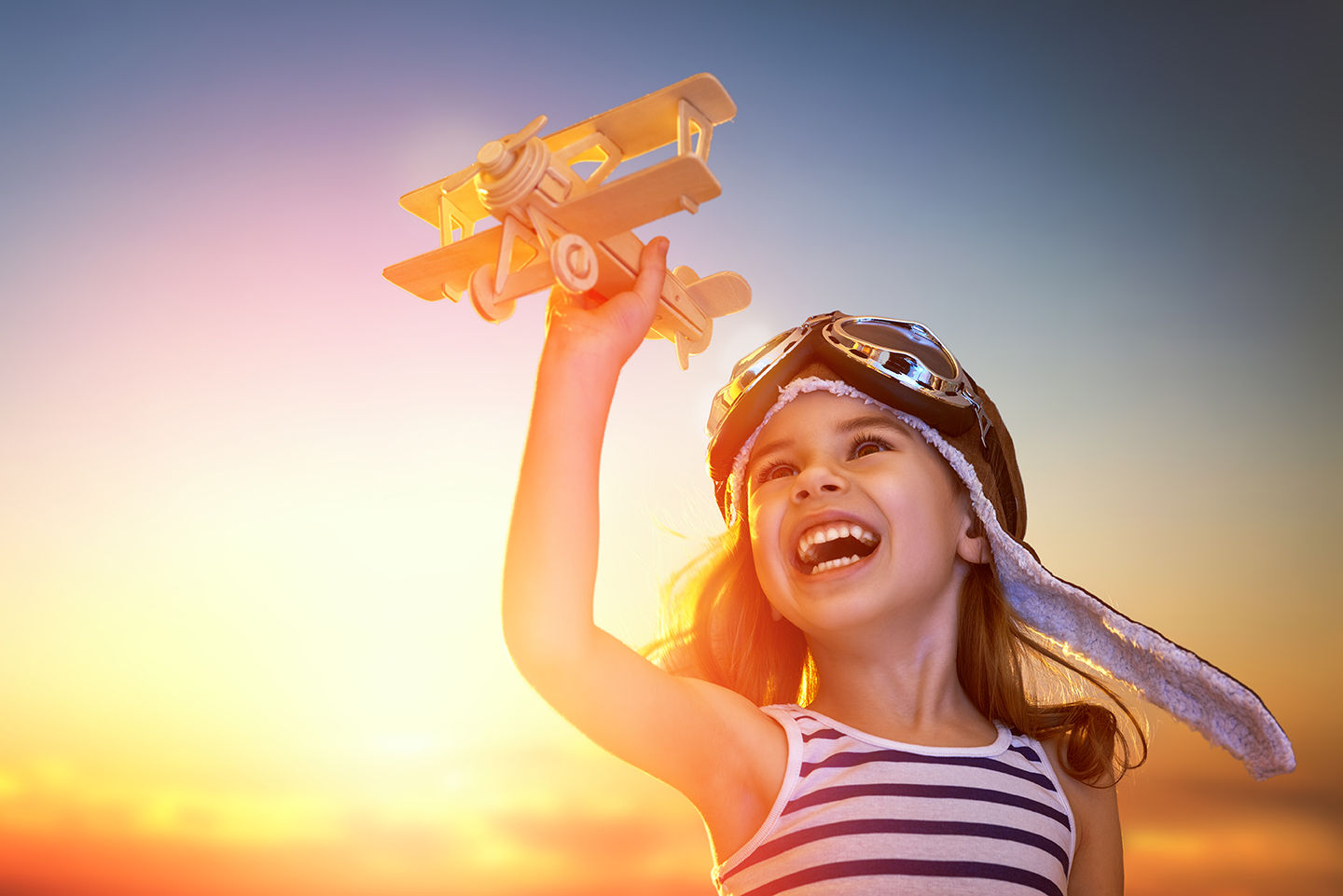 It has been about 7 months since Bijal Kothari was placed through JobsForHer. When I called her, slightly panicky for reaching out to her this late for her story, she immediately set me straight. ''Relax…Don't be so formal!''
Today, Bijal Kothari is elated to be working at Talerang. She is the Operations Manager, and it was her diehard resolution that got her to the place she is at today!
Bijal comes from a traditional Gujarati family of obstinate and unchanging norms. A family where it was simply unimaginable for 'girls to work'! Even though this may appear as a 'run of the mill' challenge that women face, let me tell you, it was also the sole catalyst of her career graph.
Her resolve to be a working woman dates back to her school days, WHILE she was being raised in such an environment!


"I Like a teacher who gives you something to take home to think about besides homework"
-Lily Tomlin

As a student in an all-girls convent, she was unconsciously exposed to the liberal ideology of how, if women wanted to stand on their own two feet, they simply had to work! She makes a special mention of one of her teachers who had a significant impact in shaping her unconventional thinking.
Such is the impact of teachers in our lives!

"A teacher affects eternity; she herself can never tell where her influence stops."
So, Bijal would go home and tell her mother and grandmother of her desire to work, and knowing how that was 'the impossible', they would laugh it off.
While no woman in the family had even considered a job, Bijal, with her lofty ambitiousness, stood tall even as the black sheep of the house.
She was known to stand up for, even FIGHT for what she believed.
After her 2nd year of PUC, much against her folks' liking, Bijal decided to move to a co-ed system to complete her education. She had contemplated this move much before because she knew that to thrive in the working world, she would have to be comfortable working with the opposite sex as well.
When she was doing her Post Graduation in Management of Information Systems, a good friend of hers who had recently started working would share her work stories. Listening to her experiences only reinforced Bijal's will to find her place in the work arena.
She was restless to start.
The field of Customer Support had always interested her. When she decided to set out to find that job, she faced a world of opposition from her family members, who even challenged her capabilities of landing a job!
So, what do you think happened next?
Of course, she bagged a job!
And not just anywhere… Bijal Kothari was placed at Citibank!
And a year later, she was promoted to Trainer.
Not just her first job, but Bijal also found the love of her life, now her husband, while working at Citibank.
In 2006, while she and her partner unified in marriage, on one hand, she relinquished her position at Citibank on the other, because the bank was moving its location. True to form, she also started looking up alternative job openings!
The motivation and backing that she received from her husband and in-laws to work was gargantuan!
She was soon called for an interview at Thomson's Reuters for an accounting position. But, upon reaching the venue, she learnt that the posting had been closed, and instead, she was asked to walk into the adjoining building for another set of interviews.
Bijal went home ECSTATIC that day to be joining Thomson Reuters as a Market Analyst!
In the months to come, while she gained phenomenal experience, she was also solely responsible for migrating two big-league processes single-handedly to India! Alongside, she also conceptualized and gave form to a fantastic Training Document that could be used as a single point of reference on any relevant details to the processes.
As a result, within a short time span, she was made Senior Marketing Analyst!
She conceived in the year 2008, during which she developed certain health issues. Out of sheer concern for her and the baby, her in-laws asked her to step down from her career. However, she tried to push for a Work-From-Home option, but it was unavailable at Thomson Reuters at the time. Since she had been the single point of contact for such weighty operations, before she could leave, she trained close to 5 employees on running the relay forward.
Over the next one and a half years, through diaper changes, sleepless nights, and colic, she embraced all that motherhood had in store for her!
But, Bijal had always known that she could never ONLY run a home, raise kids, and/or sit indoors. In 2010, she played voluntary Freelance Advisor to a team of friends who were building their own start-up company, from scratch. Bijal was happy to guide them through it all – from the slightest requirement to matters of paramount importance.
2010 was also the year Bijal conceived her second child.
During her pregnancy, she chose to get certified online in the Six Sigma Green Belt. Even though she had been working on their projects at Reuters, she wasn't able to complete the certification process.
The fact that she chose to utilize this time so judiciously only goes to display her steadfast intent at staying the course of a career path!
Five years went by.
When JobsForHer launched in March 2015, Bijal was amongst the first few women with whom we crossed paths. She found the team highly supportive during her job hunting experience.
Within a few weeks, Bijal found her place with Talerang – a "work-readiness" training organization. She aced 5 rounds of interviews to become 'the chosen one' from 150 other applicants!
Bijal is elated to be associated with Talerang. She makes a special mention here of the Founder & CEO, Shveta Raina, whom she idolizes due to the impact she's had on Bijal's thought processes. Deeply moved by Shveta's
initiative behind Talerang, she's also proud of being instrumental herself at such an organization.
She shares that she owes her success at work to the unconditional support that her mother-in-law has offered. While she is at work and her kids are home in their grandma's care, she doesn't make a single phone call in all that time to check on them!
May I just say 'wow'?! THAT kind of support is top notch!
Of course we've witnessed how multi-faceted women are, but with the bedrock of a sound backing from all fronts, at work & home, make no mistake – there is nothing they can't achieve!
Bijal Kothari is a Commerce graduate in Marketing and a post graduate in Management of Information Systems. She is also certified in the Six Sigma Green Belt online course. She has worked in Citibank and Thomson Reuters respectively. Bijal
is married and a mommy to two boys aged 7.5 and 5 years old. While being a Reiki Master during her 'me time', she enjoys practicing the healing process.
If Bijal's story has touched and inspired you in a way that can't be explained, then let action be your expression! Get onto JobsForHer, create a profile with your resume, and hunt down the jobs that'll take you to the horizons you've envisioned for yourself! Connect with us on Facebook, Twitter or LinkedIn!
About the Writer:
Kaajal Ahuja is a commerce graduate, who worked in the field of Customer Support first at HDFC Bank, and then at Dell International. During her 11-year career break, she spent four years volunteering as a Teacher at a government-run educational institution and also ran her own enterprise – 'Hey Gorgeous' – alongside, for 8 years. It was during her break that she discovered her love for writing, and is now back, working part-time as a Senior Content Writer at JobsForHer. She is married and is an upbeat mommy to a 13-year-old.