Blogathon Success!
Neha
in
Working Women
|
22 Dec 2015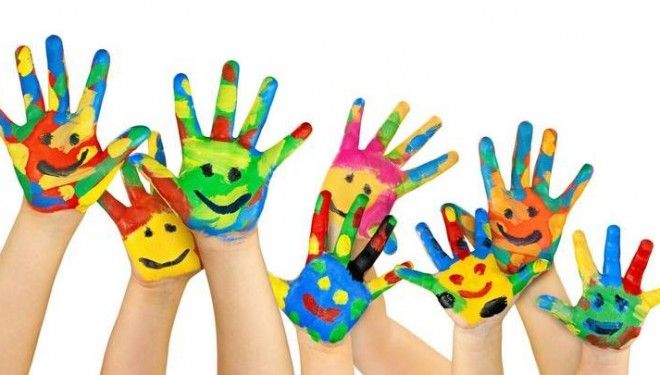 The Babyoye Blogathon for Mums was a ROARING success and we were jubilant about the number of mommies whose blogs came pouring into our inbox!
To recap the two weeks of impassioned writing, thoughts, and dreams-sharing, here are the winners of the contest and their entries:
FIRST: Sonia Fernandez
"The average pregnancy takes about 280 days, so for 280 days, your body is effectively rented out to another little human being..." Read more...
SECOND: Aritra Raj
"I don't consider myself a martyr or someone who has sacrificed a great deal of herself for her children and husband. No, please don't already assume that I am one of those who has just got it all easy in life! Life, for me, has been anything but that!..." Read more...
THIRD: Saranya Sooraj
"...as we all know motherhood is a dicey thing, it brings out some of our emotions that we did not even know existed in us, like the fiery mama bear whom we try hard to keep chained..." Read more...
What would life be without Consolation Prizes?! In that spirit, here are the other 10 mommies who also won! 1) Nishreen Darukhanawalla 2) Shailaja Vishwanath 3) Neha Doshi 4) Leena Chawla 5) Dipika Jain 6) Preeti Athri 7) Rashmi Mira 8) Seema Agrawal 9) Godhuli Dube 10) Sidhika Goenka
Thank you again, mommy-bloggers, for sharing your secrets, dreams, and hilarity with our world. We enjoyed your stories thoroughly, and we look forward to reading more in the future!
If you're looking to start your career, or for new and exciting roles to showcase the skills you've gained along your professional and personal journey, you can find them at www.JobsForHer.com. Create your profile, upload your resume and start job-hunting today!