Bhavna Dalal: Founder & CEO - Talent Power Partners
Kaajal Ahuja
in
Mentors Speak
|
21 Feb 2017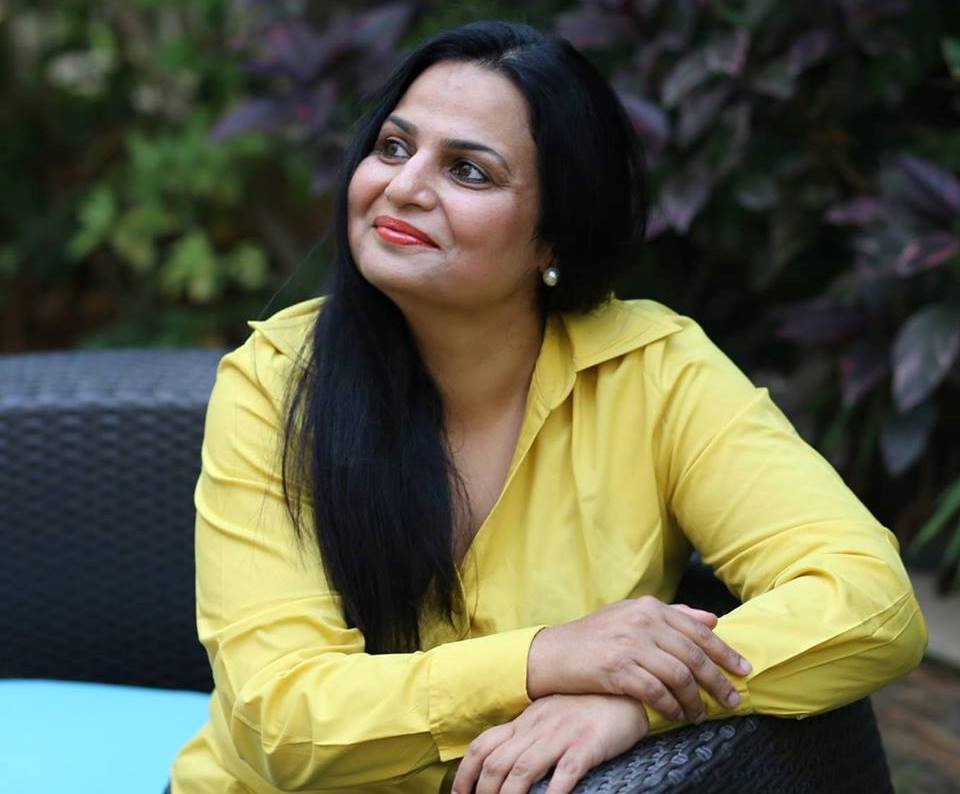 ''Being a woman entrepreneur requires you to develop as a leader and practice constantly. For many centuries people believed leadership to be an inborn trait and was not something that could be developed. Today we know that is not true. Leadership is a personal need. Women BY DEFAULT, tend to cater to the needs of others before themselves. This is one of the reasons why there are fewer women leaders.''
- Bhavna Dalal, Leadership Coach, Trainer & Consultant.
Bhavna Dalal fell into entrepreneurship by founding a learning & development company called Talent Power Partners. Her specialties as a leadership coach and facilitator have led her to a variety of opportunities, to work with NGOs, technology start-ups and Fortune 500 companies within the sectors of education, retail, banking, consulting, and technology.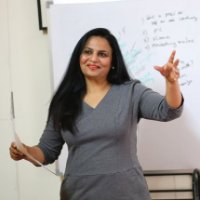 She comes with global experience, having worked in South Africa, the United States, and India.
And she came back from a 10-year career break.
Now an esteemed member of our panel of Mentors, this is what she had to say to inspire every second career woman out there.
She took the break in her career….
Primarily to spend time raising my kids and enjoying them, and also to support my husband's career as he moved jobs and we moved countries.
When she decided to restart…
I was not only restarting, but was doing it in a field where I had no prior experience. You need to establish a new sense of identity first for yourself, and then for others around you. You will hear things like 'no it cannot be done', 'it is foolish', 'what is the need for it', etc.
In your head, you are convinced you can. So, you don't understand why the others don't get it, because of which you may not communicate very clearly. While it is important to understand that you are now welcoming a change, it is still a change nonetheless for others around you, and they may not see reason to welcome it in the same magnitude that you do or want them to.
Lessons to learn from along the way…
When you fulfill your own needs, only then can you help others fulfill theirs.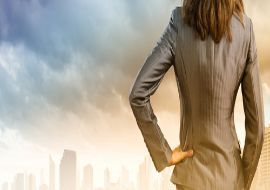 I have been an entrepreneur when I was ready and when I was not. Both of these stages are important. This is what people mean when they say you learn from failure. Now when I look back I know I was not ready then nor serious. But it did teach me all that comes handy now. Invest in yourself. Become a seeker. Use the down periods to develop skills and knowledge. Celebrate the wins but also know they are temporary. Do not focus on the failures, because those, too, will soon pass. The important thing is to just keep going. Re-tuning your expectations and looking at the bigger picture is a good way to get past the low points. Ask yourself honest questions and give truthful answers. Be RELENTLESS.
The key to a successful career is…
Have clarity on what is important to you. Don't allow anyone, and I mean anyone at all, to shake that off. Actively seek and maintain a support group for yourself. Surround yourself with people that understand your capabilities and aspirations; also pay attention to those that don't because you can learn about your own strengths from them.
Sometimes, you just have to fake it till you make it. Who better at it than us women! Think big, imagine that you have achieved it and let that thought penetrate in your thinking, talking and doing.
What she loves about being a Leadership Coach…
The ability to help people get to know themselves better, and then use that learning to go after their goals.
Habits that she credits her success to…
Taking care of myself in all areas including exercise, meditation, and fun! And to always keep the learning constant.
What can help one stay focused at work…
When you choose a profession that gives you joy and satisfaction when working, the focus comes naturally.
"I want every little girl who's been told she's bossy to be told instead that she has leadership skills."
- Sheryl Sandberg,
Lean In
If Bhavna's insights and inspirations have struck a chord with you, then chat with the leader herself, in an online webinar on Thursday, the 23rd of February between 3 pm & 4 pm. Sign up for it here.
Follow Bhavna Dalal on the MentorForHer page on our portal HERE.
About the Writer:
Kaajal Ahuja is a commerce graduate, who worked in the field of Customer Support first at HDFC Bank, and then at Dell International. During her 11-year career break, she spent four years volunteering as a Teacher at a government-run educational institution and also ran her own enterprise – 'Hey Gorgeous' – alongside, for 8 years. It was during her break that she discovered her love for writing, and is now back, working part-time as a Senior Content Writer at JobsForHer. She is married and is an upbeat mommy to a 13-year-old.