BeGalileo is Changing the Restart Game!
Schonali
in
Women-friendly Companies
|
01 Dec 2017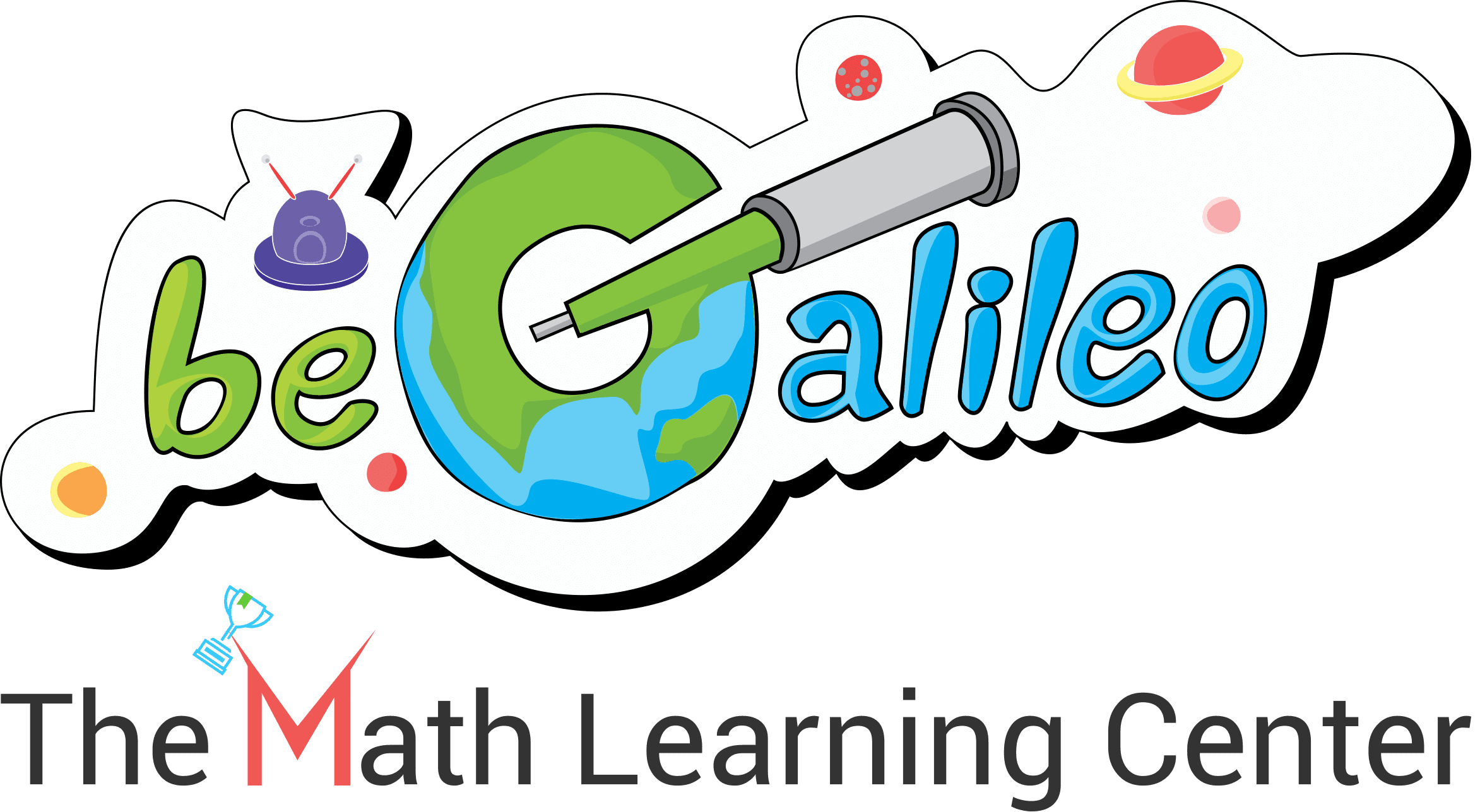 In this age of artificial intelligence, where everything our children do seems to us as foreign as the science fiction books of our childhood, here is a company that is finding a way to humanize technology, adapt it to the way we work with children, and enable women to restart their careers in work-from-home, flexible roles.
Who are they?
beGalileo Learning Center is a fast-growing education technology company based in Bangalore, India. Through their Learning Centers, they add the human touch to their time-tested technology-enabled learning.
In the process, they enable educated and motivated women in neighborhoods across India to play a role in taking their education system many steps into the future.
Culture
They are super passionate about making a difference in the life of every child who learns with them. Every individual in the company and every task that they do is driven by this passion.
They are a women-friendly work environment by design:
Being a work from home system, they provide women the opportunity to be available for their families when they are needed at home,

It offers flexible work timings in the truest sense, as the timings are decided by the women themselves,

They also have the option of deciding how many batches they want to take, and to spread them across the week in a way best suited to their lives
If you're a woman on a break who wants to work with children and do it from the comfort of YOUR kingdom, your home, where your heart is, then take a look at what beGalileo has in store for your career come back.