Be WIISE. Learn Tomorrow's Skills, Today!
Ujwala Thirumurthy
in
Career Development
|
15 May 2018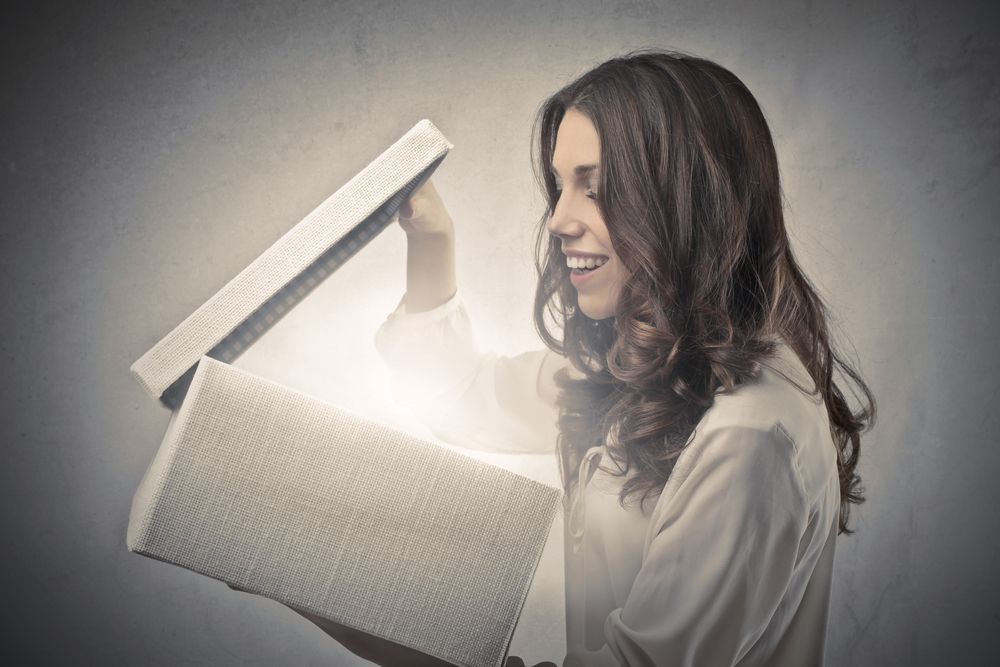 In a world that is being taken over by technology, the best way to keep up is to stay ahead of the game. WIISE – the online learning network – seeks to help you learn new skills of tomorrow, TODAY!
JobsForHer has partnered with WIISE to bring to you the best in job opportunities and reskilling in the field of data science, machine learning, and other related areas.
SIGN UP with JobsForHer to check out all our reskilling courses designed for the woman restarter.
About WIISE:
World Institute of Innovation, Skills, and Entrepreneurship (WIISE) is a global digital learning platform.
Technology, business, and creative skills taught by world-renowned industry experts
1000 short courses on professional skills ranging from technology, design, business, startups, lifestyle and many more.
The online courses are particularly useful for professionals and beginners, or entrepreneurs.
What YOU gain from WIISE
Flexible online courses guarantee YOU the convenience of learning ANYTHING, ANYTIME, ANYWHERE.
Learn all you can at your own pace! With 1000+ skills that seek to enhance and build your knowledge base, there is a course for EVERYONE:
Beginners
Professionals
Entrepreneurs
Aspiring Designers
Start-Ups
Businesses
Computer/tech-savvy students.
You can apply for their courses on our website right HERE:
1) Machine Learning and Data Science with Python Programming
This course will help you learn the fundamentals. It is aimed for complete beginners.
Learn tips to work quickly and efficiently with technologies like HTML, CSS and Python.
The course is divided into three parts for your convenience. Finish all the three parts to learn the fundamentals of all the developing technologies.
Learn everything about Machine Learning and various analytical techniques like Principal Component Analysis (PCA), Support Vector Machines, and building a Pac-Man bot.
You can also learn Python Programming and data science and become a Machine Learning expert through this online course.

2) Android for Complete Beginners
Learn how to develop Android Applications
This course is designed for complete beginners in the development industry.
Develop Simple and Basic Android Applications
Best way to keep up with technology and innovation.

3) Big Data – Hadoop
Enter the big, bad world of Hadoop and "Big Data" and understand the hundreds of different technologies with cryptic names form the Hadoop ecosystem.
With this course, you'll not only understand what those systems are and how they fit together but, you'll go hands-on and learn how to use them to solve real business problems.
The course covers over 25 different technologies in over 14 hours of video lectures. It's filled with hands-on activities and exercises, so you get some real experience in using Hadoop - it's not just theory.
Gain in-depth understanding of Hadoop and its associated distributed systems and apply Hadoop to real-world problems.

4) Java Interview Preparation
Whether you're a fresher or an experienced professional, Core Java is an essential skill in the technical gamut.
Core Java is the starting point of any Java interview. Whether you are fresher or experienced in java, having a strong grip on Core Java is very important to clear tricky interviews.
This course will help you prepare and crack such interviews with confidence.
Become an ace Java Developer with this module.

Begin your restart journey through WIISE by Signing Up HERE: