Bag The Bug. A Contest And A Memoir
Neha
in
Back to Work
|
24 Jun 2016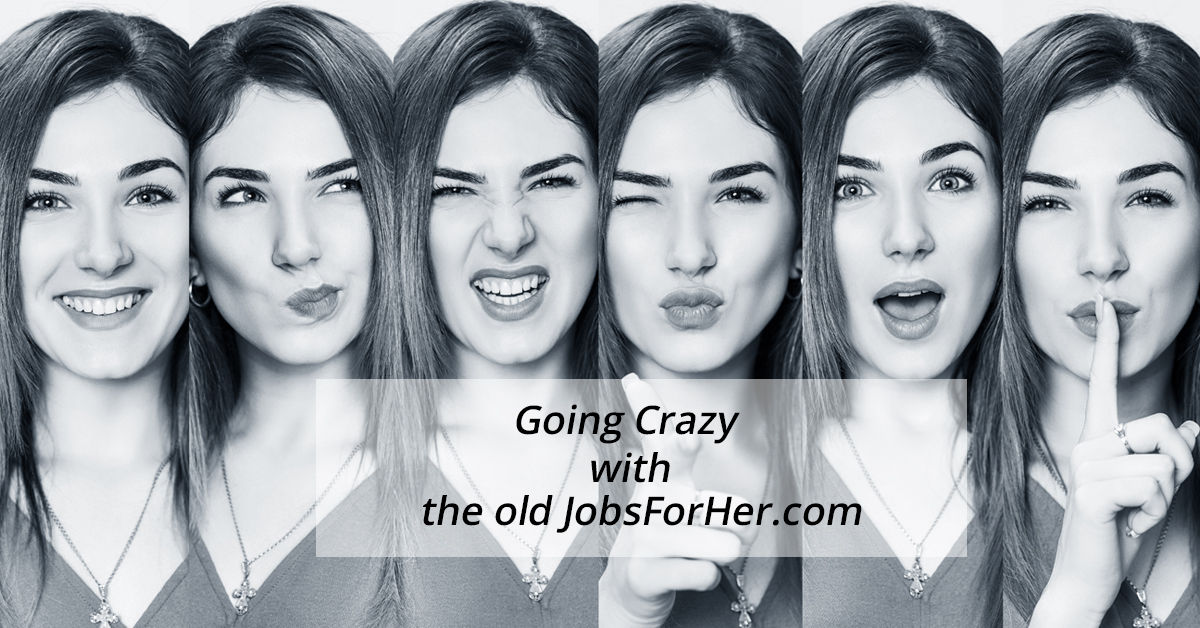 This Gif blog is a walk down memory lane & an announcement of something special for you.
Remember when the JobsForHer website was old and slow?
We decided to Upgrade, Upscale and Up the stakes, so say Hello to the brand new

JobsForHer

, Live and Kicking! The website is packed with cool new features, is faster than Rajnikanth and easier than Dhanush (on the eyes). So that coming back to work is fun and fierce.
And we decided a tribute to the old JobsForHer was in order.
So here's showcasing Ye ol' JFH in a GIF, with much love
1) LOGIN WOULD FAIL
You would be asked to to Change password, login later, restart computer, try again but nothing would happen even after you did EVERYTHING the website asked you to
But you learnt new skills while you waited.
2) SEARCH FILTERS WOULD CLEAR THEMSELVES
You would fill in carefully thought out job requirements only to come back and see them ALL cleared.
But hey, it cured you of any Cleaning OCD you've ever had
3) RESUME SENT NOTIFICATION DELAYED
You wouldn't receive a resume sent notification after you'd apply for a job
So you would go crazy resending the employer your C.V. a 1000 times.
4) THE 'NEXT' OPTION NEVER WORKED
Clicking on 'next page' NEVER took you to the next page.
So you dreamed about who you would come back as in your next life
5) WEBSITE DOWN ALL THE TIME
No matter what time of the day or night you tried, the site was always DOWN.
You wanted to send JobsForHer ANYTHING that would get it UP again
6) THE UNSUCCESSFUL LOGIN SYNDROME
This sign showed up so often on your computer...
......Your pet asked if if it was your screensaver
7) AND THEN, FINALLY ONE DAY..
You finally managed to complete all the job application steps after many, many tries.
Only to realise that the JobsForHer website had upgraded and you had to start all over again

.
We guarantee this will never happen to You again.
However if you're in the mood for a game, we challenge you to

Bag The Bug

. Spot a bug, a glitch on the spanking new

www.jobsforher.com

and send it in to richa@jobsforher.com

.
The winning 'bug' will get a special prize and you get to say, "I told you so".