Back To Work With SPJIMR, This Woman's Determination To Return Was Key
Kaajal A
in
Back to Work, Restarter Stories, Women-friendly Companies
|
26 Jul 2019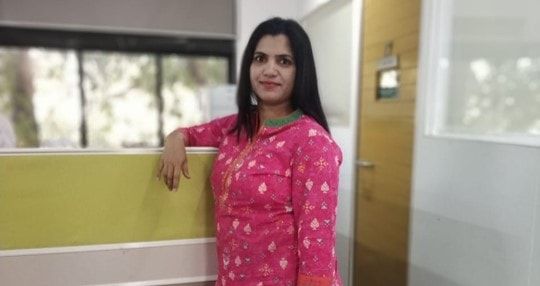 Pooja Dravid went back to work in a full-time opportunity with SPJIMR after a career break that seemed to last forever. After her return, she took the time and the opportunity to pen her story down, to share it with you...
"Someone told me that when you accept your situation as is, it helps you come to terms with it and you start feeling better. This did not work in my case. In fact, deep within, my desire to get back to work got stronger.
With a will to return to the workforce, and institutions like SPJIMR to help you get back on your feet, dreams can turn into reality.
Time for you to find your place in a career?
Try this management course with SPJIMR
This is my story of struggle, of achievement, of learning and unlearning…
I started working after my post-graduation and was firm about continuing in a full-time job, no matter what. So, when the time came to stop working, I took a while, contemplating such a step.
But it was the need of the hour. My family needed me. So, I gave in, with the consolation that this was only a pause, not a stop.
Little did I know that being home would be so demanding and the tasks, never-ending. The desire to break free and get back to work kept surfacing. But then, getting out of home for the entire day, every day, did not seem feasible. I tried a few flexi-work options from home, but they didn't work out.
Find other such tales of courage here
After some motivation (from self and others), I took up a full-time job opportunity in a start-up close to my house. I ended up quitting after a year, as there was no opportunity to grow.
I was giving up on the idea of being a working woman. The promise I had made to myself seemed to get weaker as time went by.
When I looked at the job opportunities available, age was always a key factor. Gradually, I was coming to terms with the fact that this is how it was going to be.
It would not be fair to say that this career gap was a mistake, or not fruitful, because I learnt a great deal during this phase. I took care of my health, I encouraged others, I tried out new recipes, I practiced yoga. Over time, I evolved as a person.
Life has a way of surprising you. When I was least expecting it and had almost given up, opportunity knocked on my door.
Unlock the door to YOUR CAREER
Follow SPJIMR to stay in the know of opportunities with them
I should have been dancing with joy. Instead, I found myself filled with doubt and lacking in confidence. It was so difficult to say yes to a job opportunity that seemed perfect in every way. With a push from my near and dear ones, I decided to take the next step and accepted the offer.
But then came the real challenge. I was apprehensive.
Will I be able to do justice to the job?
Will I be able to handle the pressure of working and managing home?
A long stint away from the workplace had drained all my self-confidence.
But being back in the work environment, my confidence and self-esteem revived a little, day by day. Over time, I no longer felt jittery when it came to new tasks and challenges given to me. I was happy and excited about learning.
Today, I am no longer afraid of making mistakes; I look at them as experiences. This is what I have concluded from my journey through a career and a break, and this is what I offer as encouragement to all those on a similar journey.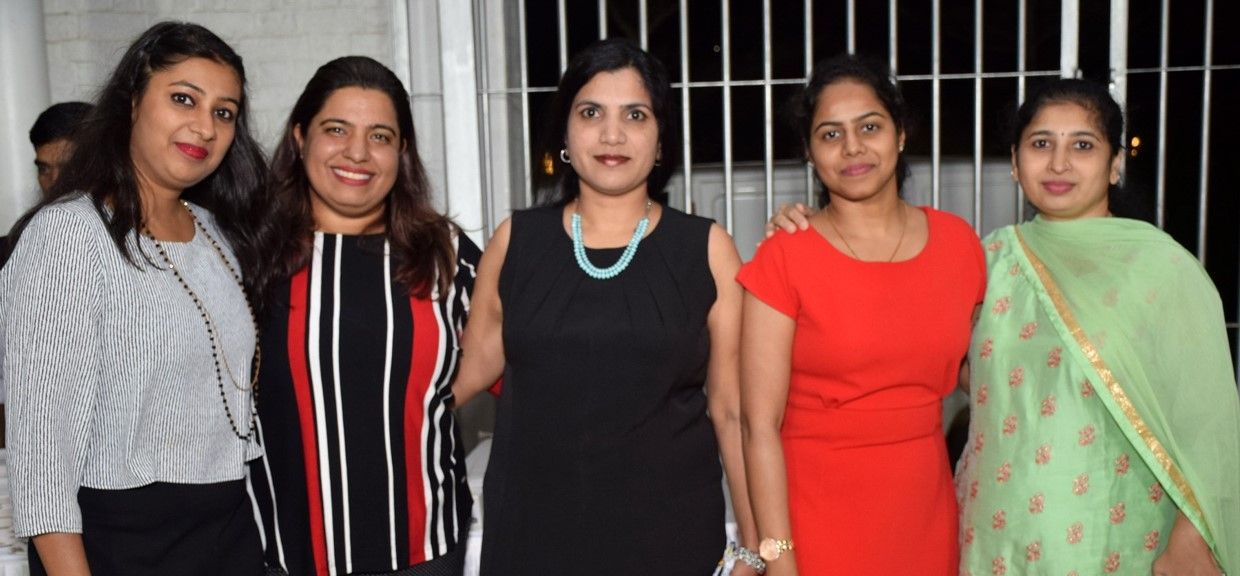 I would also like to mention that I was fortunate to have a very supportive team, so getting back to work was a delight.
SPJIMR has given me the much-needed push in my confidence and helped me rebuild my self-esteem. I learn new skills that enhance my capability of dealing with challenges. Along with balanced work-life, SPJIMR has provided me with an academically and creatively stimulating environment.
Today, when I recall the jittery me versus the present me amidst a challenging situation, I'm glad that I took the route I did!