Back to the Future With Invesco's Workshop at RestartHer 2018
Ujwala
in
Career Development
|
14 Sep 2018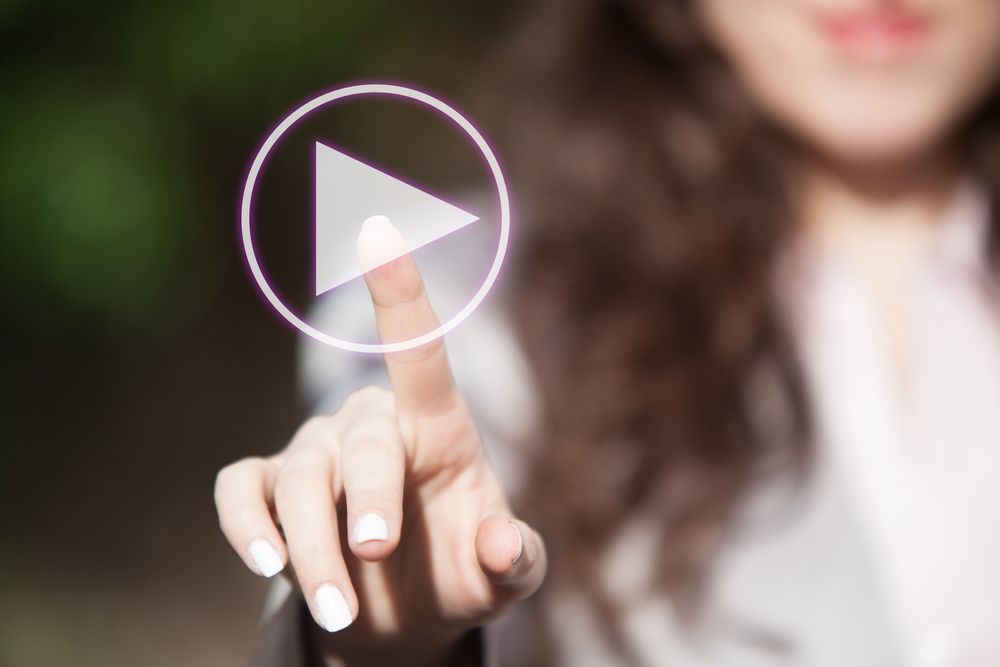 It's that time of the year again!
It's time for RestartHer 2018, and we're super excited to bring you some fantastic workshops. Workshops that will help you re-launch your career, fully equipped and with confidence.
These workshops will also give you an opportunity to interact and engage with industry experts who will be conducting these sessions, which have been specially curated for YOU, the women returnee.
You can book your seat at the workshop, right HERE
Workshop Title
"Women in Future Workforce" is a workshop that will be conducted by Invesco; a leading investment management firm that believes in engaging and attracting diverse talents, globally.
Meet the Trainer
Swaroopa Akula, Head of Station, Technology will take center stage and explain what the future in the workforce is like for women returning to work.
Workshop Synopsis
Technology is a dynamic space, and it requires constant reskilling and up-skilling in order to stay competitive in the industry. It's important, therefore, for women to understand the art and science of balancing personal and professional progression and be successful.
In a rapidly advancing technological environment, it is imperative that you are on top of your game, and the only way to do that is to keep learning. Improving your knowledge and keeping track of industry trends will be your trump card to getting your second career rolling smoothly.
Sound interesting? Then, register NOW!
Workshop Takeaways:
Through this workshop, you will be able to understand the importance of and the requirements for:
- Technical and behavioral skills for the future workforce
- Strategy to own and drive your personal and professional progression
- Treating your career as a jungle gym which will help you learn additional skills, indulge in newer experiences, and improve capabilities, rather than focus on linear growth.
About Invesco
As an independent investment management firm, Invesco is invested in promoting a diverse workforce and an inclusive culture. Their focus on diversity has led them to engage in and develop various initiatives to promote women in the workplace. Some of their diversity initiatives include:
Investing in global women in leadership training programs
Providing opportunities dedicated specifically to support the career development, through the Invesco Women's Network iMentor Program
Promoting diversity of thought through management programs to all levels of employees; from individual contributors to executive leaders
Expanding Invesco Women's Network to offer development and networking programs across the globe.
Their women-friendly policies include maternity and paternity leave, flexible working hours, transportation facilities, and much more!
Follow Invesco's job updates HERE
Invesco takes pride in its diverse talent pool of women across their global firm, but they aspire to have more women at senior levels and across all functions!
Therefore, it's only fitting that they engage with YOU, the woman who wants to restart or rise in her career!
The key to a successful restart is to take the right step in the right direction. And THIS workshop is YOUR step in the right direction.