At GlaxoSmithKline, They Recognize the Importance of Family
Kaajal A
in
Women-friendly Companies
|
30 Aug 2018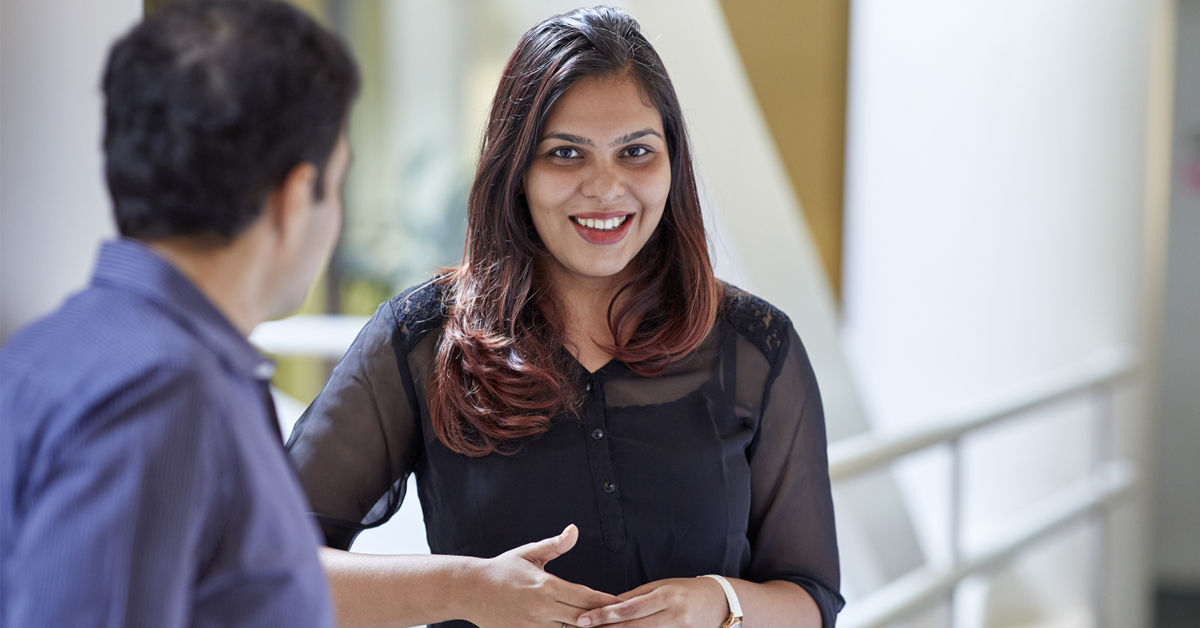 This is an organization that is vested in diversity and inclusion, to enhance business performance and productivity.
They have a Women's Leadership Board to create an inclusive culture.

They can justifiably boast of having 23% of women in Senior Management and 48% of women in their workforce.

They pioneered hiring women in factory sites, decades ago, when this was not considered suitable for women.
We at JobsForHer are thrilled to be associated with Glaxo SmithKline Pharmaceuticals Limited (GSK).

"We put people at the heart of everything we do".
This statement resounds at the science-led global healthcare company Glaxo SmithKline Pharmaceuticals Limited (GSK). The Number One market leader in many therapeutic areas and in preventive health care, with GSK Vaccines being the frontrunner in India. Employing over 4500 people in advanced manufacturing facilities, offices, and field across India to ensure that healthcare solutions reach patients in need.
GSK is ranked among the 50 Best Companies in India as per People Capital Index (PCI). This is an acknowledgment that their HR policies, programmes, and initiatives for talent development are the best, among enterprises in India.
They were also ranked 1st for 'Doing Well by Doing Good'. A reflection of the dedication and commitment of GSK's people around the world to modernize the way they do business. They have changed how they incentivize sales professionals, furthered their partnership with Save the Children, gained approval for the world's first malaria vaccine, opened up access to their Intellectual Property and committed to reinvesting 20% of our profits in the least developed countries.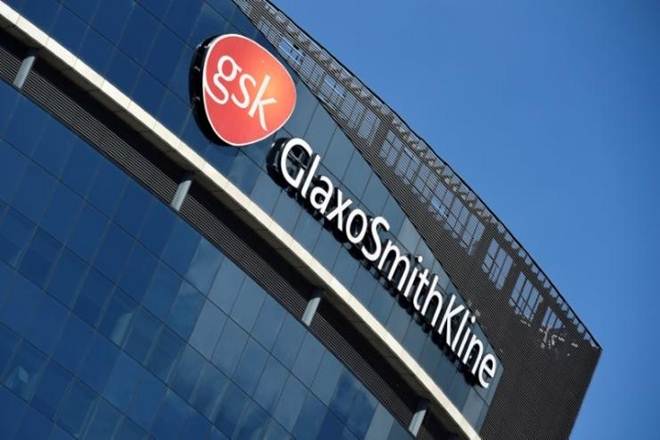 GSK has ranked 2nd in the pharmaceuticals sector as the 'Most Respected Companies' in India by Businessworld and has been adjudged one of India's 'Most Admired Companies' by Fortune India.
These laurel's to state a few, are grounded in the organization's purpose to help people do more, feel better, live longer. This is their slogan and they sure live by it. Everyone at GSK focuses on three priorities - Innovation, Performance, and Trust.
GSK is a strong people focused organization both internally (employees) and externally (their customers). Their core values center on patient focus, integrity, respect for people and transparency. They motivate their employees to share these values through strong leadership, individual development opportunities and by rewarding employees for how they work and what they achieve. GSK inculcates in their people a feeling of pride in their work, the company they work for and the difference they make.
True to their mission to help people do more, feel better, live longer, GSK walks their talk by starting with their own (people).
They are committed to helping their people be at their best – at work and at home.
With a range of dedicated employee health and wellbeing programmes and support services. Enabling employees to understand their own health and take action to protect their health as well as that of their family.
GSK is the first multinational employer to create and implement a preventive healthcare programme of this scale.
At GSK, they seek, value and draw on the differing knowledge, perspectives, experiences and styles resident in the larger community.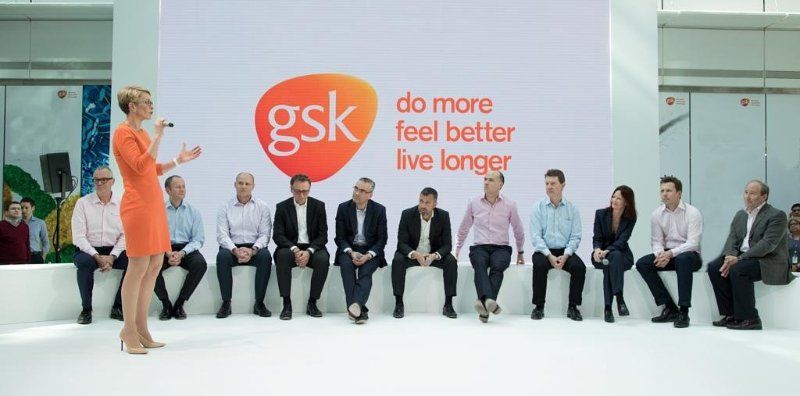 If diversity is about getting a mix, inclusion is about how to make the mix work.
"Inclusion and Diversity is an integral part of the GSK priority - 'Trust'. They aim to capitalize on the gender dividend by creating a more inclusive work environment. The Women's Leadership Board has been created with an objective of not only hiring talent for diversity but also to nurture and develop this talent to ensure enhanced communication, teamwork and personal and professional development." – Annapurna Das, Head - Sales & Marketing, Commercial Trade Channel and Chairperson, Women's Leadership Board.
With three key areas of focus –
Hiring – one woman in every team of five

Accelerating – getting to 25% women in leadership

Enabling – having an ecosystem that is conducive to supporting diversity
GSK has set a roadmap to build and develop female talent in their organization.
Alongside with women-friendly policies:
Women in the field do not work late hours and if they do there are adequate measures taken to reach them home safely

Women in field force are provided accommodation limits that are double their male counterparts to ensure safe and easily accessible accommodation.

The entire sales force is equipped with i-pads which ensures that they take care of administrative processes, e-mails, and records during waiting periods between their doctor calls.

Recognising the important role that family plays in supporting women at work GSK connects with families.

Maternity policy is in line with the Act and every case is evaluated from an individual needs perspective.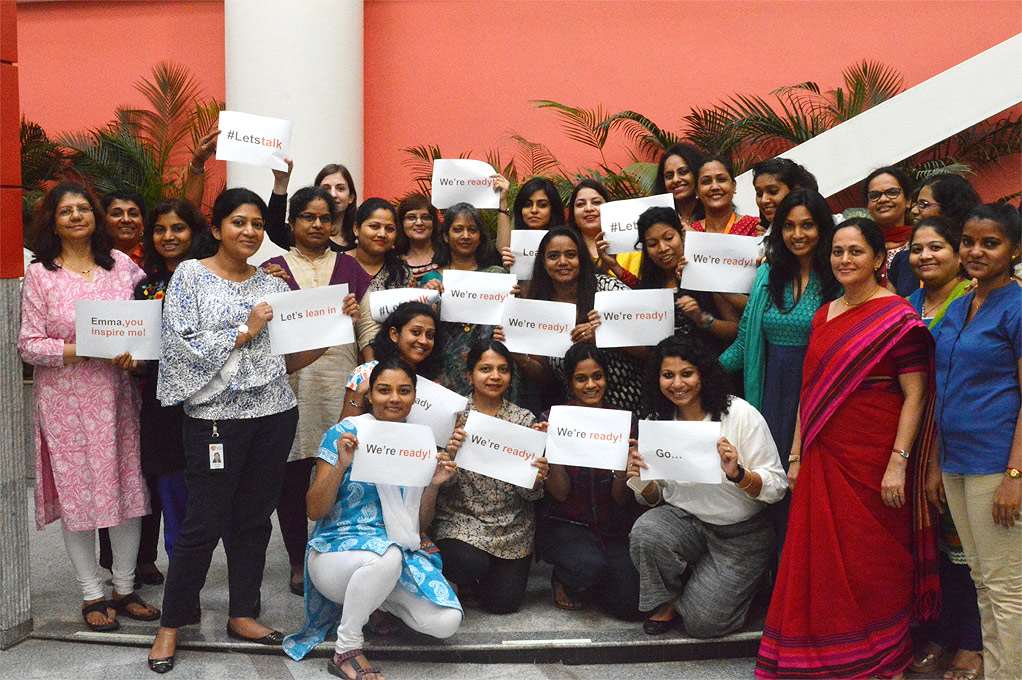 Garima, GSK's CSR lead said, "Right from the time I came for an interview at GSK, I knew that this is an organization that I wanted to join. I was a new mother and the HR ensured that I had access to a private room and breaks between interviews for feeding my infant, whom I brought with me for the interviews. Even post joining the flexible timings and technological support helps me find a work-life balance, which I desired."
This organization's diversity, sensitivity, drive to inclusion, and people, re-enforces our endeavors at JobsForHer. They are proactive and all-encompassing in their view of bringing, retaining and building women in their careers.
Inspired to join the Team at GlaxoSmithKline?