At BOSCH, Your Experience Has a Future
Ujwala
in
Women-friendly Companies
|
18 Jul 2018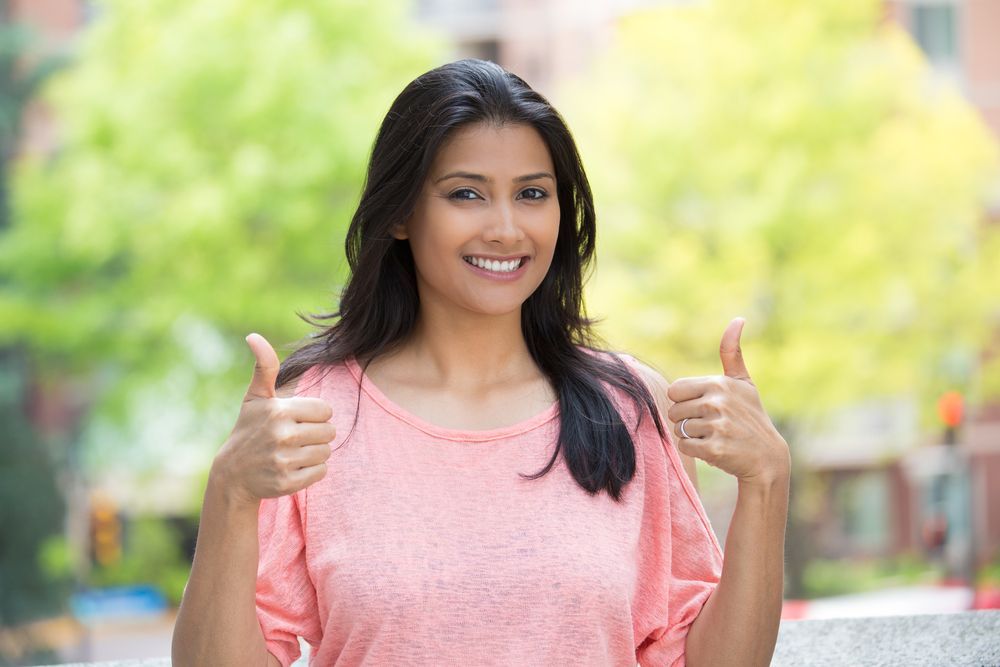 What began as a "Workshop for Precision Mechanics and Electrical Engineering", in Stuttgart in 1886 by Robert Bosch (1861-1942) is the foundation for today's multinational engineering and Electronics Company - BOSCH!
Whether in the field of the Internet of Things, e-mobility, or sustainable buildings — at Bosch, you are part of innovative solutions that promote the quality of human life. There is a great variety of working fields worldwide, attractive work-time models, and you get all the support you need to develop your knowledge.
Be a part of their international network and profit from the diverse opportunities of a global employer.

to their job openings.
"Cars drive autonomously, machines speak to each other, and houses become smarter-BOSCH, invented for life".
At Bosch, these visions are turned into reality to improve the quality of life for people all over the world.
About BOSCH India
The Bosch Group operates in India through six companies:
Bosch Limited,
Bosch Chassis Systems India Limited,
Bosch Rexroth India Limited,
Robert Bosch Engineering and Business Solutions Private Limited,
Bosch Automotive Electronics India Pvt Ltd,
Bosch Electrical Drives India Pvt Ltd.
In India, Bosch set up its manufacturing operation in 1953, which has grown over the years to include 10 manufacturing sites and 7 development and application centers.
The Bosch Group in India employs over 26,000 associates.
BOSCH's Policies for Women Returning to Work
Welcoming you back to work, Bosch's women-friendly policies are directed to ensure a smooth transition into the workforce.
Flexible working hours,
Paternity and maternity leaves,
Childcare facilities,
Transportation facilities,
A wellness room,
….just a few of the policies that are in place for the women-folk at Bosch.
Here's your chance to join the Bosch crew.

How can YOU be part of Bosch
1) Help Shape the Future of their Mobility Solutions
As the largest independent supplier for motor vehicles worldwide, you will help develop technologies for the automotive sector, and you will have an influence on the development of the self-driving car as well as on hardware and software solutions to create an efficient charging and communication infrastructure network for electromobility.
2) Help Increase the Intelligence of Factories through Industrial Solutions
Interconnected machines, self-controlling systems, and innovative packaging technologies —BOSCH is always one step ahead in industrial technology. With the help of MEMS sensors and other Bosch developments, you will define new limits to the possibilities of Industry 4.0 and succeed in making manufacturing more efficient and sustainable.
Sounds interesting? Then...

3) Help Improve the Daily Lives through their Consumer Goods
Bosch has long-since offered a great variety of power tools and household appliances. They're taking it to the next level with YOU. By interconnecting their products, we make it possible for consumers to control their homes even when they are away and make living safer, more energy-efficient, and comfortable.
4) Help Make Living Smarter Worldwide through their Energy & Building Technology
BOSCH is constantly looking for new solutions to make buildings smarter and more efficient. As a Bosch employee, you will work on smart systems for air-conditioning and heating technology, as well as for video surveillance and fire protection. With their developments in the field of the smart home, BOSCH finds ways to connect appliances and make living and working more comfortable and safer for people all around the world.
Robert Bosch Engineering and Business Solutions Private Limited
Robert Bosch Engineering and Business Solutions Private Limited is a 100% owned subsidiary of Robert Bosch GmbH, one of the world's leading global supplier of technology and services, offering end-to-end Engineering, IT and Business Solutions.
With over 17,000 associates, it's the largest software development center of Bosch, outside Germany, indicating that it is the Technology Powerhouse of Bosch in India with a global footprint and presence in US, Europe, and the Asia Pacific region.
Bosch is a global brand. Their products and solutions are in use on every continent, and therefore, they are able to adapt to local needs — without losing sight of the big picture.
Come, be part of a revolution.