Artificial Intelligence Is the Way Forward - AI Courses in India
Sasmita
in
Career Development
|
08 Feb 2019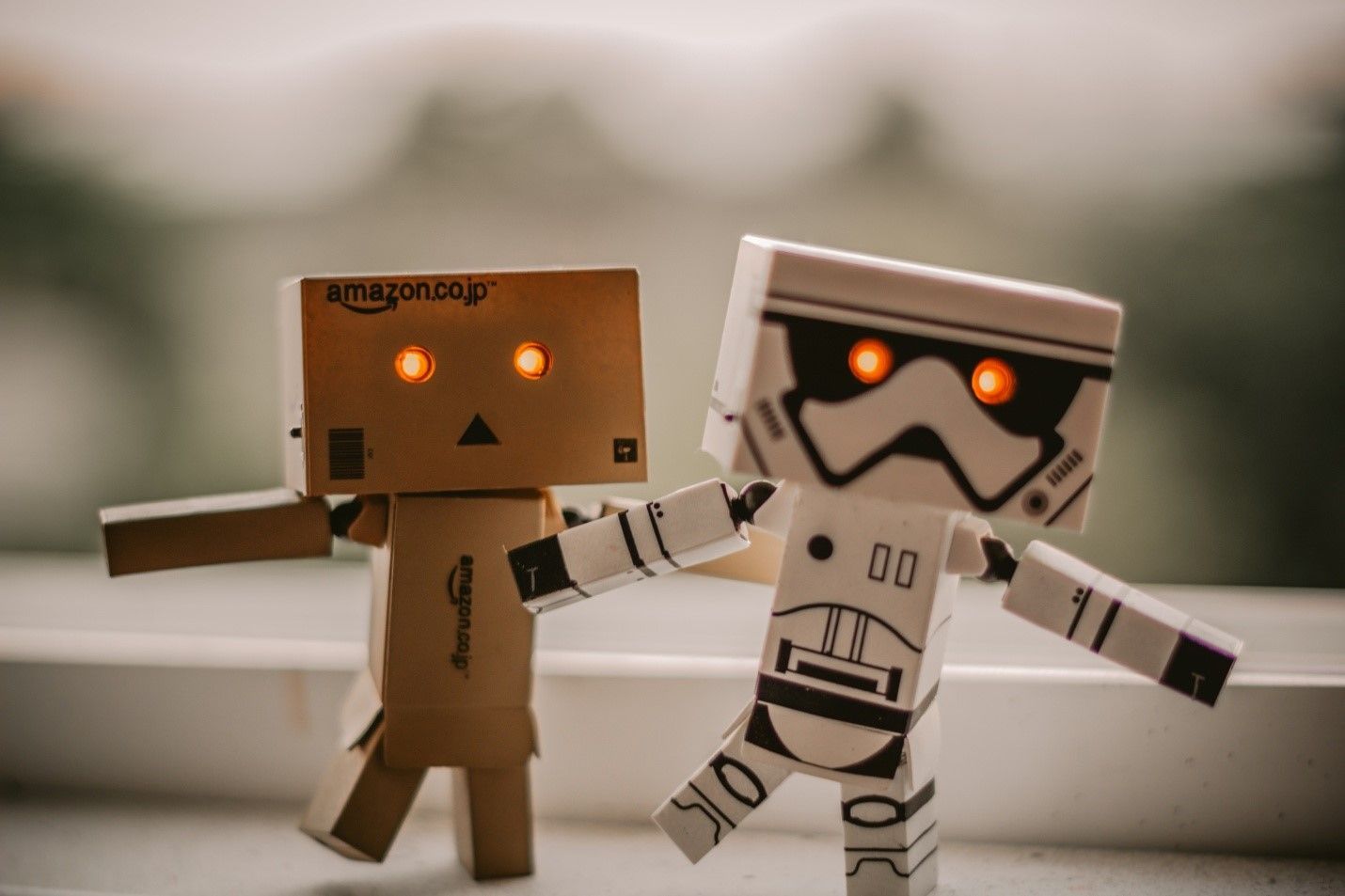 Introduction
Artificial Intelligence is the next big thing in the world of Information Technology. In fact, not just IT, it is being touted as the next big thing for the world. It is expected to change the way human beings function. It cannot be denied that machines have played a big role in human life for a few decades now. Arming the machines with intelligence could make many tasks easier for the world. All this has led to growing importance about an understanding of Artificial Intelligence. Here, we try to explore the best AI courses in India, be it AI courses online or offline.
AI Buzz in India
Artificial Intelligence has been recognized by one and all as a game changer. From governments to private institutions to planning commissions, all are excited about this technology. India has been a vocal supporter of AI and constantly tries to encourage the development of the same in the country. This has led to the availability of many AI courses online, and also through traditional methods for students and professionals to pursue. Big institutes are putting together their best AI courses in India for the most brilliant minds in order to develop them, as well as the concept of AI.
AI Courses - Online and Offline
Among the traditional bricks and mortar system, the IITs, IIIT from Bangalore, and Hyderabad are among the institutes that are making their names in providing few of the best AI courses in India. These institutes offer a postgraduate degree where the area of focus is AI, along with other complementary subjects. Private institutions are also an option to study AI courses online for students not looking for a degree. Weekend classes, on-field training, and corporate training are just some of the methods being used to deliver this content. Such courses are ideal for millennials who are trying to blend both work and education at the same time.
Online mediums have also emerged as very preferable studying options today. Various sites, institutes, as well as universities have adopted his approach. The point to note here is that AI courses online offer flexibility, accessibility, and allow much more freedom to the students. They allow students to study at their own pace, own time, and more often, are easy on the pocket. Some courses also offer live online sessions for students who prefer them, instead of self-paced. More than often, participants, or even the faculty create discussion forums in such AI courses online wherein students can discuss the content so as to develop dialogue.
All these features and more are being offered by the AI courses run by Great Lakes Institute of Management. Not only does their on-campus curriculum provide an innovative and practical learning experience from the industry's best, but they also have the facility of e-learning for those students who are employed full-time and cannot physically attend classes. Another great feature about this course is that it also blends the concept of machine learning in the syllabus, making it a very productive learning program.
Hybrid Learning
Along with the extremes of traditional and online methods, a new method has emerged. Generally termed or known as a "hybrid method", it adopts the best of both traditional and online methods to deliver content. The hybrid method allows the student to study at their own pace while allowing them the guidance of a mentor whom they can meet and consult. Such a mentor would be associated with a university and are generally experts in the subject. This allows the student to discuss and understand the topic in depth, which might be a constraint in a purely online model. The hybrid model also offers placement opportunities to interested students, which allow them to develop their career.
Harnessing AI for the Future
Artificial Intelligence is a growing and promising field in India and the world. Every company and institution has now begun to notice this and this is apparent in the quality of content available. Universities, companies, and online portals are developing and making the best AI courses in India available to tap the potential in the country. This has benefitted both the parties and India is reaping awards of the same as it ranks among the top countries in the world for harnessing AI. From basic AI courses online to a full-time AI degree in a university, India has started to become the hub for it all.