Are You a Student Low on Cash? Work-from-home Opportunities for You
Sasmita
in
Career Development
|
11 Mar 2019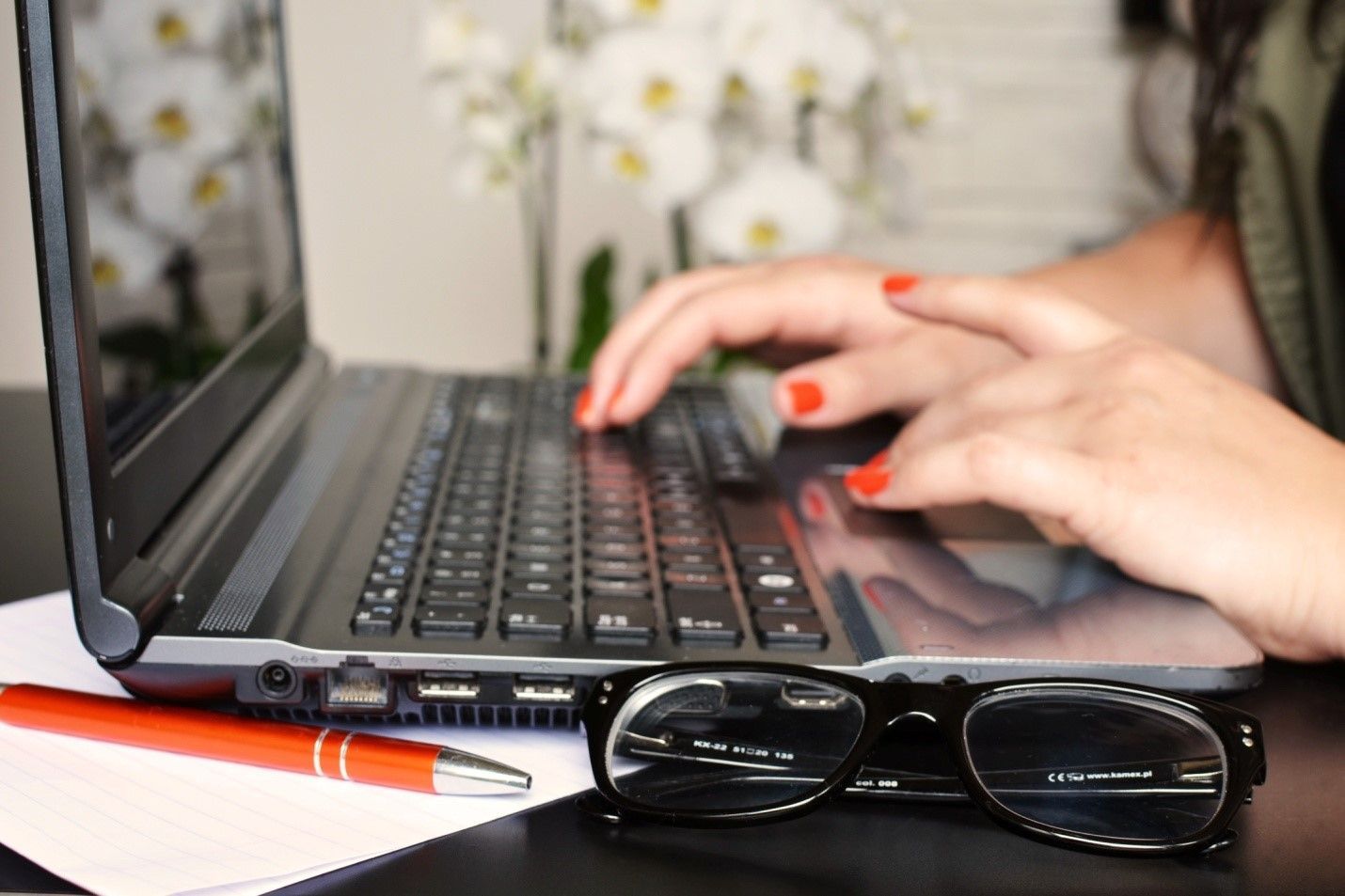 When you are a student the fire is burning; the urge to learn, the craving for knowledge is at the highest. But at this time, there are also various expenses that need to be taken care of, especially with fees of various undergrad and postgrad colleges starting from 4 to 5 lakhs a year. Online jobs from home for students can help them earn some extra income. These kinds of jobs offer a range of benefits, whether it is the flexibility of working hours or saving on commute expenses since you'll be working from home. Most of these online jobs just require a laptop or computer that is connected to the web.
While picking a home job, pick what seems the most interesting to you, If it exercises your creative instincts and seems fun to do, then you should definitely opt for it. Let's take a look at a few online jobs from home for students...
Computer Coder
Computer coding jobs are ideal for someone with a bachelor's degree in computer programming or computer science. However, various certificate or associate degrees are also available for anyone else who may want to try their hand at this. This job involves making computers do tasks by following the commands given by coders. Nowadays, many freelance jobs of this type are available where student coders work with software firms, banks, technology firms or on solo projects.
Animator
As an animator, your job will majorly involve working with graphics and visual effects, 2D-3D animation for movies, games, videos, and in the entertainment industry. A heads-up is that you may end up working for long hours. This job type is usually on a team basis where you collaborate with other people and finish the animation project. As most of the animation is to be done on the computer, this can easily be done online from home.
English Tutor
This can be one of the ideal online jobs from home for students. In many parts of the world, students are generally fluent in English. They can take this skill and turn it into a job for themselves. As a part of your responsibility under this, you will have to help other students with their English, help improve their vocabulary and grammar and develop material based on the same. A laptop, a webcam, and communication skills are all you need to be armed with.
Online Influencer
You can work as an online influencer by choosing from many different areas, whether it is fashion, architecture, home décor, writing, or even books. This option of online jobs from home for students is one where students can collaborate with various brands or people and market their products and help them sell with creative photos or videos. Working as an online influencer in the food industry is actually a job becoming popular nowadays. Being a food influencer allows you to visit restaurants, taste food and then give your opinion on the overall dining experience. Though it takes some time to build loyal followers when you are an online influencer, it certainly is extremely rewarding. As an influencer, you can increase brand awareness and help the brand to reach more people.

When you're a student, you have the liberty to try various things before you find your calling. So you can try more than one type of such online jobs. Doing something you think you're not ready to do, something that challenges you, it is one of the best ways to grow. After all, experience is the best teacher…so experience here at JobsForHer!