Apply For Jobs Online And Break The Monotone Of 9-to-5 - Become A Freelancer Working From Home
Bhanu
in
Back to Work, Working Women
|
03 Aug 2018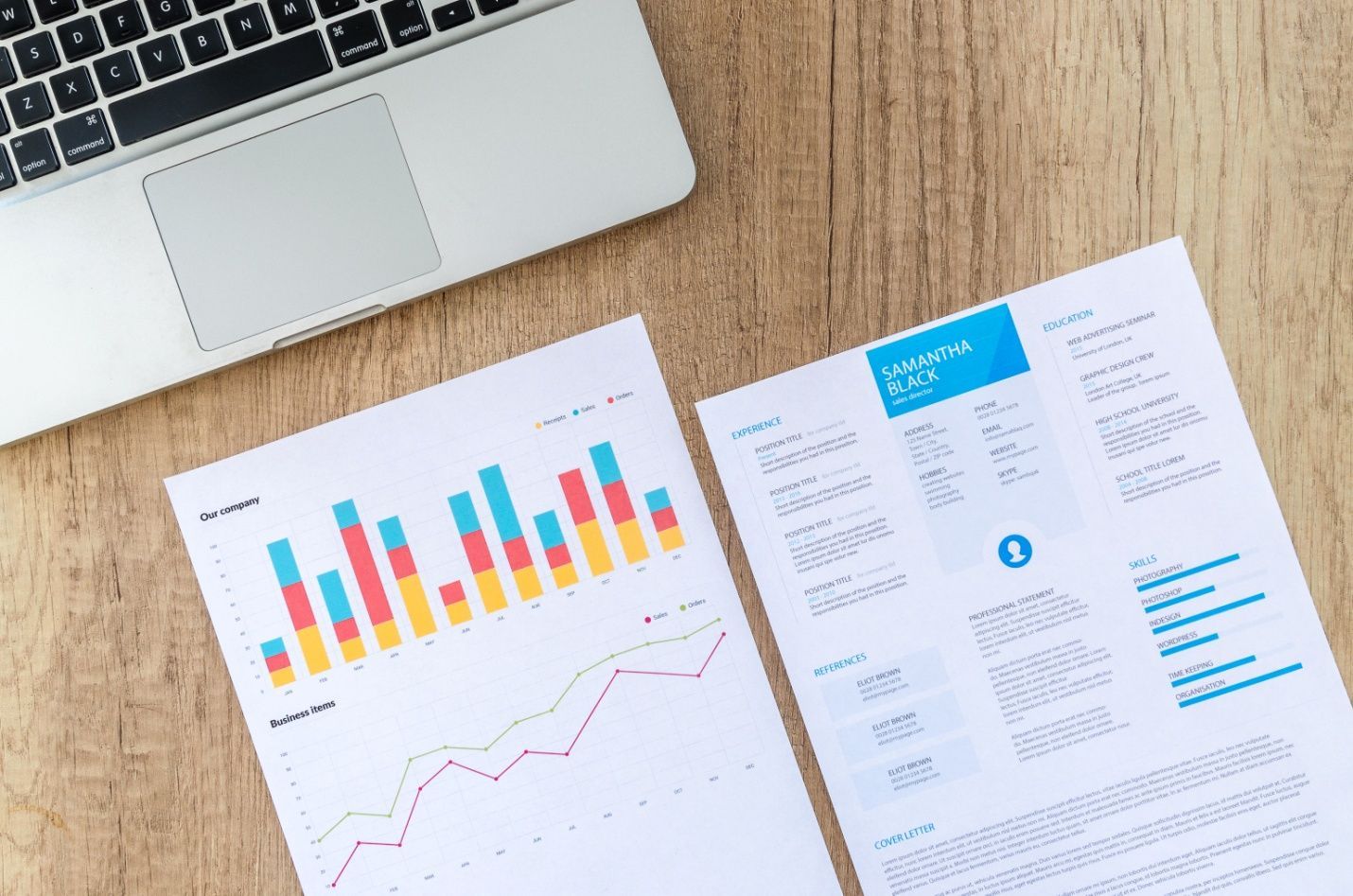 Through a few simple steps, you can increase your chances of a call back when you apply for jobs online. Read more to find out. Also, learn which freelance home based jobs are popular nowadays, and what can editing jobs from home do for your career.
How To Apply For Jobs Online - Make Your Resume Appealing
With all the recruiting websites up and about, it has become very easy to apply for jobs online. Once you register with them and upload your resumé, you're done. But now, you've got to wait - wait for a company's HR personnel to call you after looking at your resumé on one of those recruiting sites.
The question you need to ask yourself is, 'How soon are companies approaching me after I apply for jobs online on these websites?' If the answer to that is "Pretty long", you need to follow these guidelines to prepare you to apply for jobs online:
DO your HOMEWORK before you apply for jobs online - Study the company's website, it's vacancies, the requirements for those, etc. Use this information in your resumé.
DO NOT use the same resumé for applying to all companies - Personalize your resumé according to the company that you're applying to. Believe me, these efforts of yours make a world of difference to the impact your resumé has.

ALWAYS check for spelling and grammar mistakes - Language errors are a big no-no when it comes to submitting your resumé to apply for jobs online. A spelling mistake shows that you've been careless with your resumé. Not a good first impression!

DO NOT use the auto-fill function - Many jobs recruiting websites have a facility to allow you to save your information when you first submit your resumé through them. You can fill in this information automatically when you apply for another company. This is not advisable as every company has different perceptions of the resumés they want to look at.

INCLUDE REFERENCES - This is not compulsory, but if you have strong references, make sure to include them in your resume. Provide their Name, Number, Email and job details clearly.
Freelance Home Based Jobs - For Those Who's Bored Of Clocking 9-to-5 Every Day
Do you feel unfocused in the morning? Do you feel saturated working for eight hours at a stretch? Is your cubicle limiting your flight? If yes, then you are too creative for your 9-to-5 job. Freelance home-based jobs would give you the freedom and flexibility you're looking for. You also get good money for the freelance home based jobs available in the current market.
Blogger /Content Writer - Write according to the client's requirement and earn at home (one of the most common freelance home-based jobs with high demand)

Graphic Designer - Design logos, t-shirts, graphics, etc.

Online Tutor - Become a teacher at online educational websites

Web Developer - Develop and manage your clients' websites (another common freelance home-based jobs)
Discover your skill-set and then hunt for an appropriate freelancing job. Remember, your clients would not want sub-standard work from you. It is also dangerous for you as it will discourage potential clients. So, don't try your hand at everything. Search for the right freelance home based jobs and apply considering what you do best.
Editing Jobs From Home - Calling Out The Writer In You
Editing is required everywhere. Every website, blog, magazine, etc. needs editing and proofreading. The text around you has a lot of impact on your minds. So, it's very important for this text to be error-free, as much as possible.
Because of this realization, the need for text editors and proofreaders has increased tremendously in the last decade. The demand for editing jobs from home has proven to be a boon for part-time and home-based workers. What editing jobs from home require from you is the knack of spotting mistakes in the text, and the ability for reviewing the draft document in terms of coherence and cohesion, and sentence structures.
You can earn up to $5,000 (₹ 342,410) from working at editing jobs from home. Most of the employers for these jobs aren't very stringent about you having a relevant qualification for it. Your experience in this field matters the most to your performance. You may experience some hiccups at first but gradually as you undertake more and more editing jobs from home, you'll start gaining experience and consequently, more money.