Ahead of the Game for 300 Years: Barclays is supporting women on a career break get back to work
Schonali
in
Women-friendly Companies
|
22 Nov 2017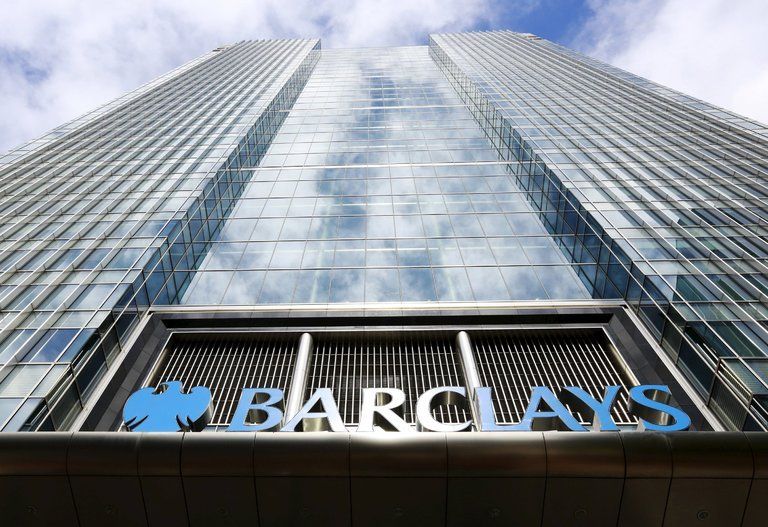 Barclays India believes it offers the perfect environment for women in India looking to restart their career.
And they want you to join them…
What could your career at Barclays be like?
Barclays Bank PLC, which has had a branch presence in India since 1990, has achieved market-leading positions in its chosen lines of business that include Corporate Banking & Investment Banking.
By joining this global organisation, the opportunities for you to work on exciting projects, innovate and develop your own potential are endless.

BARCLAYS GENDER AGENDA
Barclays India is committed to attracting, developing and retaining the best female talent.
Research has shown that leadership teams with greater diversity, particularly gender develop better solutions and foster a more open, collaborative environment. As well, Barclays understands the need to provide development opportunities and enable a seamless work-life balance, which integrate into their way of work.
Some of their policies, processes, or programs that are supportive of their gender inclusion agenda are as follows:
Dynamic Working
Dynamic Working is helping Barclays colleagues around the world integrate work and life more effectively. Anyone can request it, giving employees the opportunity to define how they work their life.
Dynamic working is the next evolution of flexible working.
You can also opt for other types of Dynamic Working – taking time out to volunteer, working from a remote location within your geography of employment, or working with your manager to agree on a work pattern that works best – for the role and you.
Development Opportunities:
Everywoman membership: Everywoman is a global membership organization that champions the advancement of women.
Barclays covers the cost of membership for colleagues proving access to a wealth of personal development resources, webinars, articles, advice, and inspiration to address challenges faced at key stages in the workplace.
Mentorship Opportunities:
All permanent Barclays colleagues are given the opportunity to be matched with a mentor or mentee globally. This means all colleagues are given the opportunity to both mentor and be mentored within Barclays.
BARCLAYS NETWORK GROUPS
Win:
Win, the gender network, is committed to supporting women throughout their career at Barclays.
With a dedicated presence in India, colleagues can join Win to benefit from mentoring, seminars and networking opportunities.
Win is dedicated to increase representation and decrease turnover of women at all levels in the organisation and has the highest membership of all Barclays networks globally.
Working Families' Network: This network of working parents and carers is focused on making Barclays the employer of choice for working families by providing a supportive network for Barclays colleagues who are parents, parents-to-be or carers, and to help with the challenges of balancing family, life, and work.
Barclays India was recognized as part of the 2017 "Best Companies for Women in India" awards, reflecting that Barclays is the perfect place for women taking the next step in their career.
HeForShe Global Impact Champion:
HeForShe is a United Nations global campaign to engage one billion men in the advancement of women's rights.
Barclays, in partnership with the UN, are calling on male colleagues to become active participants in the HeForShe campaign and Win, their gender network.
This bank is committed gender-diversity in their workplace, which means they're committed to making YOUR restart after a break as smooth, seamless, and enjoyable as possible.
They're ready for you. With FIFTY-SIX JOBS across India, through JobsForHer.