After a 9-Year Break, Volunteering Helped Me Reinvent Myself for a Second Career
Kaajal A
in
Restarter Stories
|
19 Jan 2018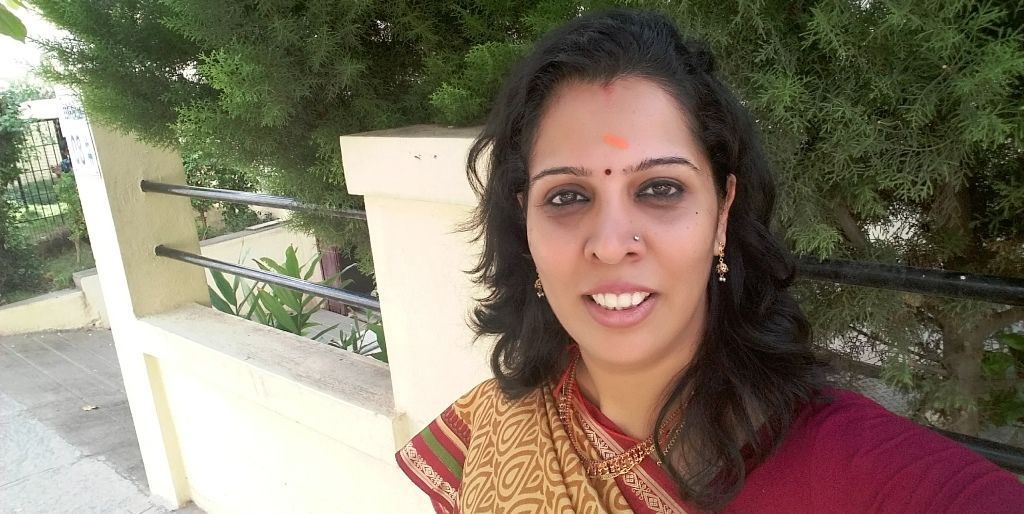 ''I heard of JobsForHer in April, joined them as a Volunteer in July, and by December, I was back to work with a tangible job in hand; that too, one that suited my requirement of a flexible work arrangement.''
Name: Sundari Lakshmanan
Career Break: 9 Years
Reason for Break: To nurture her newborn until he was old enough for full-time school; and then to tend to elderly in-laws while managing a home
Restarted as: a Training Coordinator at Radical Technologies
How'd She Do It: We're about to tell you just that…

There was a time when Sundari Lakshmanan was almost certain that she could never come back to work. That too many years had gone by. That the corporate world had no place for her skills anymore.
Clearly, she was in for a surprise.
Technology and Training have always been Sundari's areas of interests. She had worked with IBM for 3 years in the capacities of a Sr. Technical Support Associate at first and then a Process Trainer, prior to her career break.
A break that she took to step away from her night shift job when she got married, and find a day job instead; and also to pursue a Cisco certification.
But before she knew it, by the end of her course, she was pregnant with her son and neck deep in moving homes, and everything that such commitments entail.
As a result, a break that was intended to be no more than 3 years, turned into 9 years away from all that inspired her professional geniuses.
4 years into her break, Sundari began playing part in any professional endeavors that would rekindle her creativity. For about 5 months, she helped out a friend, who was starting a small scale business, by contributing towards 'article spinning'. Following which she became a mystery shopper with a Delhi based company for the brand Croma. But owing to her son's timings, she couldn't keep up with the hours that the job demanded. She even tried her hand at a few work-from-home opportunities, but alas, they only turned out to be from phony and fraudulent sources.
Five years later, when she decided to revisit the corporate world, Sundari began looking for undemanding, ease-back-in opportunities to do so.
And that is how she discovered the Ambassador role at JobsForHer.
After the customary induction, she came on board the Ambassador tribe and was floored by how women on the group were going the extra mile to help one another in their second career job hunts, selflessly and without even knowing each other.
Want to Volunteer with JobsForHer like Sundari did, and rekindle your second career?
Apply HERE, Now!
That encouraged Sundari to enhance her association with us, and she began browsing the JobsForHer portal extensively. On discovering the volunteering opportunity listed on the website, she signed up for it right away.
Ask her what being a volunteer did for her restart, and she's quick to make a mention:
''Volunteering helped me discover in myself, traits that I didn't even know exist. It unearthed talents that I didn't think I possess. That I had marketing skills, or that I could actually convince people. It helped me update myself on current market requirements while settling into an office atmosphere again. And, it helped me regain my confidence positively.''
Today, Sundari is upbeat about her return, the role she found, and the identity her restart has gifted her with…after all these years.
Offering Gratitude…
"Thanks to all my close friends who pulled me up when I was down, and for being there during my tough times. Thanks to my family, especially my 8-year old son who supported me beautifully during my restart period. Thanks to Sapna and Richa for making my voluntary period such a memorable one, and to the entire JobsForHer team for making me feel so comfortable and helping me rebuild my confidence."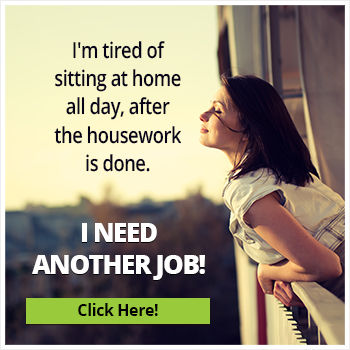 About the Author:
Kaajal Ahuja is a commerce graduate, who worked in the field of Customer Support first at HDFC Bank, and then at Dell International. During her 11-year career break, she spent four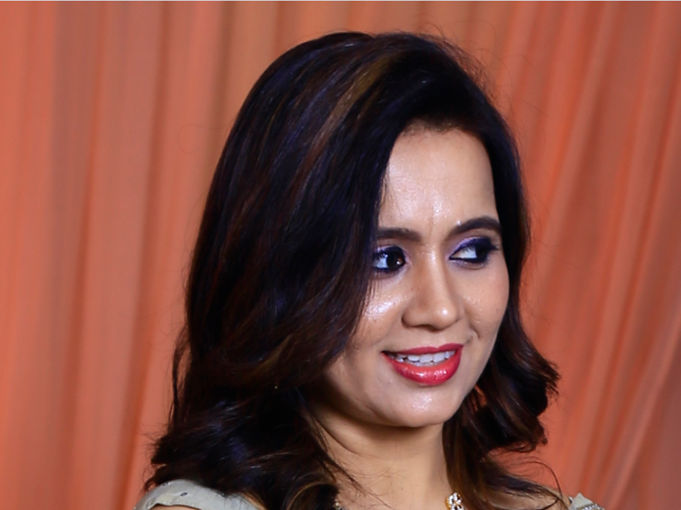 years volunteering as a Teacher at a government-run educational institution and also ran her own enterprise – 'Hey Gorgeous' – alongside, for 8 years. It was during her break that she discovered her love for writing, and is back, working part-time as a Senior Content Writer at JobsForHer. She is married and is an upbeat mommy to a 13-year-old.