A Simple Guide to Success: Arunn Bhagavathula - Founder & CEO, Manhunt Consultants
Kaajal Ahuja
in
Mentors Speak
|
16 May 2017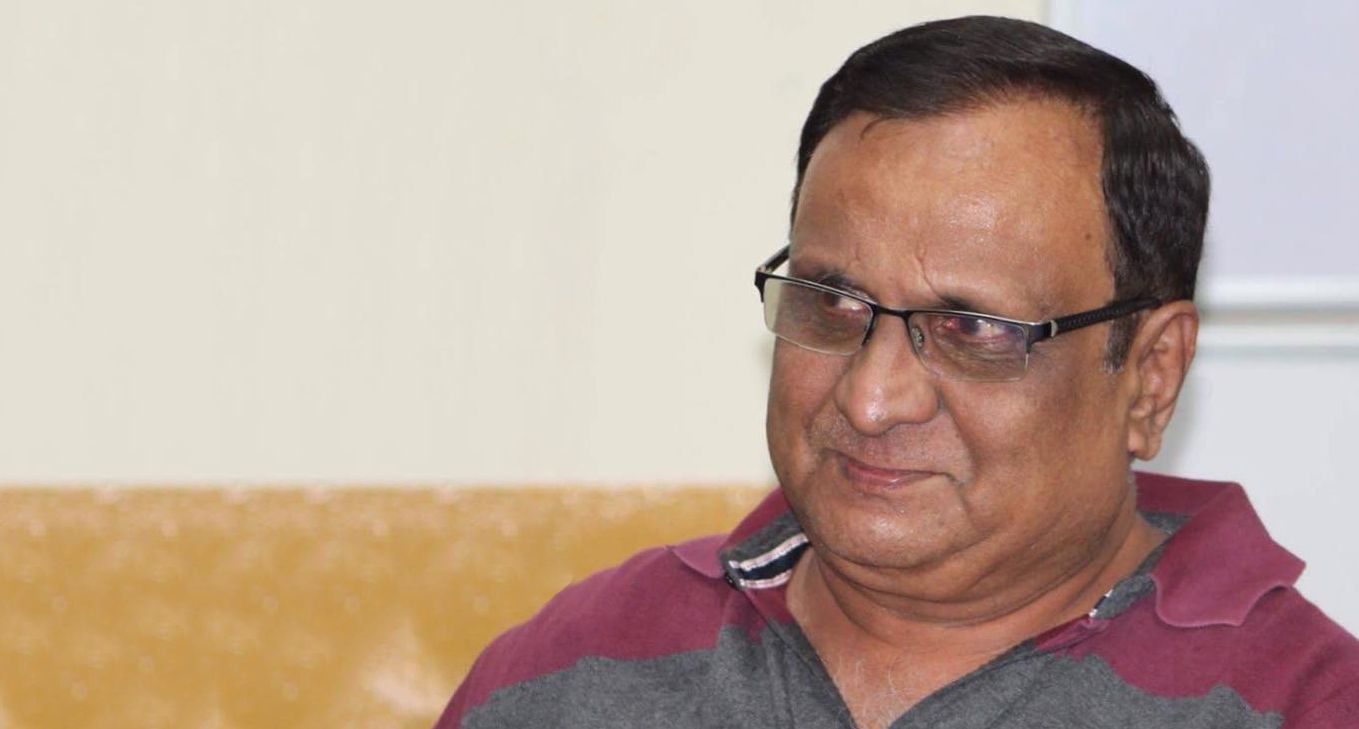 One quick look at Arunn Bhagavathula's versatile social media presence and you know that he is a well-loved persona, steadily advancing towards becoming master-of-all-trades.
The Founder & CEO of Manhunt Consultants, Arunn comes with over 35 years of work experience – 15 years in Marketing and 20 years in Recruitment Consultancy.
But that's not all…
An Executive Search Professional (ESP), he is an out-of-box thinker and doer.
A speaker & trainer, writer & blogger, cook & foodie, Arunn is passionate about driving & photography and is also trying his hand at stand-up comedy.
As a part of my research, when I read through the assortment of concerns addressed by this multifaceted Mentor on various platforms, that very instant I knew how he would have so much to offer our women candidates, given his substantial knowledge banks.
| JobsForHer has a melange of jobs and career resources to offer you. To avail them, sign up with us HERE.
Hi Arunn! Thank you for taking the time to speak with us. Tell us what contributes to the person and professional you are today?
Hi, Kaajal!
As a child, my parents NEVER interfered in our choices of academic courses or our day to day studies. They just let us be, unlike the parents of the last 2 or 3 decades, who, most likely thrust their own unfulfilled desires on their children, breathing down their necks, putting enormous pressure on them.
That allowed me avenues to a free-thinking, open, mind that makes space for experiments and risks, which is so vital to ascending newer heights.
That's so true. What about your work do you love most?
What I love about my line of work is that, for the past 36 years, I've had the fortune of meeting so many new people on a daily basis. Just the way I would meet people from my industry during my sales/marketing career, today, due to the sheer nature of my business (recruitment consultancy), I meet extremely interesting people from all walks of life, and that in turn enriches my life!
And because I've witnessed from close quarters the lives of so many, over the years that has transformed my outlook and mindset…forever.
Beautiful! What is your anytime fallback-on mantra?
This Too Shall Pass – a quote that I swear by.
In life, the lows may easily outweigh the highs, and the failures may outrun the victories. But assimilating this adage keeps one going in the face of a breakdown or an accomplishment. Remember, it is humanly impossible for anyone to succeed ALL the time. So failure is but natural and must be accepted as a matter of routine practice.
| Singing the Redemption Song: Gargy Manjee's Restart Story
What helps you stay focused at work?
The best way to stay focused at work is to NOT lose sight of your goals. If you know why you are pursuing your line of work, and have the necessary discipline to stick to a routine, then 'focus' comes naturally and automatically.
Although it may be tough to not indulge in multitasking, it helps tremendously in being mindful, and bein-in-the-now: both of which requires a great deal of practice.
But then practice makes perfect!And that is how one can give their 100% to every task they take up.
Thank you, those are great tips!
We have a quick-fire round lined up for you, Arunn! Are you ready?
Sure! Bring it on!
Your take on…
Introductions:
They're easy! Say something that's true and funny!
Focus and Concentration:
Can be developed through dedicated and continual meditation…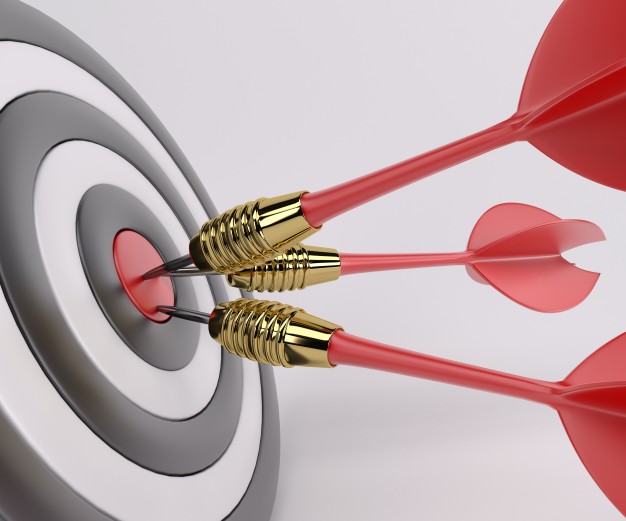 Self-Confidence:
All you need is Self-Confidence. The rest follows.
Career Transitions:
It's easy these days. I have changed my career. And have seen many do it twice, during my new one!
Success:
Being happy is a sine qua non for being successful in one's career and life. Happiness brings success and not vice versa.
Besides, success isn't a single destination!
Arun Bhagvathula's vast experience allows him to advise people on matters of any size and degree, whether personal or professional. Join him in an online webinar to have your second career questions answered. Sign up for it here.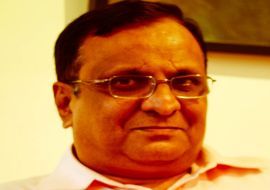 Arunn Bhagavathula is an MBA from the Nagarjuna University.
He began his career in 1981 as a Management Trainee with Priya Pickles and then moved to Someswara Cements as a Marketing Executive. Ascending the career ladder, he found opportunity as the Deputy Manager – Marketing, at AP Coop Oilfed, and then as the Marketing Manager for Bhagyalakshmi Vegetable Products, before he founded Manhunt Consultants in 1996.
A proud father of two, Arun's son, aged 30 years is presently working with Oracle India and his daughter aged 25 years, works with Nestle India.
His passions (in no particular order) are driving, writing, photography, cooking, traveling, teaching, counseling, training, and meditation.
Follow Arun on our MentorForHer panel HERE.
About the Writer:

Kaajal Ahuja is a commerce graduate, who worked in the field of Customer Support first at HDFC Bank, and then at Dell International. During her 11-year career break, she spent four years volunteering as a Teacher at a government-run educational institution and also ran her own enterprise – 'Hey Gorgeous' – alongside, for 8 years. It was during her break that she discovered her love for writing, and is now back, working part-time as a Senior Content Writer at JobsForHer. She is married and is an upbeat mommy to a 13-year-old.