A Letter to Every Woman on a Career Break
Ujwala
in
Back to Work, Weekend Reads
|
18 Nov 2017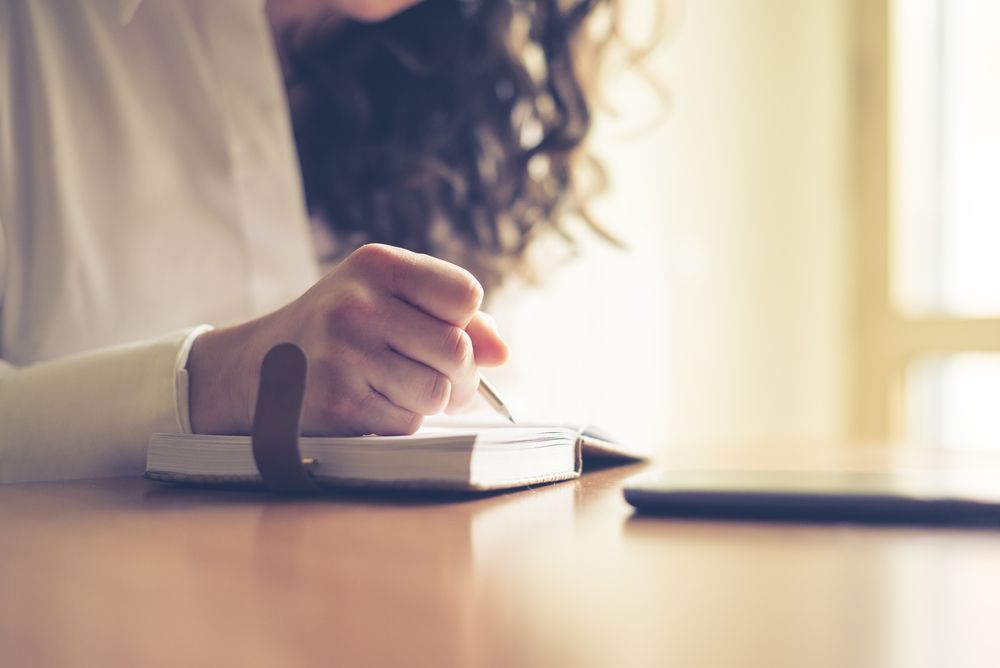 My break from a full-time job lasted 4 years.
More like 4 million years.
From uncles and aunts to distant relatives I had NEVER met, to friends, and neighbors who NEVER spoke to me before – the ONLY thing they discussed with me (or even about me) was how staying at home without a job was having a negative effect on me.
I looked sleep-deprived. I looked dull. I looked like I had walked straight out of the woods – lost!
They judged. But, it didn't bother me.
So what if I turned up at a wedding wearing the same saree I wore last year?
So what if I didn't visit the beauty parlor twice a week?
So what if I didn't hit the gym every day?
Truth is I'm doing the best I can, and so are YOU.
Don't let others' opinions bother you. You are what you've always wanted to be!
I write this with YOU in mind. I write this FOR you.
I write this to tell you that no matter what anyone says you have the power to create your own path forward.
Dear Woman on a Career Break,
If you have puffy eyes and dark circles, it means that you spend sleepless nights making sure that your family's needs are met.

If you have bushy eyebrows and unevenly-growing tresses, it means that you have other important chores to finish and errands to run.

If you end up wearing the same outfit twice a week, it means that you put your attitude before your appearance.

If you head out without make-up, it means that you can carry yourself well even without it.
If you sit quietly with your eyes closed, it means that your muscles hurt and you need to relax before getting back on your feet again.
If you leave a task for the next day, it means that you prioritize.
If sometimes your wardrobe is disorganized, it means that no matter what, you can still come out looking like a million bucks.
If you speak over the phone with a friend, it means that you need to take your mind off everything else just for a while.

If you make a list of things to do, it means that you are organized.
If you take time to make important decisions, it means you are weighing the consequences and planning for the future.
But when you say YES to something, you mean it with all your heart and will DO anything to get it done!"
Let no one tell you that your career break was a bad decision.
You took it for a reason. It will soon be over, and you'll be back on track in a job that you LOVE (not just one that pays well).
Restarting your career can be daunting, but if you keep your mind free of negativity, half the battle is won!
Here's wishing you an amazing restart!
And one way to sail through that career break is to stay on top of the game with our Reskilling section! Whether you are just starting out, already working or want to restart your career, visit our site, browse our bank of reskilling courses, part-time, full-time, work-from-home, and freelance positions in 4000+ women-friendly companies! Create your profile, upload your resume and start job-hunting today!