A Global Investment Bank in Bangalore Wants Women to Return to Work
Schonali Rebello
in
Back to Work, Women-friendly Companies
|
13 Jul 2017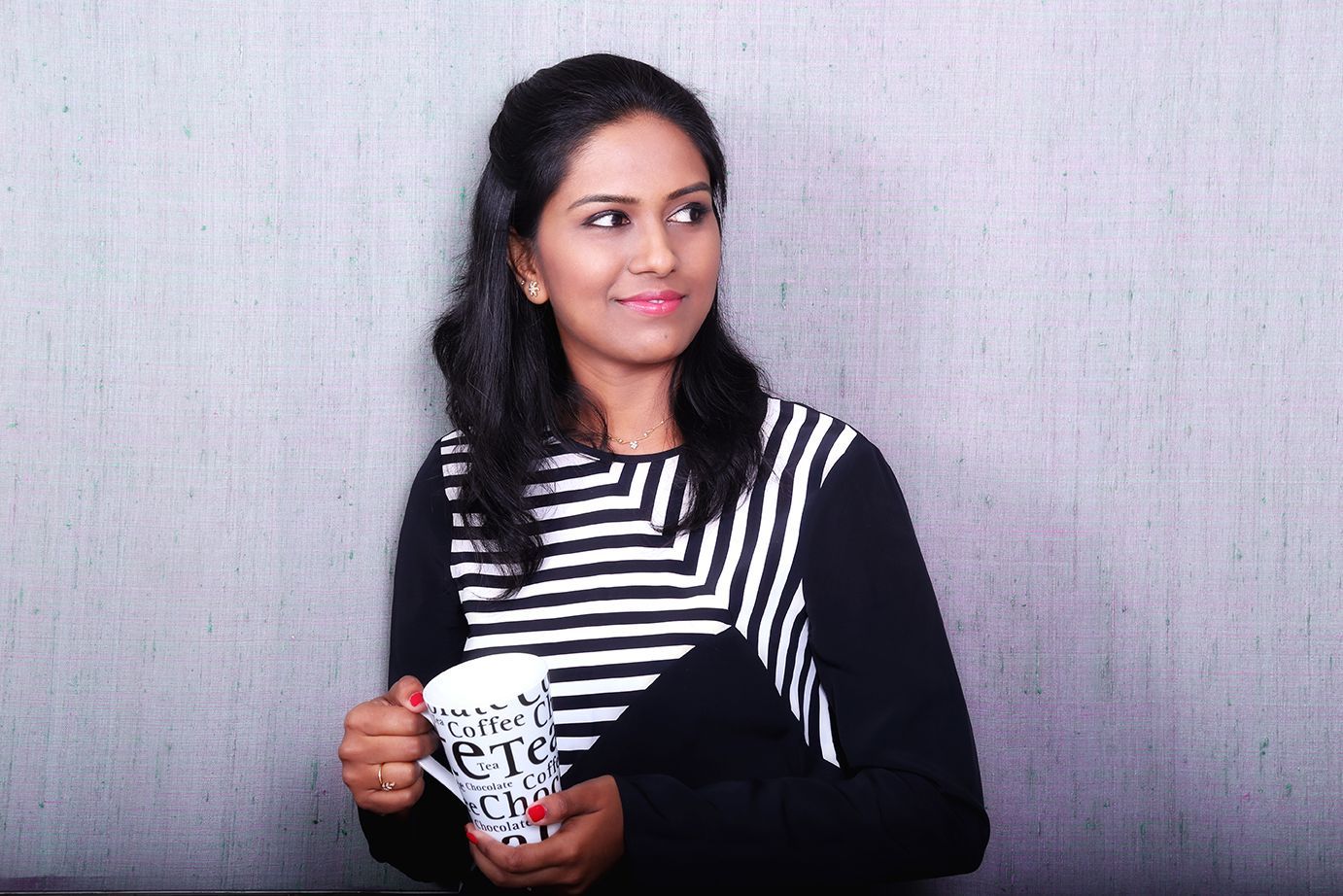 Every day, we see new women on a break visit our portal looking to restart their careers. And one of their most important requirements, when they do this, is to find a company that understands the commitments that they never really leave behind on the home-front.
And what we always recommend to you is a returnee internship – like you did in college, to ease yourself into the working world, just like you did then. You get to work on challenging projects, your work is not deadline-crazy, you get to be part of a team again and pitch your brains together with them to create something amazing, and you get paid a stipend for your time and effort for the months that you're there.
Doesn't that sound absolutely perfect?
Then you need to look at THIS "Return-To-Work Internship" at a global investment bank in Bangalore designed specifically for women who have taken a career break.
The program is structured into a 12-week paid internship, which will highlight all these takeaways:
Knowledge refreshment,

New knowledge transfer,

Mentorship with some of the key leaders of the firm, and

A daily assessment with the HR team to analyse your progress
The KEY takeaway from this Return-To-Work internship is that you will be market-ready and most importantly – it will serve as a great platform to assess if you're ready to come back to the workforce.
Women who are able to demonstrate the following are preferred candidates for this internship:
Year of Gap – 2 to 6 years

Years of Experience (prior to the break) – 3 to 12 years
Areas of Experience that this internship requires:
1) Technology ( Coding / Data Base / Data Structures / Algorithms)
2) Operations ( Investment Banking Operations / Financial Market Operations )
3) HR ( Recruitment / Training / HR Ops / Generalist )
4) Services ( Procurement / Real Estate Services / Facilities Management )
5) Compliance (Financial Regulations and Compliances & Compliance related to trade/trading activities )
This Return-To-Work internship is only in Bangalore and only open to women who can commit to its entire 12-week duration. After you have completed the entire internship, it will be your trial run for full-time roles and opportunities at the company. That means that you could be HIRED full-time if they are happy with your work and if you're ready to jump back in and make your mark in the working world!
A win-win situation for all!
This global investment bank is a strong practitioner and advocate of inclusivity and values diversity amongst its employees. They have very strong internal policies like their Wellness and Rewards program, which provides coverage along Maternity/Paternity Leaves. It also has in-house childcare facilities, and upholds the highest standards of employee policies, which cover but aren't limited to:
Maternity leave

Paternity leave

Child-care facilities

Sexual Harassment Policy

Transport facilities

Amenities for women
There is no specific job description for this Return-To-Work internship, which means that your restart is your oyster, so to speak!
This company believes in meritocracy built on the belief that collaboration, teamwork, and integrity create the right environment for its people and it is an equal opportunity employer. So if you are ready to be on a team again, to meet like-minded people with whom you can collaborate to use your brain for more than deciding what to make for dinner again, then apply to this Return-To-Work internship today!
When a company values diversity enough to figure out how to craft the perfect Return-To-Work program for women on a career break, and are ready to enhance your knowledge in your field, and mentor you through some of their key leaders, while making sure that YOU are getting what you want from the program – it is a no-brainer opportunity.