9 Terrific Interview Tips to (Re)Start Your Career
Kaajal A
in
Back to Work, Career Development
|
14 Mar 2018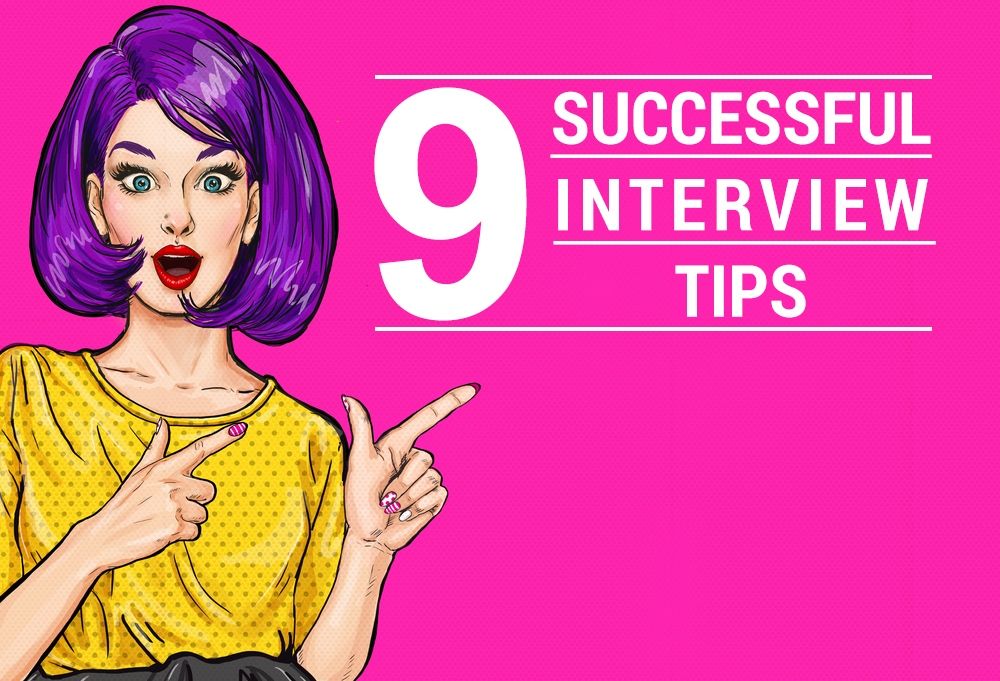 If you're reading this, then you're probably at the point where you've begun receiving calls for job interviews; which means that you've successfully made an impression on the employer with your resume.
Well done.
But that is just the beginning.
Here are 9 best interview practices to ensure continued success – for the interview up next, or the ones that'll follow in the years ahead.

1) Do Sufficient Research on the Hiring Manager, Role, and Company you've applied to:
Before the day of the interview, spend some time reading up on the company's background, their core area of work, practices & policies, and maybe even a milestone/s that they were credited for. Alongside, consider looking up the people you'll be talking to at the interview, in terms of what their professional journeys were like.
This kind of research comes handy at several instances during the interview – where you could be making a formal reference to the company or a cordial one to the people in the room. Plus, it goes that extra mile in establishing your interest and sincerity towards the job.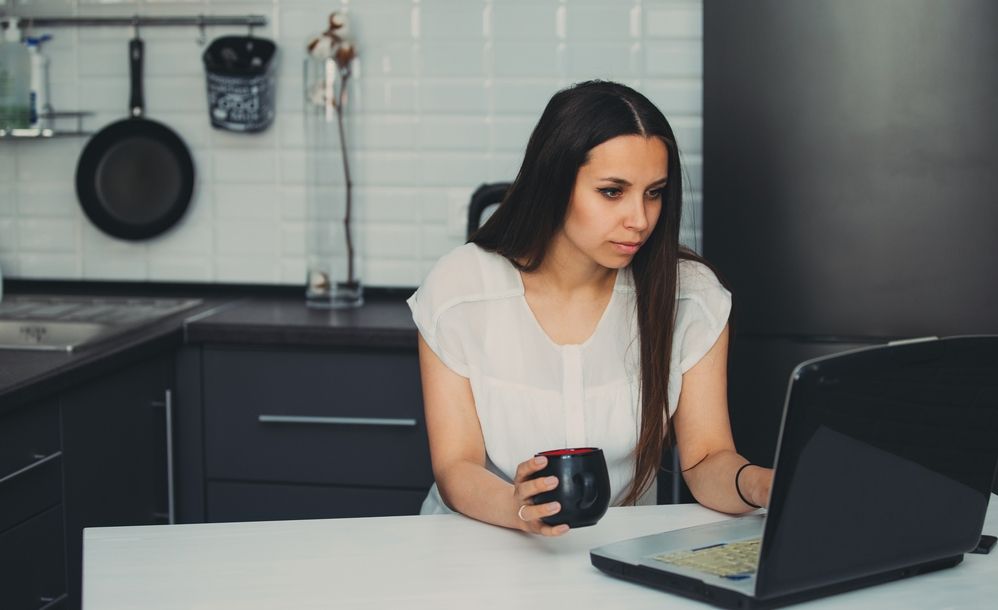 2) Run Mock Interviews Beforehand:
Mock interviews are a fun way to discover and overcome the many (small and big) loopholes that may have missed your attention otherwise.
Get your spouse, friends, or anyone you think will be happy to pitch in, to run a couple of these. Mock sessions help one loosen up and build confidence while getting multiple perspectives. You could also do this using the mirror to watch your facial expressions when answering some common questions. Facial cues are a huge part of the interviewing process, so make sure you learn yours and correct them if need be.
3) Dress Smart:
First impressions go a long way in seeing you through new introductions – especially professional ones. And the 'right attire' is key to creating and building on those impressions.
Pick an outfit that's comfortable, but also fits the company's work culture, so that while you're being you, you've also taken care to include them. Make sure that it's clean, neatly pressed, and laid out on your rack the night before.

Keep your accessories – jewelry, bags, and the like to a minimum.

Use a mild deodorant. It's always nicer to be in the company of someone smelling fresh, rather than otherwise.

And, try and chew on some fennel or a mouth freshener before you enter the office premises.
4) Arrive on (or even Before) Time:
Unless there's an emergency of some kind, there's really no reason to be late for an interview.
To avoid delays, plan your commute in advance, and leave well in time. In fact, try arriving 10 – 15 minutes prior, so that if there are any formalities to deal with, you have the liberty to do so. In doing this, you've not only scored with your employer but also gifted yourself a healthy head space to take on all that lies ahead.
Having said that, if you are running late for some reason, call the company and let them know why you're held up, and by when they can expect you.
It's a sign of professionalism and speaks volumes about you as an individual.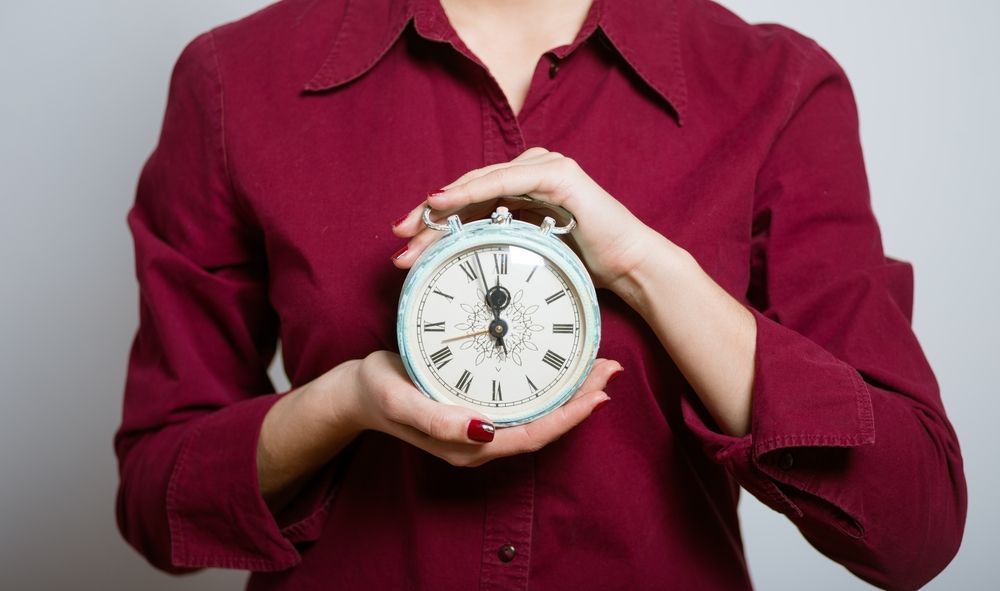 5) Introduce Yourself with a Smile and a Firm Handshake:
These two gestures can set the tone right, from the start.
If you have a panel of members you'll be talking to, shake hands with each one of them, also getting them to introduce themselves to you. It tells them that you're just as interested in knowing them as they are in knowing you.
To enhance the introduction, prepare for and keep ready your 30-second pitch when asked to 'say a little something about yourself'.
A 30-second pitch is an ideal way to showcase yourself. It packs in everything an employer may want to know, crisply, within 30 seconds – just about the initial span of attention you'll receive from someone new.

6) Relax During the Interview:
Body language is everything. If you're nervous, it shows. If you're confident, it shows.
So try not to fidget – i.e. twitching, playing with a pen, brushing back your hair or wandering off in the distance - because it can be extremely distracting and annoying.
This is where your mock interviews (see point#2), will make a huge difference. But also bear this in mind:
Imagine the interviewer to be someone you're going to make friends with. It'll help you relax and maintain a congenial, yet precise tone.

Remember - 'You Fit the Bill'. They need your talent and skill too, which is why you are sitting where you are.

Stay aware of your body posture – maintaining one that's calm and composed at all times, but don't be overly cautious. It defeats the purpose of being true to yourself.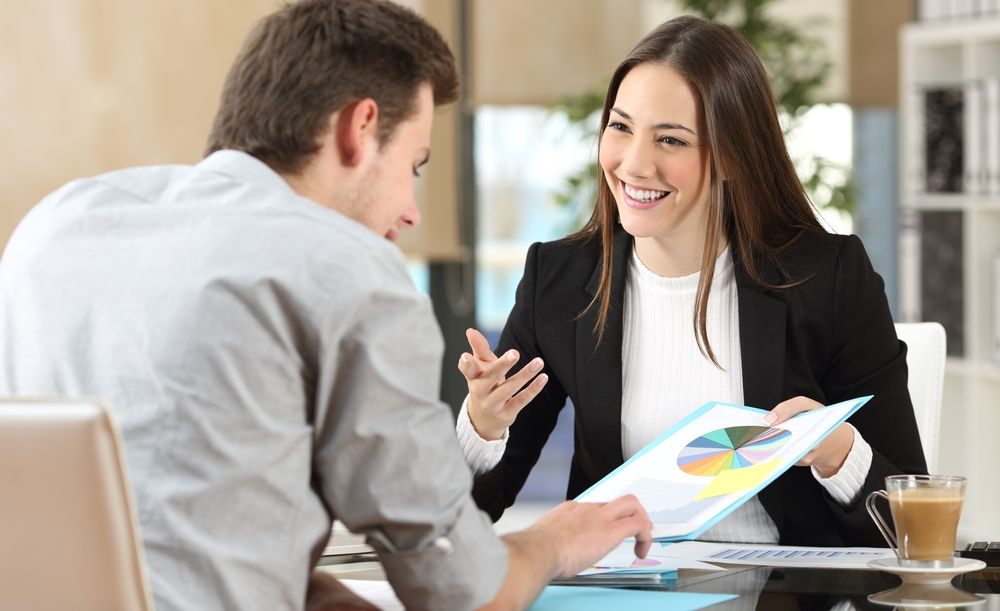 7) Showcase Your Strengths:
To illustrate your skills, one must be deeply aware of their abilities, while also being comfortable in surfacing them in a conversation, or in a situation that calls for application. So, ensure that you have internalized on this aplenty before you begin accepting interview calls.
In fact, if you are mindful of your capabilities, you won't shy away from sharing instances of how through learning, pitfalls turned into stepping stones, and weaknesses became your checkpoints for success.
8) Ask a Question or two About the Company:
A pleasing conversation is one where both people share and inquire about one another. Where listening is just as important as talking. Conversations that are one-sided don't really make for great memories.
And we already knew that, didn't we? But sometimes, our nerves get the better of us during what we think is equivalent to giving an exam!
So save a question or two that you'd like to ask the interviewers, either during or at the end of the interview. It's a splendid way to 'call it a wrap.'
9) Send in a Thank-You letter, Email, or Text Message the next day:
This end gesture may not get you the job, but it'll certainly give you an edge over all the other candidates that didn't think it important to do so.
A letter, text message, or an email to each person on the interview panel to express gratitude for the experience and the learnings that you walked away with is in actuality, basic interview etiquette.
Besides, it certainly qualifies for indelible lasting impressions.

About the Writer:
Kaajal Ahuja is a commerce graduate, who worked in the field of Customer Support first at HDFC Bank, and then at Dell International. During her 11-year career break, she spent 4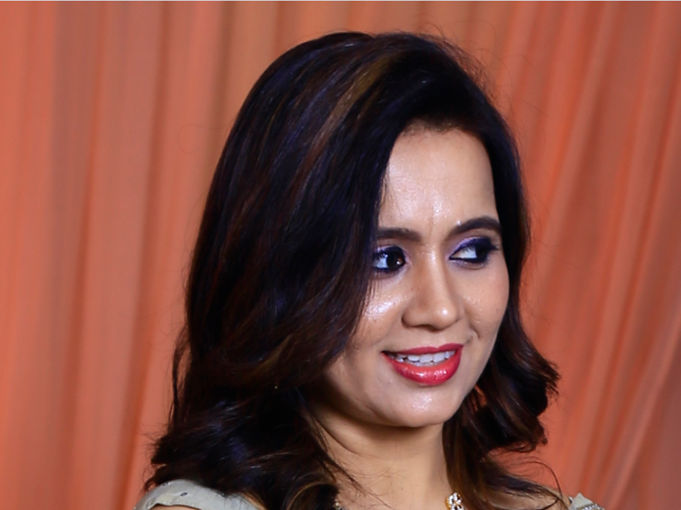 years volunteering as a Teacher at a government-run educational institution and also ran her own enterprise – 'Hey Gorgeous' – alongside, for 8 years. It was during her break that she discovered her love for writing, and began working part-time as a Content Writer at JobsForHer. Today, after 2 years of her restart, she is a Senior Content Creator at JobsForHer. She is married and is an upbeat mommy to a 13-year-old.