8 Ways to Search for a Job in India
Sasmita
in
Back to Work
|
05 Dec 2018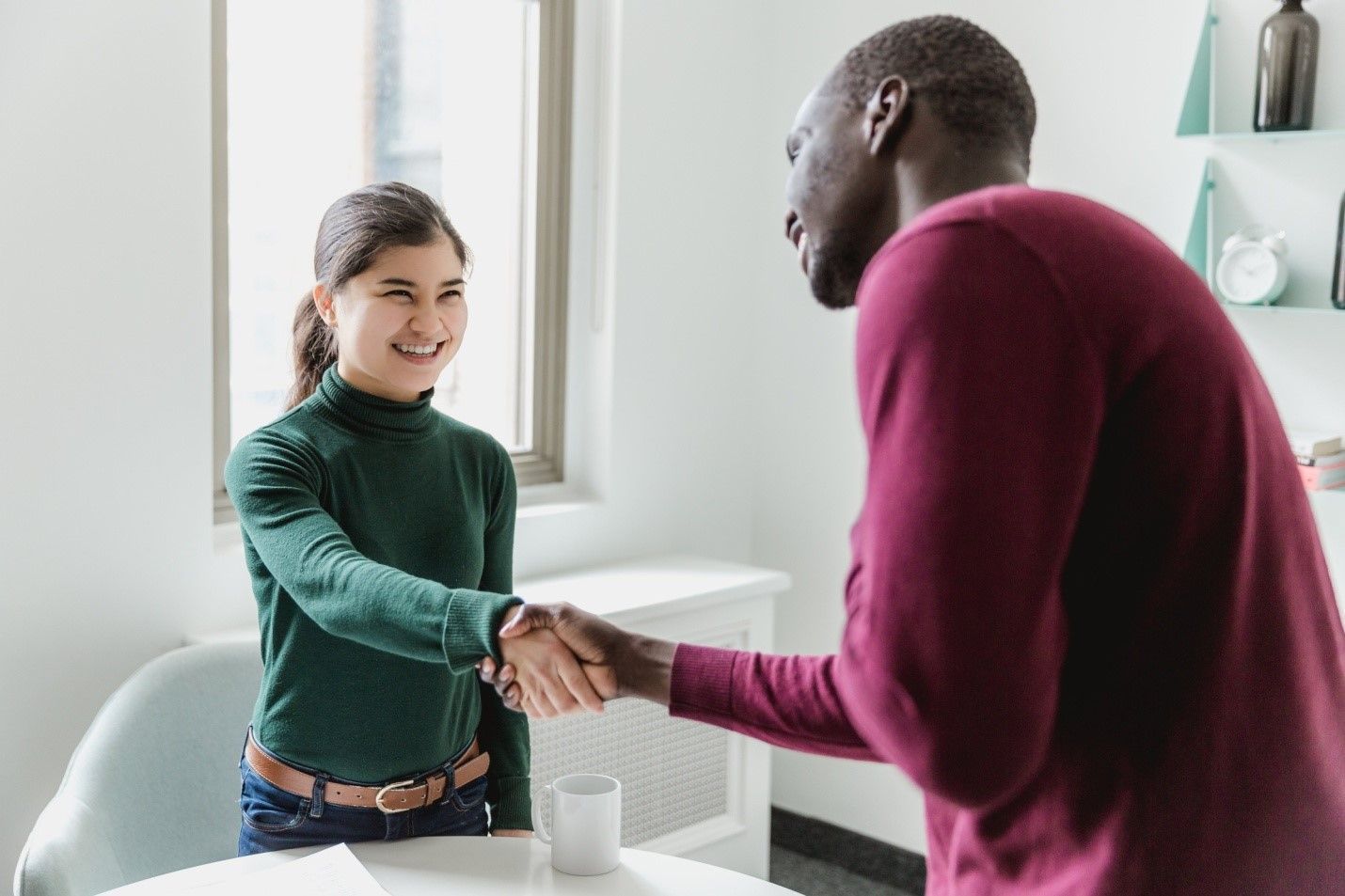 Finding a job can be a tedious task. But it is also all about perspective. If you see it the right way, a new job offers the thrill of a new challenge. Of course, it comes with a lot of nerves, but it's also exciting. You have a chance at a fresh start, a new page, a new slate, a new beginning. Lucky for us, it's also the twenty-first century. This means we can look for jobs while sitting in the comfort of our homes. Job search engines in India help in making this task on hand easy. So, you need not fret. However, that's not the only method through which candidates can apply for jobs in India. Let's look at some of the ways of finding jobs apart from job search engines in India.
Job Search Engines in India
We're covering the most preferred method first. Job search engines in India are one of the most popular ways of finding jobs. You can look at multiple job listings from various companies and choose the one that you think would suit you. JobsForHer, for example, provides options for an elaborate job search that you can filter by location, sector, position etc. Job search engines in India like this make job hunting quite effortless and efficient.
Daily Newspaper
A lot of companies still prefer the traditional way of giving an advertisement in the classified sections of the local newspapers. Most of the newspapers still have dedicated pages for job listings. You can maybe say that they serve as kinds of non-digital job search engines in India. The population that does not have access to the internet yet uses this medium like a job search engine. Majorly, candidates in the service industries, mining, shipping, machinery use local newspapers to search for jobs.
Internal Referrals from Staff
Often called the most effective way of recruitment, existing employees of a company also double up as job search engines in India! This is how it works. Current employees of a company are encouraged to suggest contacts for vacant positions within the company. This is a method where companies empower employees to become advocates of the company and through word-of-mouth, find top talent. Companies save a lot of time and money with this method. So, if you are looking for a job, it's time to put the contact list from your phone to good use.

Employment Agencies
These agencies are another option acting as job search engines in India. These agencies assist job seekers in finding work, as well as helping companies to hire staff. Although this is not often, some of these agencies do charge the job seeker for their services. If you are using their services, you should pre-decide the fees you will be paying.
If you are using this method of job search, make sure you register yourself with more than one employment agency. This is because each agency only serves a limited number of employers.
Weekend Newspaper Supplements
A number of newspapers run exclusive supplements on the weekends. These specialist supplements having glossy paper are usually devoted to a single interest like jobs, education, and career. Examples of such supplements are 'Employment News' and 'Times Ascent'.
Walk-Ins
Another effective method of finding a job in India is walk-ins. Here, a candidate directly reaches the respective office or organization without any prior appointment. It saves time for the employer when they are in urgent need of staff. A job seeker must be impeccably dressed, confident, carrying their resume and other documents when using this type of job search method.
Volunteering
This method may seem unconventional next to job search engines in India. But when your search for jobs is not resulting in the way you wanted, try volunteering. Instead of being idle till you get hired, volunteering helps you to stay motivated. You can also learn many things like communication skills, marketing skills, etc. by participating in certain types of volunteering events. Many times, companies launch volunteer programmes to promote their products or services. This way, they indirectly scout talent from the market. Participating in such volunteering events might earn you a paid full-time job. If not, volunteering still looks very impressive on your résumé.

Official Sites of Companies
This might seem unusual but official sites of companies also act as job search engines in India. Many companies have this option on their website where a candidate is required to submit his/her resume online. Companies keep these resumes for future references and use them when vacancies come up in the organization.