6 Steps to a Rewarding Second Career (Guest Blogger)
Geeta Pradeep
in
Back to Work, Weekend Reads
|
10 Nov 2017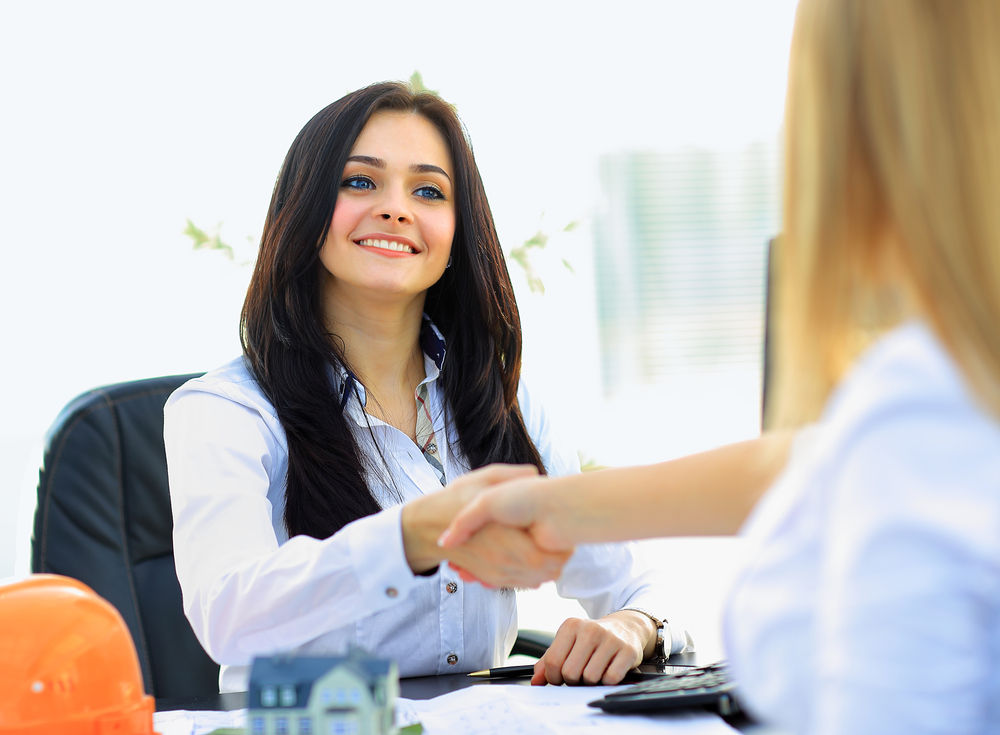 There are people who start early, get the perfect job, ride the Porsche and live happily ever after! Then there are people who start normally, realize some mistakes, take a break, and mend their life to come back more contented.
For the latter, the rollercoaster ride to a career restart has just begun.
Here are 6 practical tips to help you prepare for that second journey:
Step 1: Decide
Yes! Decide what you want to do next.
Whether it is to continue doing what you did before your career break or choose a different career to restart, your decision will play a big role in the next step.
Step 2: Research
Since you have taken a break, you need to know what has been happening in the job market.
There are way too many candidates who are fresh out of college, full of ideas and technically up-to-date posing stiff competition to career restarters.
What will hold YOU in good stead is your EXPERIENCE.
So, research current market trends first and highlight how you can make a difference in an organization. A good amount of research will also help you identify your skill gap, and prepare you for the next step.
What do you do after applying for a job? Find out here.
Step 3: Upgrade
Whether you have taken a break or not, it is very important to upgrade and up-skill yourself to be ready for the next job. It is important if you want to progress in your current job too! If you have no clue what to up-skill in to be job-ready, check out the job descriptions listed by top companies on various job sites.
Step 4: Update
Once you have updated your skills, it is time to update your profile - on your resume AND online.
Update your resume to include the gap and learnings during and after your career break. Remove details on old skills, hobbies, interests etc that are no longer relevant. Write out an impressive resume, and don't forget to update it online.
Create your job profile with us and find job opportunities to suit your qualifications!
Step 5: Uphold
Now you are ready to face interviews. You need to uphold your confidence and face the recruiters. It may not be a cakewalk to re-enter the job market after a career gap. The longer the gap, the worse challenges get! You need a lot of patience to face the questions and confidence to fight back and stand up for yourself.
Step 6: Network
Get connected to more like-minded people in the industry. Do not only think of how you can benefit from them. Network for the sake of learning more and sharing what you have learned. This will ultimately lead you to the right resource that can help you out with the right career re-entry. Again you need a lot of patience as things won't happen one fine morning.
The road may be long and rough, but once you get to your destination, you will be filled with pride for having crossed those hurdles with guts and determination.
Check out our tailor-made reskilling courses that will steer your entry into the workforce in the right direction-be it for the first or the tenth time!
About the Author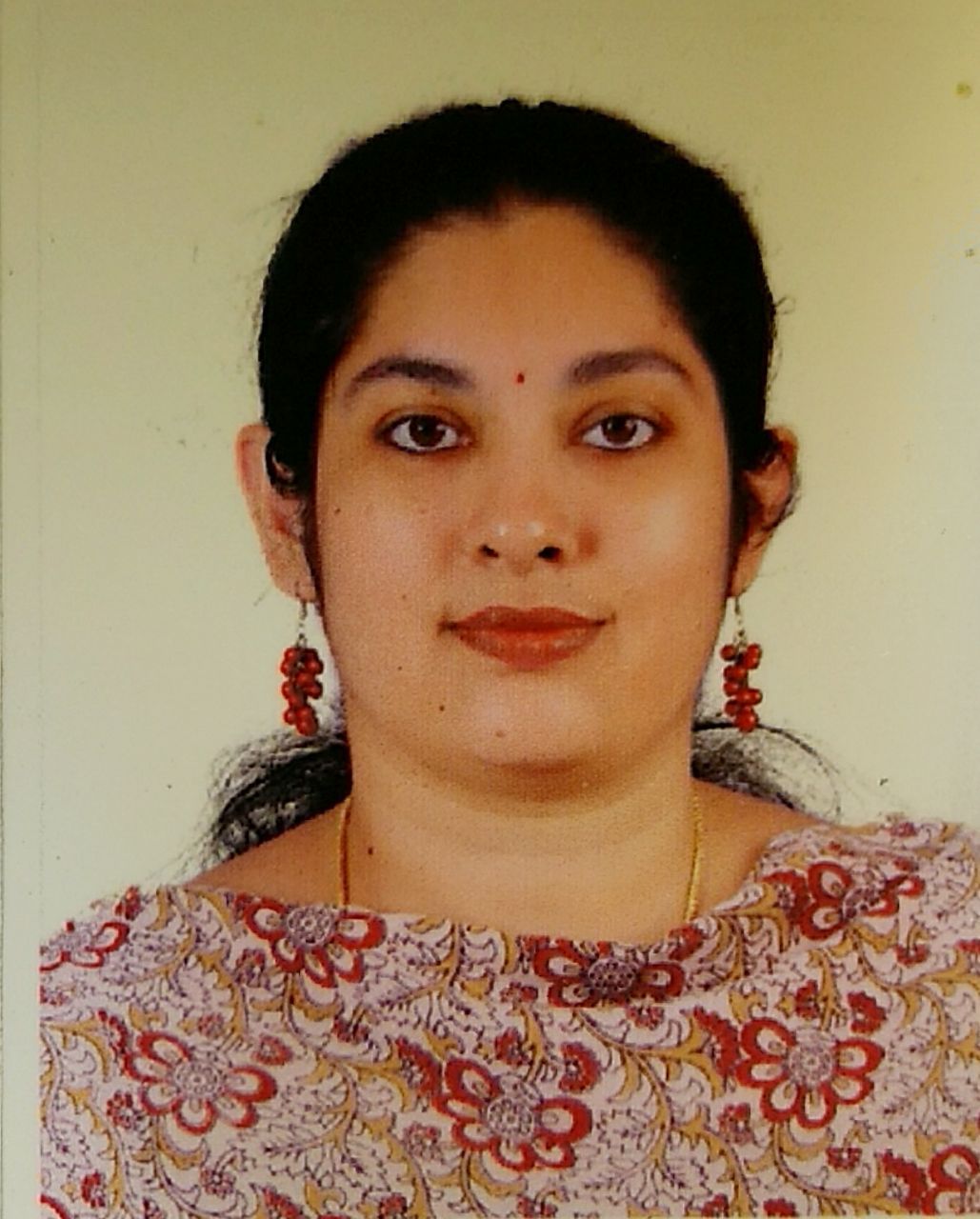 Geetha Pradeep is a freelance content writer based in Kochi, Kerala.
Her 3-year career break for motherhood ended in 2012, and she pursued her passion for writing despite her experience in IT Training and Software Development. The challenges she faced during her break made her more confident to go after her goal. As a freelance writer, she now enjoys the freedom and flexibility that allows her to devote time to work AND family matters.
As a proud JFH Ambassador, Geetha finds it motivating to interact with amazing, talented women who are also finding their ground after a career break.
"If I can do it, you can do it better"!