5 Reasons Your Degree Must not Determine Your Career Restart
Ujwala Thirumurthy
in
Back to Work, Weekend Reads
|
08 Jul 2017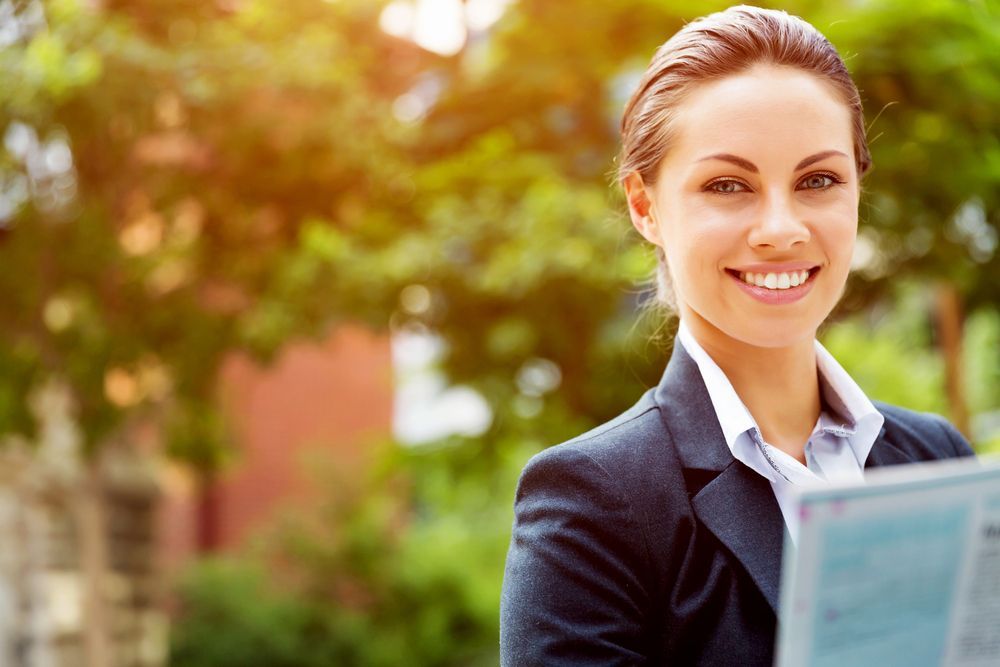 Indian Cricketer MS Dhoni holds a Bachelor's Degree in Commerce. Actor Shah Rukh Khan holds a Bachelor's Degree in Economics. Ankita Raina, the current Indian No.1 singles tennis player is pursuing her Bacherlor's Degree in Commerce. Shankar Mahadevan, Bollywood's most loved playback music composer, singer holds a degree in Computer Science and Software Engineering.
If you didn't already notice, their degrees bear NO connection to their professions.
"But they are celebrities, they can do what they want", you'll say.
Sure, they are, but weren't always. Their beginnings were as ordinary (read academically driven) as ours, but they went on to pursue their passions without letting their degrees get in the way.
Do you wish to get back to work without letting YOUR degree stand in the way? Click HERE to know How!
Which brings me to the point in question: Why MUST academics be so important in determining what you will "become" in future?
Right from your formative years in school your mind is constantly drilled with opinions, advice, and information from everyone around you.
"What do you want to be when you grow up?" they ask.
"Doctor," you'll say.
"Oh, you've got a long road ahead, so much work to do, sleepless nights and all!"
And when, after years of honest study, you DO become a doctor, you feel a strange kind of peace because you ARE what you always WANTED to be!
Find out how you can get down to the basics of your second career.
That's a happy ending.
But, wait a minute.
What if you had changed your mind? What if, during the course of your schooling, or even college, you decided that you wanted to pursue acting, or sports, or even story-telling? What if you didn't want to follow hundreds of others on the Doctor-Engineer-Lawyer path?
Or, what about those of us who did not have a clue about what we wanted to "become"!
Would that have been so bad?
Certainly NOT.
Thing is, it's okay not to decide. It's okay to be uncertain sometimes.
The only thing to remember is that your degree is not directly related to the profession you want to be in or the career you want to choose.
I am certain that each of us knows at least three people who got an engineering degree, went on to pursue an MBA, and then ended up with a bank. Clearly, in this case, the degree is rendered invalid, unless they bring all of their learnings into the profession they are practicing.
Here are the top 5 webinars from JobsForHer that will make you a great restarter.
While deciding what career to choose after your formal education can be a daunting task, it's a whole other story if you're on a career break and now looking to get back to work.
The seemingly wide gap in your career graph may be giving you sleepless nights.
"How am I going to fit into the job scene"?
"Will anyone hire me after this break?"
"Am I equipped with the necessary qualifications?"
While these are valid questions, there's a LOT you can do to make it work.
First, let your degree not come in the way of deciding what you want to do. Trust your instincts, and simply go for it.
Here are five reasons you MUST NOT let your degree determine your career restart:
1) It was a long-time ago.
So, you probably earned that Bachelor of Science degree eons ago. Sure, you enjoyed it. But have you noticed that things have changed visibly and extensively since you last studied protons and neutrons? Education and technology have advanced vastly, and rapidly.
If you have the chance to upgrade your skills and knowledge, why let it go? Do a course to support your current degree. Read up, write blogs, and become better at what you already know.
Read on about how your role as a working woman is changing.
2) Your preferences change.
When you studied French in college, you didn't think that years later you'd fall in love with German or even Sanskrit. It's not wrong. Go ahead, study a new language. Your life has changed ever since that degree, and so have your preferences. Respect the need for change.
3) You pick up newer skills.
In the course of your break, you realize you've harnessed newer skills and better abilities than just a keen eye for detail that you had while studying microbiology.
Your hands-on role as a mother, wife and daughter (the list is endless), you've become an expert in time management, crisis management and not to mention a fine multi-tasker. Re-do your CV to make space for your career break. Highlight why you'd make an excellent teacher or a consultant, or whatever role you choose.
4) You relocate.
Relocation is often stressful, and if you're already on a career break, a move can only further dampen your spirits. But this is an excellent opportunity to explore newer career options. Don't let a degree in Economics make you feel like you'll never get to work again in a new place. Being outside of your comfort zone can often bring out a fresh perspective and throw up skills you never knew you had.
Here are three lessons you learn during your relocation break.
5) You discover your true passion.
Being in your own space, a career break can give you sufficient time to re-discover, and reinvent. So what if you graduated in English Literature? Don't let that hold you back from getting into a diverse field like Human Resources or Public Relations or even Interior Design.There are plenty of ways to improve your knowledge and try your hand at something new. It's never too late to start afresh if you've got the right backing.
Why do so many mothers give up their careers?
Simply put, a break in your career does not mean the END of your career.
Regardless of the reason behind that break, don't let it dampen your spirits about finding a job.
There are plenty of opportunities waiting to be explored.
Be flexible. Be open to newer areas of work.
You will end up learning newer skills and open up doors to several other prospective jobs you never thought you'd enjoy doing.
If you think you've got what it takes to nail that career restart, then trust your instincts, take a leap of faith and simply GO FOR IT. SIGN UP RIGHT HERE to get access to thousands of jobs, potential employers, mentors, webinars and reskilling courses that will help you propel your career in the right direction.