5 Hilarious Pieces of Advice Every Pregnant Indian Woman Gets (#BlogathonForMums)
Neha
in
Working Women
|
17 Dec 2015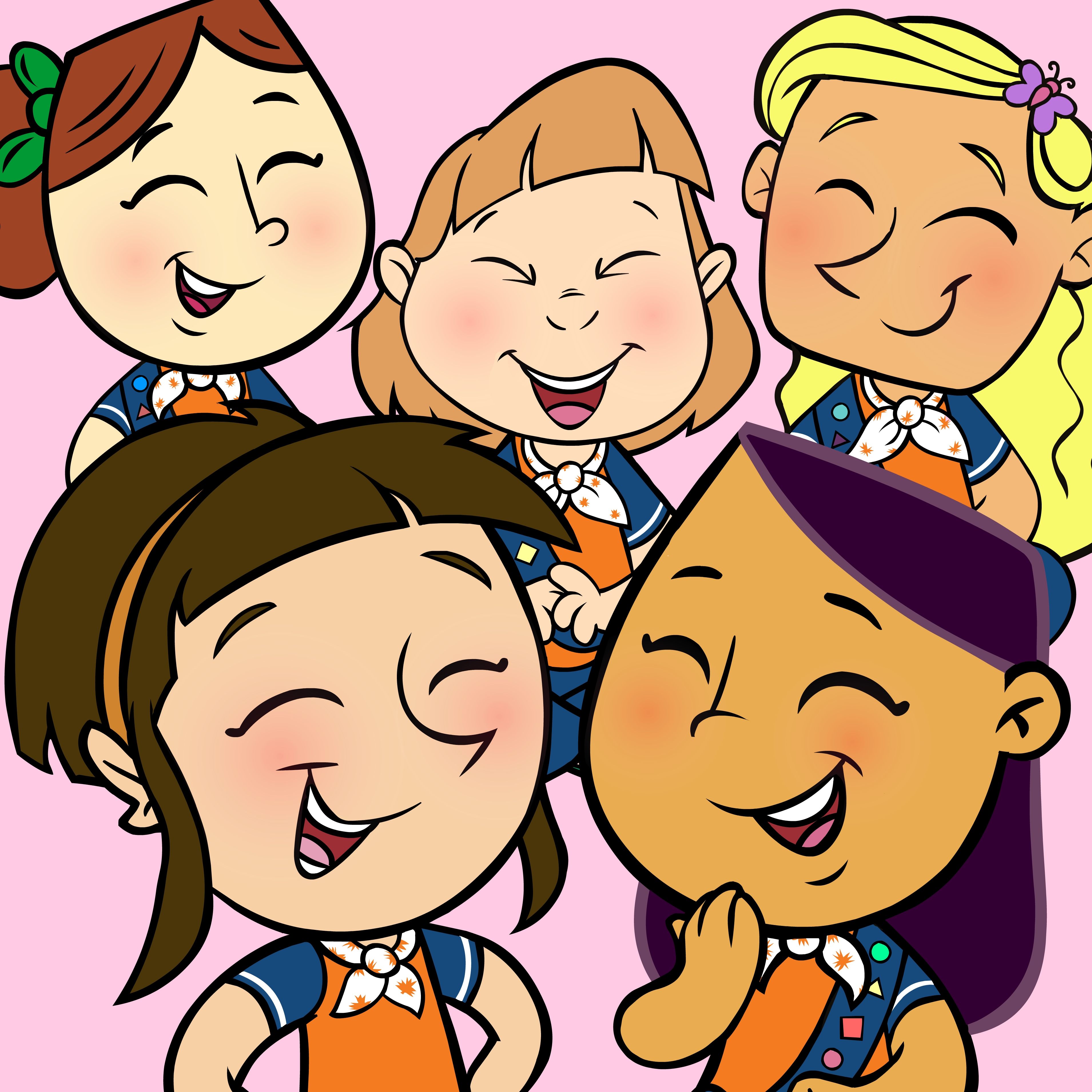 This entry is part of the Babyoye Blogathon for Mums.
They say 'It takes a village to raise a child'.True it is.But I say, 'It takes a village to take care of a pregnant woman'!!True, a whole village will help you by giving advices during your pregnancy.
That pink line, and you know you are pregnant !! The whole family knows that you are pregnant !!! You will love all the attention and pampering.But also get some real funny advices .You cannot neglect, because it is for the betterment of the baby, isn't it?These are the few advices, hilarious ones.
#1. Keep you Pregnancy a secret.It is said that,in the first trimester, if you disclose your pregnancy to any person other than a family member, chances of miscarriage are more.
#2 . Drink lots of Tender Coconut water. If you drink lots of it, the baby will have abundant hair.
#3. Have a backache?Stop working.If your are having backache, you should discontinue your job.Backache is a common problem during pregnancy.It can be avoided with proper medicationDiscontinuing job is not an option.
#4 . You cannot swim during Pregnancy !!Well, that's a myth again. Any exercise in with consultation and done moderately is good.
#5. Don't cut your hair.If a mom-to-be cuts her hair, it will affect the growth of baby . Also it will have very less hair on its scalp.
When you are pregnant, these advices keep floating.You are bound to get tips from women on all occasions :While you are travelling, while in restaurant, at office, at any parties, while shopping etc..Stay calm and laugh off to these hilarious ones.
AKSHATA A.A Software Professional, Blogger, HomeMaker, and most importantly a Mommy of a 3 yr old !! Phew! Oh, c'mon mommies are never supposed to be tired, is it?
If you're looking to start your career, or for new and exciting roles to showcase the skills you've gained along your professional and personal journey, you can find them at www.JobsForHer.com. Create your profile, upload your resume and start job-hunting today!