5 Hilarious Pieces of Advice Every Pregnant Indian Woman Gets (#BlogathonForMums)
Neha
in
Working Women
|
15 Dec 2015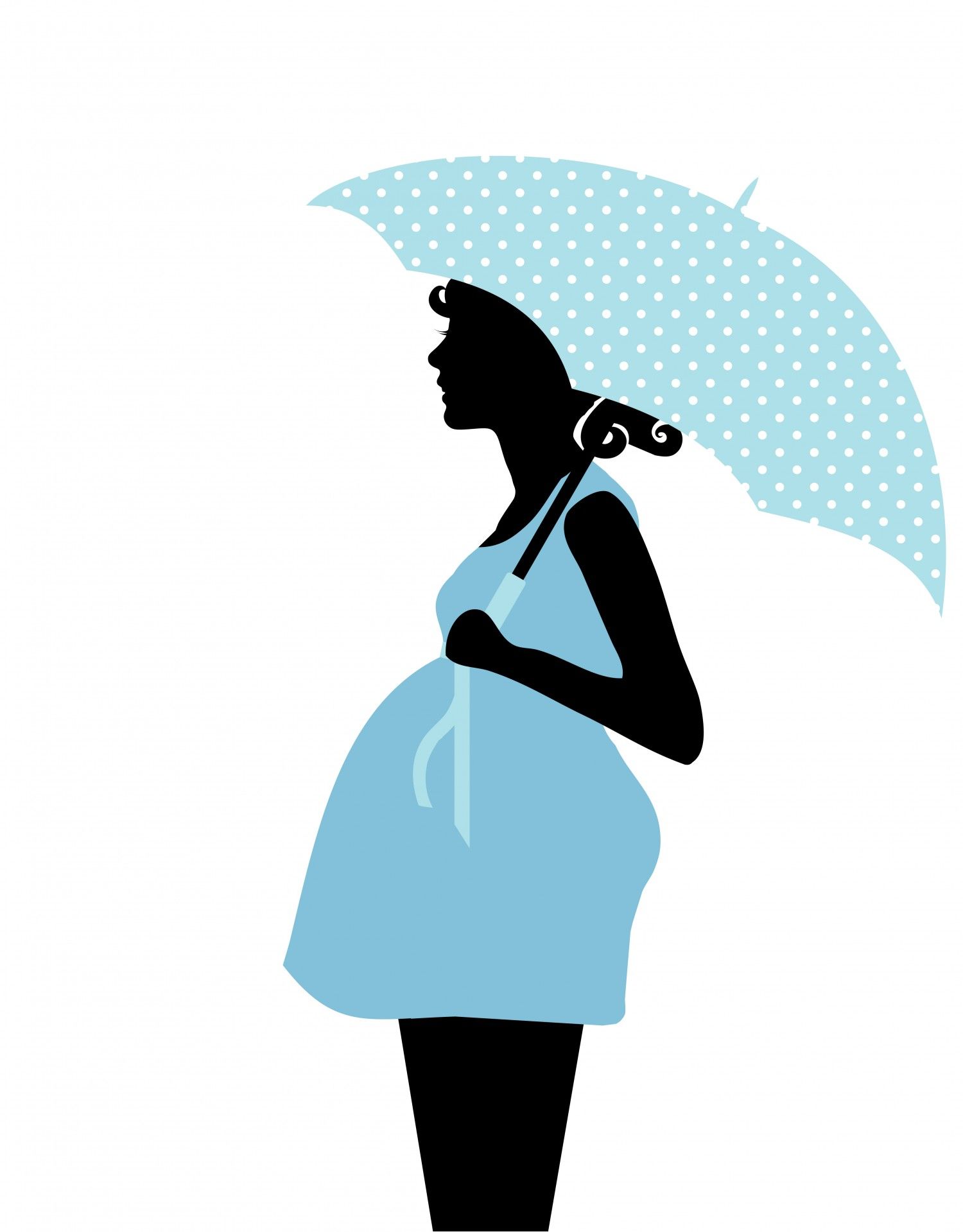 This entry is part of the Babyoye Blogathon for Mums.
There can't be more rewarding news than the news about becoming parents. It's the best feeling ever to know that you made it, to already feel the innocence of the bundle of joy coming your way. The arrival of the little honeybunch fills your heart with emotions, as you embark the journey towards parenthood. The two pink lines bring happiness, fulfillment and make you proud expectant couple J However, with happiness comes responsibilities, responsibilities that widen at each stage: from expectant couple to parents, from birth to infancy, from infancy to toddlerhood, from toddlerhood to preschoolers and so on.
A couple that is free birds in the sky land at a situation where the turning point arrives. They soon would be three from two. It becomes necessary to break the news once pregnancy gets confirmed. The family that had been waiting for the arrival of a baby has to be the first ones to know that they are soon to have an apple of their eye!
What next? Something that one can never ever imagine! Once the people around know that you are pregnant, you get surrounded with experts and gynecologists all around. Honestly, the early few symptoms of pregnancy would not suck as much as their advices and perceptions.
A U-turn? Not really. You may call it an even complicated one. Your status changes, you become "pregnant with benefits" from just "pregnant", all thanks to the Indian Culture and Traditions, the opinions and tales passed on from the yesteryear ladies and old wives'.
We live in a century where fertilization is possible apart from the womb. This is an era of unbelievable technology, but some aliens are still left behind by our great grandparents who do not break a sweat and put forward every single advice from their treasured suitcase.
In today's modern world, we ladies are well updated about pregnancy and related things. It gets tough for us to balance antenatal care instructions provided by the gynecologist and that by the family and well wishers. Of Corse they want us to carry a healthy pregnancy; however the debunked myths do not allow us to be unnecessarily following some of them. Undoubtedly, family comes first. It's our core to balance wisely advices received from the family. After all, why would they want to harm us? It's always fair to struggle and help our family members get over a few perceptions. May be with the help of the gynecologist, illustrations, you tube etc.
In my course of pregnancy and from the experiences from pregnancy period encountered by a couple of friends around, I have come across WATER BREAKINGLY HILARIOUS pieces of advice a pregnant Indian woman gets which are actually myths:
? Drinking Coconut water makes the baby's head large, eventually resulting complicated child birth
Are you serious? I mean, please do straight away tell me that you do not want me to have one. I will better secretly sip on coconut water. Yes, where you aren't around… To save myself from stomach cramps.
Get lost! Get your eyes off my coconut!
? Eat more Desi Ghee. It will ease the delivery in the end by lubricating the walls of the uterus.
Grrrrrrr! Are you planning to faint me? More ghee? The smell of the Ghee makes me feel pukish. Save some ghee for oiling your knee caps. At least I do not wish to end up looking like an elephant post birth.
? Your stomach shape is round, you carry high and it's gonna be a boy!
OMG! Are you God or something? Somebody please fetch me some chilled water. Or I'm just going to collapse.
? Do not drink cold water, cold drinks, ice cream. Or else the baby will be born with persistent cold and cough.
Its 45 degrees hot summer out here in India. Don't give me that piece of crap or else I'm just going to burp on your face. Eat as double. You are carrying a baby.
? Eat as double. You are carrying a baby.
I know I'm carrying a baby. Does that mean you want me to look pregnant after the baby is born? I'm already sick of heartburn and morning sickness at any and every time of the day. Spare me.
I'm sure some of these must be your ROFL moments too :-D India is a country of myths, democracy and rights. There are 'n' numbers of myths floating around, especially pregnancy related. Let's face them OR bust them. The choice is yours. It's we who got to decide what we ought to pass on to our generations.
All the baby dust :)
Leena

Chawla
If you're looking to start your career, or for new and exciting roles to showcase the skills you've gained along your professional and personal journey, you can find them at www.JobsForHer.com. Create your profile, upload your resume and start job-hunting today!