5 Hilarious Pieces of Advice Every Pregnant Indian Woman Gets (#BlogathonforMums - Entry 2)
Neha
in
Back to Work
|
11 Dec 2015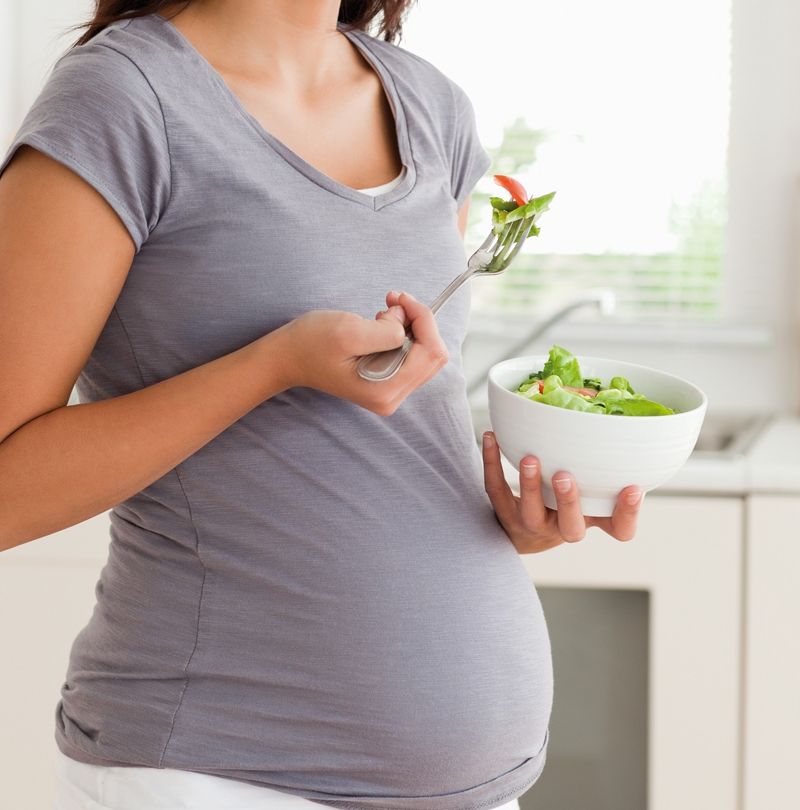 This entry is part of the Babyoye Blogathon for Mums. If you wish to participate, please send in your entry to admin@jobsforher.com, after choosing from one of the 3 topics!
Were U One of Them Ladies??
5 Hilarious Piece of Advice every Pregnant Indian Woman Gets...
1) Having loads of ghee in your last trimester will make your baby slip down easily at the time of delivery. Well, I was one of them to get this advice but never did try it, and while chatting to my gynecologist in my last trimester I put forward this question to her, and she gave a surprised smile and laughed it off.
2) Here goes the next one... Since you are pregnant you need to eat double as you are feeding two people - yourself and the child in your womb. Well the fact is, you just need an extra 300 to 500 calories, which can very well be supplemented by having whole grains, nuts, fresh fruits, green vegetables, healthy snacks at regular intervals. You need not full your stomach to your mouth ;)
3) Have pictures of cute cherubic babies all around you, and you too will have a cute cherubic baby similar to the one you've been looking at all throughout the pregnancy. To be honest, I too had filled my room with 8 posters of cutie pie kids, not because I believed that my kid should be one of them, but simply because I liked seeing them all around me, and the anxiety of the little one's arrival increased and those pics always left me smiling! :)
4) Another advice that I remember pretty well was to clean the house regularly using a broom, this will ensure that my going to be kid has thick hair. There again, I failed to do so, because being a working lady I was too tired to do the same.
5) On an ending note, I can't forget one of my friend's telling me that her mother-in-law had advised her to keep doing all household chores all throughout the pregnancy, because if she keeps herself active doing Sweeping, moping, washing utensils, etc. she would have a normal delivery and not a cesarean. Well, doing household chores is not wrong but straining yourself physically in the last trimester is real tough, I personally did not support this thought, and my friend too agreed to when she had a cesarean. Keep yourself fit, do yoga-the asanas prescribed for pregnant ladies, walk for 30-45 minutes in the morning and evening, and this is good enough to keep you physically and mentally fit, do not overstrain yourself.
All you ladies out there, enjoy your pregnancy and do think twice before following certain advice; not all may yield results ;)
Dipika Jain
A finance professional with an enriching work-experience spanning 4 years, I am a mother to a 15-month-old angel who's currently my boss ;) Getting to know the tit-bits of motherhood. Truly speaking, this phase seems to be more difficult than my professional journey, getting used to it slowly to enjoy the heavenly experience of parenthood and enjoy my kid take those baby steps to progress in her life!
Contribute your entries too! Just email them to admin@jobsforher.com. We look forward to reading your thoughts!
If you're looking to start your career, or for new and exciting roles to showcase the skills you've gained along your professional and personal journey, you can find them at www.JobsForHer.com. Create your profile, upload your resume and start job-hunting today!