5 Best Career Advice for Women in Tech
Sasmita
in
Career Development, Working Women
|
07 May 2019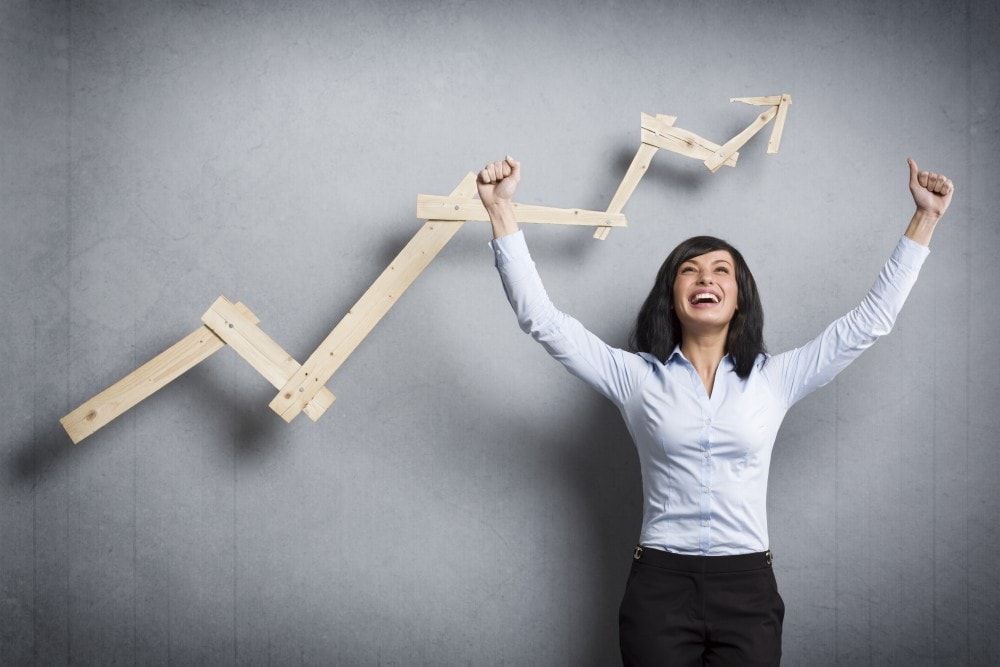 This male-dominated field is missing out on women talent, and that's the reason why companies have streamlined their policies to get women back into the workforce.
Companies are trying to open every closed door possible to get women back into the tech field, and so, women should do their bit, let go of their fears and apply to tech job opportunities that they deserve.
Women usually refrain from joining the tech industry because of the long working hours, work pressure, and various other reasons. Those that look past these reasons and join, usually end up leaving due to personal reasons such as marriage, children, care for elderly, etc...
If you envisioned a career in tech, then make that a reality with these 5 career advice in hand - Start, Restart, and Rise in the tech field!
Stay on Top of the Game - Reskill
Whether you are on a career break or still working your way to rising in your career, reskilling is vital. With tech changing ever so often, it is important for women to reskill constantly. There are tons of courses, workshops, and training sessions that cater to the working woman. If you can't fit offline courses into your schedule, then you can register for online courses.
We all want to climb the corporate ladder, but in order to get to the top, we have to keep ourselves updated.
Career Break is not the End of Your Career
So, you took a break in your career, and it took longer than you thought it would take. Don't allow your career break to stop you from stepping back into the tech field. Women in tech, you need to step up your game. Your career break is not the end of your career, look at it as a new beginning!
The best career advice for you on a break looking to get back to work is, 'the time is now to Start, Restart, Rise.'
Family-Friendly Policies
Companies hear you, and understand that the struggle is real, they know the value you bring to the table and hence bring in family-friendly policies such as maternity leave, child-care facilities, transportation, flexible work options, etc… to help make your return possible! So grab this opportunity to work for a company that values you for you, and start applying to the tech opportunities we have for you on JobsForHer.com
The Best Career Advice - Start Volunteering
You can't climb the ladder from the middle, you have to start your climb from the first step. Likewise, you can't rise in your career without starting from somewhere. So, don't shy away from volunteering.
Volunteering works as a stepping stone to your restart/rise. It gives you an opportunity to discover and learn a plethora of new tricks of the trade that you didn't even realise existed. It gives you an opportunity to learn on the job, preparing you for your full-time career!
Follow Your Passion
Always, always, follow your passion. If tech is all that you want, then go for it, take up courses, workshops, and whatever brings you closer to your passion. If you want something, you have to work towards it.
It's time you leave your fears behind and apply for that tech job you have been pining for.
JobsForHer, and many other companies are on the lookout to hire women, to join their tech team. Apply Now!