5 Amazing Work-From-Home Jobs in Chennai For Homemakers
Salman
in
Back to Work, Expert Advice
|
16 Jul 2019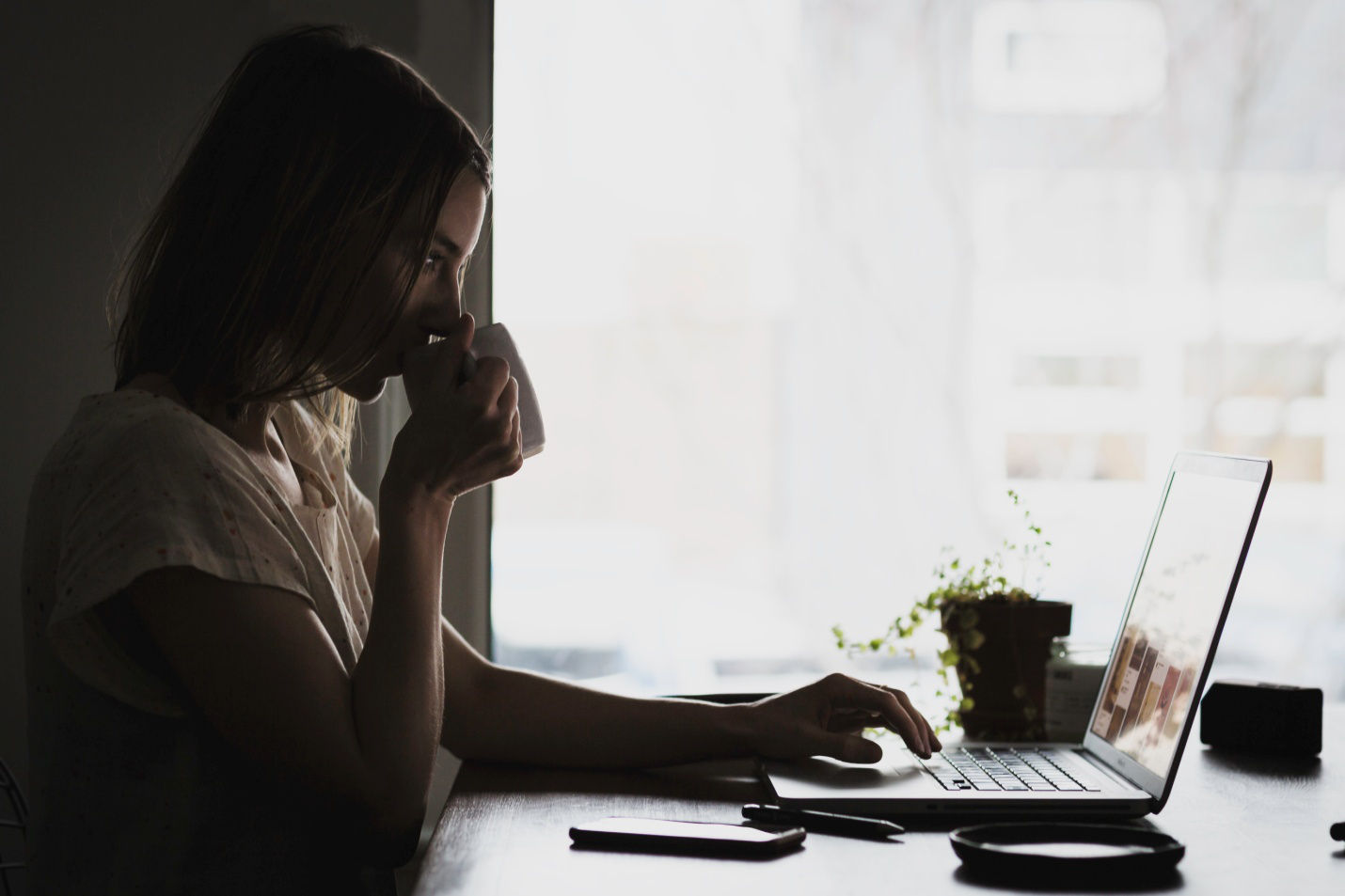 Homemakers looking for work-from-home jobs in Chennai can now breathe a huge sigh of relief.
The cosmopolitan city now has jobs with a variety of working options, with work-from-home roles being the most popular.
Chennai, one of the largest economies of India, has a wide industrial base in the automobile and healthcare sectors.
Computer, technology and hardware manufacturing industries are also flourishing in Chennai.
Over the past few years, there has been an increase in the number of work-from-home jobs in Chennai for homemakers.
This has made it easier for women to have a fulfilling career in this metropolitan city.
JobsForHer rounds up 5 amazing jobs that can be done from home conveniently.
1. Software Development
Chennai is home to many large-scale Indian companies and MNCs that offer flexible jobs for women in Chennai.
Homemakers or women who prefer work-from-home jobs have plenty of opportunities here.
Reema, a headhunter working part-time in Chennai, says, "In the past year, I have seen a lot of openings in Software Development. Web development jobs for women in Chennai are in high demand.
"In recent times, women have acquired these job roles more than men. This shows that the computer software industry in Chennai is quite accommodating to female workers. For women who wish to come to Chennai in search of jobs, I'd say this industry can be pretty lucrative for them.
"Moreover, apart from full-time jobs at the office, many part-time positions are also coming up," adds Reema.
"Women are now opting for work-from-home jobs more. Keeping this in mind, companies are also planning out at-home jobs in Chennai for homemakers, freelancers and part-timers," she adds.
Software development jobs are just some of the many examples. Apart from these, there are various others that Chennai offers.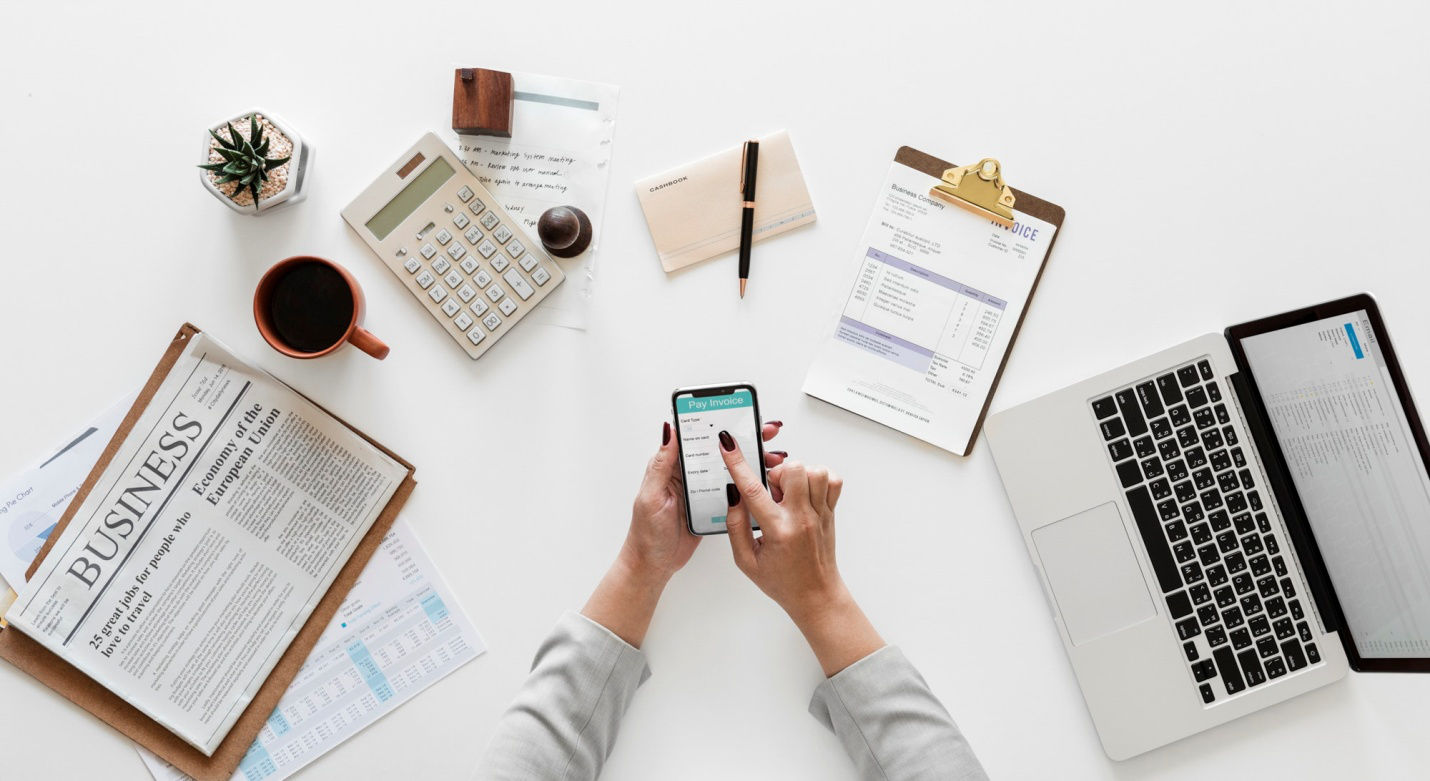 2. Sales and Business Development
Many companies are trying to be flexible and are not hesitating to turn traditional 9-to-5 jobs into profiles that are easy to handle from home.
Sales executives or Business Development Officers were generally imagined to be clad in formals, sitting in the office, or going around meeting clients.
However, now this kind of work can be done from home as well.
Generally, while hiring people for these jobs, employers expect a high level of experience from candidates.
Constant supervision is not possible in a work-from-home setting for this job.
Therefore, it is necessary that potential employees be skilled in developing and maintaining relationships with new clients in the interests of the company.
3. Research and Analytics
You might not believe it, but there are work-from-home jobs in Chennai in the field of research and analytics as well.
Again, it goes without saying that your experience and skills should be top-notch.
This job requires you to have good report-writing and number-crunching skills.
In addition, you also need to have good knowledge of the Corporate Finance sector.
4. Content Writing
Since there are many software firms in Chennai, there is a great need for content writers.
Most of the time, these jobs are outsourced to freelancers, who would want to work from home.
If you are a homemaker with good writing skills looking for some easy-going work, this is for you.
5. Telecalling
A telecalling executive needs to make calls on behalf of the employer and/or the companies they ask you to represent on calls.
You should have a knack for handling different types of customers.
And, most importantly, the only thing you need for your job is a smartphone!
Apart from the jobs mentioned in this article, you can find more such work-from-home jobs in Chennai that suit your needs.