4 Online Spaces for Women in Tech
Sasmita
in
Back to Work, Career Development
|
15 May 2019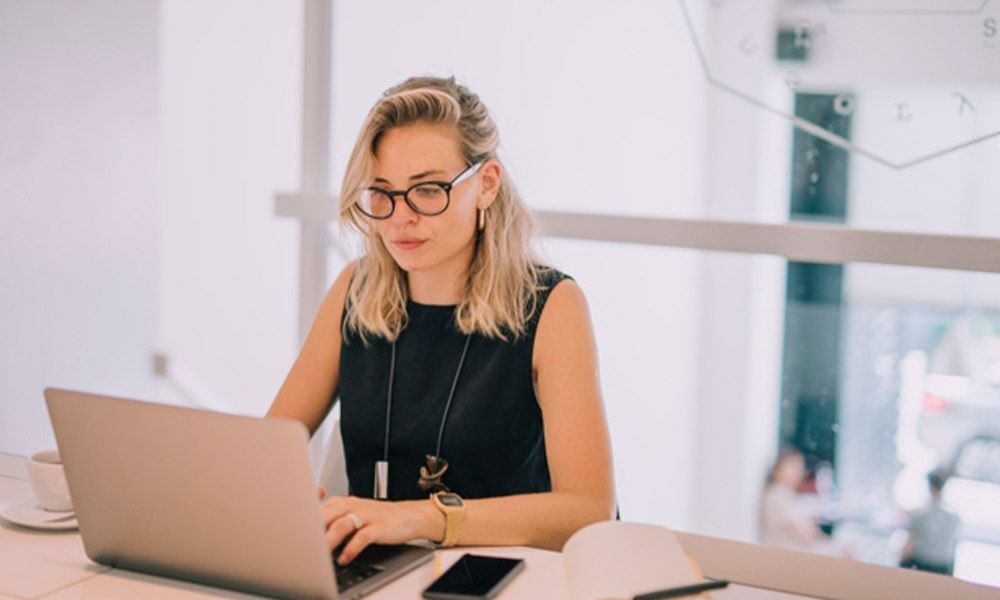 If you are a woman in tech looking to start your career, restart your career, or looking to rise in your career you have got this! Keep going, because if it matters to you it is worth putting in all the effort.
The long working hours could pose a problem to find time to upskill and stay updated but this is not impossible. To make the process a bit easier for you here are 4 online spaces for women in tech, that they should definitely be a part of.
Women in Tech Should Join Groups
Right from when WhatsApp gained popularity, the idea of 'Groups' got popular. Today, you will find many groups related to tech on almost every social media platform. Apart from being a great way to connect with people instantly, they are great to learn and share knowledge.
Being a part of a group helps you find answers, learn, relearn, impart your knowledge, discuss, and most importantly be in the know of the job opportunities around you.
Waste no time, find relevant Groups and join!
Expert Chats - Hear it from an Industry Expert
There's nothing like hearing it from an industry expert, and an Expert Chat is a great way to connect with them!
Various companies conduct conferences, expert chats, and meet and greets online and offline, where women, whether starting, restarting, or rising in their career, can attend. These events are informative and help women in tech, stay connected to their industry.
Expert Chat's help you get exposure to new ideas and ways of thinking, advice on developing strengths and overcoming weaknesses, guidance on professional development and advancement, and the opportunity to develop new skills and knowledge.
Take advantage of this opportunity to connect with industry experts and learn from them by signing up to Expert Chats
Social Media - Your GO-To Place
Social Media could be your worst enemy if you are addicted to your friends' newsfeeds or the Youtube rabbit hole, but a little discipline can turn Social Media into your biggest support in your career. There is so much we can do on it, and for women in tech this is a great way to flaunt their skills.
Today, almost all companies have a social media presence. By following them, you are allowing yourself to stay connected with the company of your choice and giving yourself an opportunity to stay vigilant of any job opportunities with them. It is also a great place for you to research and prepare for your interview!
Not just companies, but you can also find a lot of job portals promoting career-related information across different fields.
So our advice would be to stay active on various Social Media portals and use that time wisely to follow companies!
Events - Workshops and a lot More
Workshops, conferences, job fairs, and tons of others come under events. Events have proven to be absolutely worthwhile for women across every industry as they help you come face to face with experts and get advice from them. They are also a great place to network and learn what's new. It can't be denied that in-personal connections are powerful!
So, women in tech, you should find relevant free, paid, offline, and online Events on various social media platforms/job portals and attend!
Now that you know these online spaces that can be used for your careers benefit, make your free time count!