3 Lessons I Learned from My 3,000-Km Relocation Break
Ujwala Thirumurthy
in
Back to Work, Weekend Reads
|
24 Jun 2017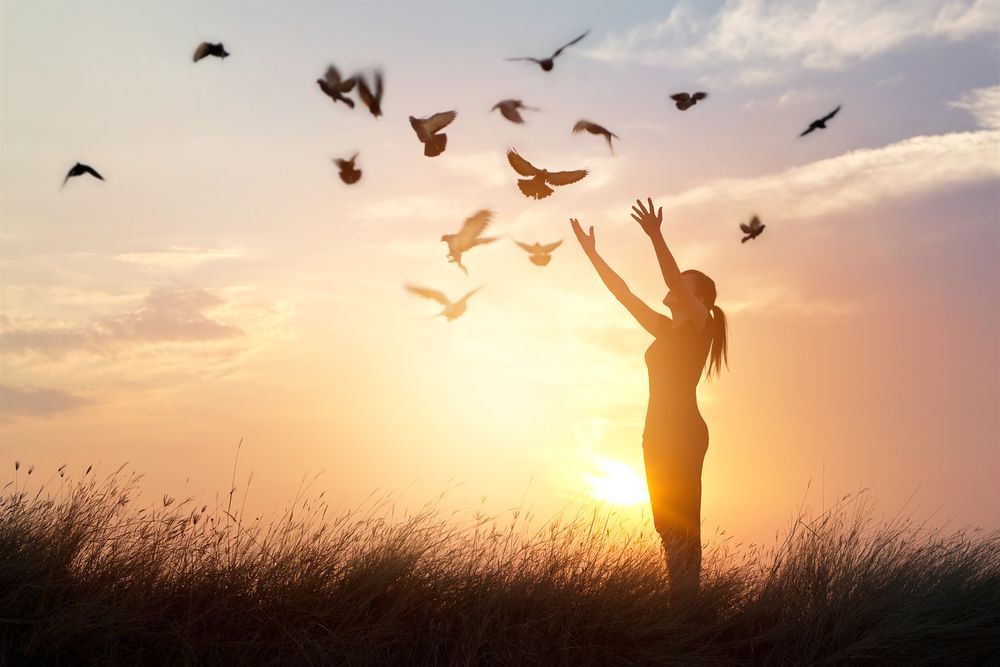 It was crazy early in the morning. Like I-don't-care-how-I-look early! I'm usually not awake before 7am, but that day was different. May 29, 2015 was going to be the beginning of a new chapter, and I had no idea what it contained for me. I spent the whole of that night trying to understand what was going on. I sent out my deepest, most intense thoughts into the void, not because I wanted answers, but only because I didn't want to seem vulnerable by voicing them out loud.
Will I be able to adjust to the new life?
How long before I get a new job?
Will I ever find a job?
Will my family like it there?
|If you're on a career break, let a relocation not stop you from exploring newer opportunities. SIGN UP HERE for job openings in the field YOU want to be in.
I had not imagined that relocation would be THIS strenuous. After six years of life in the Middle East, here I was, ready to head back to where I had come from - India.
Now, I know what you're thinking.
"But, you're going HOME", you'll say.
I was.
However, that didn't take away the uncertainty, the anxiety, and the nervousness. I felt like a fish out of water,
Relocating isn't easy. It can teach you some important lessons that will serve you well (for life!).
Little did I know that this 3,000km journey (that was going to last some 4-hours at some crazy-odd feet above sea-level) was going to throw me into a whirlwind of thoughts, memories, and experiences that would turn into a series of lessons for the future!
|Here's what your toddler can teach you that will help you restart your career.
1) Accept, Move on.
Really, let's face it. The minute you're in situations you don't want to deal with, you end up blaming EVERYONE – from the maid who didn't turn up to the lousy driver who didn't notice you coming on the wrong side of the road. You rarely ever stop to think practically. Instead, you fight change like antibodies repelling a toxic substance.
And that's exactly what happened.
The minute I knew about this relocation some 65 days earlier, I fought, I resisted.
My mind was a paradox of sorts. I was packing excitedly, and at the same time, I was cringing nervously at the thought of having to start ALL over Again!
My job here was more than perfect. I had the best of both worlds. I didn't want to leave this high-flying career and move away to a country that had changed tremendously since the last time I saw it.
I fought, I resisted. Until it was time to accept it and move on.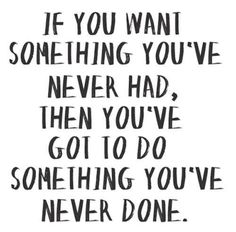 2) It's AMAZING what you can accomplish when you're left with no choice!
From the littlest things like whipping up a meal with leftovers because you had no time to buy veggies, to the big decisions like "relocating" because you've no other choice, you realize that you had underestimated your ability to make the best out of the worst!
Once you've accepted the fact that your life is going to change forever, you put your mind to what needs to be done.
I remember a day in art class when I was in the 9th grade. I had forgotten to bring along my trusty paint kit, and the teacher asked me to make "something" using whatever little tools I had. Until that day, I had no idea I could "pencil-sketch".
Sometimes, we're NOT given a choice, we're not told what to do, or how to go about it, just so we can figure it out ourselves, and respect our abilities to do so.
I spent the next two hours huddled up in my aisle seat, furiously networking with EVERY SINGLE ONE of my friends and family to keep me posted on ANY job-openings remotely related to the field I'm in.
I felt a strange kind of peace at the end of it all. I had just done what I didn't do over the last two months. I came to terms with the decision to move, and my mind was now wrapped around all the million things I needed to do to get my life settled.
|10 Unique Skills that you learn from Being a Stay-at-Home-Mum
3) "There are No Accidents."
One of my favorite lines from Kung-Fu Panda, AND the third of my lessons learned aboard a flight that was SO quiet I could hear my cells dividing.
Have you ever wondered why some things happen the way they happen?
Like, you have a flat tire when you actually only used it as an excuse for getting in late to work the previous day?
Or, how even though it's a "small world" you almost NEVER run into Brad Pitt?
Or, when you keep dodging someone you absolutely don't want to see but will run into them a hundred times during the day?
You get the drift.
Thing is, these are not accidents. Everything that happens, happens for a reason. They're signs telling you not to lie at the drop of a hat, or expect something rather impossible, or just to be bold enough and face your fears. The answers, however, lie in recognizing those signs.
On this rather awfully quiet flight, I was greeted by a 12-year old (seated in front of me) who after fighting the urge to sleep decided to turn around and see what I was doing with the light on.
"Hi", she said in a rather happy voice for 2 am. I looked up from the "Heart of Darkness" and smiled back!
"Why are you going to India", she asked.
"I'm going to live there, now, it's my home", I said.
"You must be really happy", was the response, as she looked at my husband and 3-year-old daughter snuggly asleep next to me.
Before I asked how she figured that out, she quickly said, "We moved back to India two years ago, just mum and me, but we left dad here. He has to work. But we visit him once a year. I miss him so much."
That the young girl was meant to have a conversation with me was beyond just an accident.
It was a sign that I had to learn to be grateful for what I have and to work towards making it better, rather than complain about what I had to give up.
After what felt like ages of flight time, a silo's worth of coffee, and 5 million calories in chocolate, I had had a lifetime's worth of lessons!
Whether or not you have a job at hand, relocating after a career break can be difficult. But, it will give you a new perspective and the strength to power through whatever life will have to offer.
There are plenty of opportunities waiting to be explored.
Do what makes you happy.
Stay away from negativity.
Respect your decisions.
And most important, let the past not rule your future.
Whether you've been on a career break and are looking to get back, or if you want to venture into the corporate world for the first time, don't let the relocation stop you from getting that dream job. SIGN UP HERE to get access to the best of the best work-from-home, part-time, and freelance opportunities.