An Open Letter to Any Indian Woman Who thinks She Can't Restart her Career in 2016
Neha
in
Back to Work
|
30 Dec 2015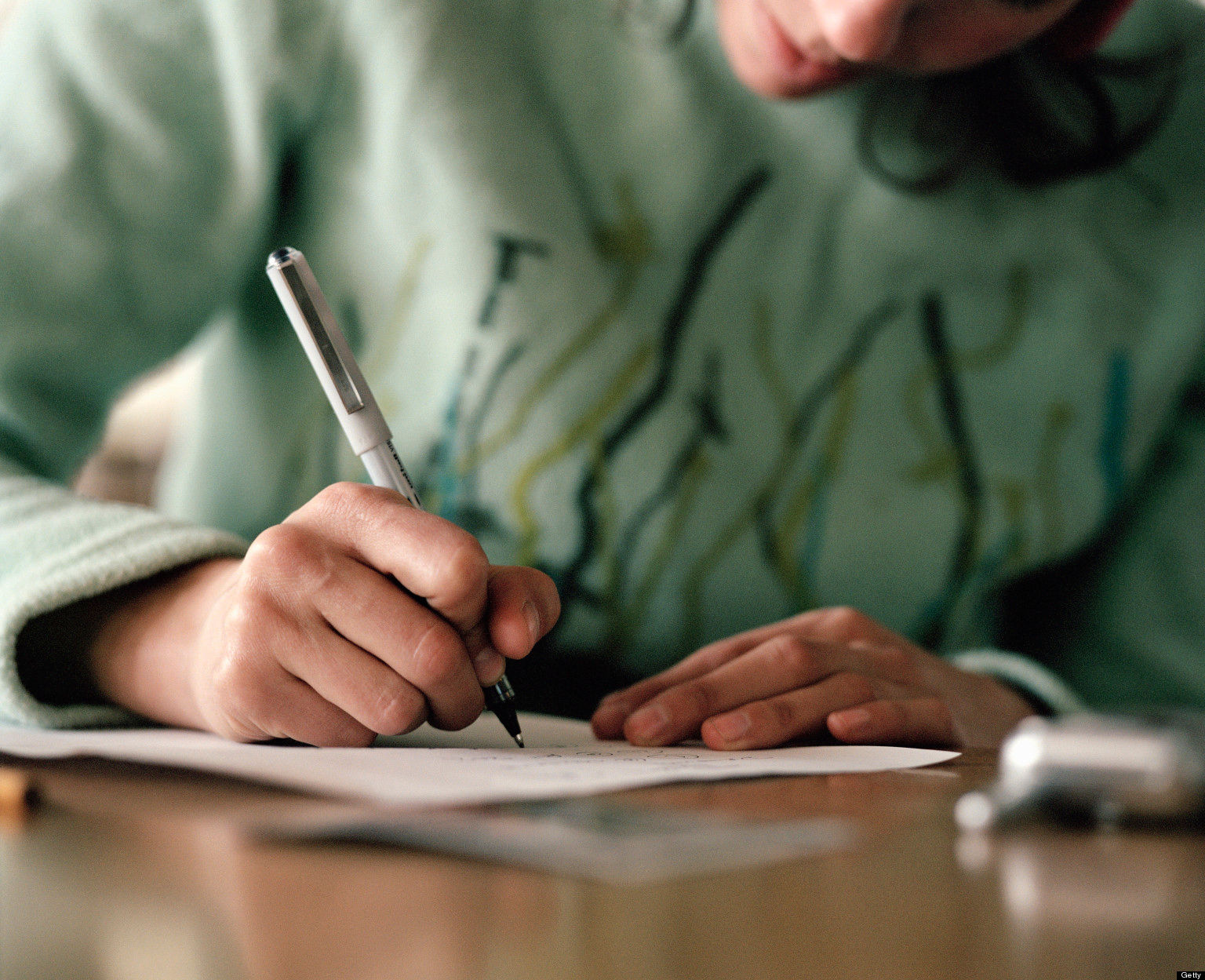 Dear Ms. Woman-on-a-Career-Break,
Not very long ago, I was also in your boat. After having worked so hard in school, college, as an entrepreneur for 2 years, and then as an employee for 5, I found myself throwing all of it out the window in favour of raising my firstborn. At the time, nothing seemed more important than the well-being of my child and no one seemed better-suited for that job than me. And thus began my 3.5 year career break, during which I had 2 sons.
However, the day came when I realized that in order to be a better mother to my children I needed to feel complete and fulfilled from within, and that was impossible to do without my career. Work gave me my sense of identity and my financial independence. Work helped keep things in perspective and gave me a window to the world. Work placed me on an equal footing with my husband and my peers. Work COMPLETED me.
It was then that I realised that the path back to the workforce after a longish break is often not easy. Second careers are not the same as your first one and therefore the path to get there cannot easily be found via regular channels. There are biases to overcome, mindsets to change, and successes to prove. And from that mission came the birth of JobsForHer in March 2015.
The JobsForHer team of women (who have all also restarted their own careers) are committed to finding you the job opportunity that will be perfect for your first, and even second career. Having launched JobsForHer in Bangalore in March and expanded to Mumbai in September, our team is thrilled about the impact we are having on women's lives, who had given up their dreams of working. Every day, stories pour in about how women are restarting their careers through the portal and they leave us feeling recharged and inspired. Stories as diverse as Shruti who is now a work-from-home travel expert at MakeMyTrip to Priya who is working as a freelance copywriter for TekinRoads to Shubangi who joined Biocon as a Returnee Intern and to Uma who is now the Branch Head at Kotak Mahindra Bank after a 5-year break in her career. The length of the career break varies (Sheetal restarted her career after 12 years!), the job type varies, and the functional area varies; but what doesn't vary is the hunger to prove ourselves again and somehow find the confidence to do it.
2015 was the year we decided to get out there and trumpet the fact that our portal is specifically for women with breaks in our careers, and, rather than try to hide the gap, we are PROUD of it! After all, the reason for taking the break was most often the desire to be there for our families - to take care of newborns, teenage children, ailing elders, become a trailing spouse, etc.; reasons for which women should be rewarded, never penalised. Because women like us represent a unique, out-of-the-box talent pool of experienced, settled, and recharged potential employees who are available to join a company immediately and get on-boarded in a short span of time.
So, if you have any doubt that you have lost your way to the workforce and will never be able to find it again, come discover JobsForHer.
We are your biggest brand ambassadors and and your most ardent cheerleaders. We believe in your skills, prowess, talent, and commitment, and are ready to showcase it to the world.
All you have to do is upload your resume at JobsForHer.com and apply for suitable jobs. And of course, don't forget to tell us your story once you have successfully restarted your career. It truly makes our day!
Looking forward to a memorable 2016 with you,
Best,
Neha Neha Bagaria Founder, JobsForHer
P.S.: We are currently operating out of Bangalore and Mumbai but will come to your city shortly in 2016. Make sure you register yourself at JobsForHer.com and like our Facebook page to stay updated!
If you're looking to start your career, or for new and exciting roles to showcase the skills you've gained along your professional and personal journey, you can find them at www.JobsForHer.com. Create your profile, upload your resume and start job-hunting today!