Genpact Wants 50% WOMEN Diversity in their Workplace!
Schonali
in
Women-friendly Companies, Events
|
20 Aug 2016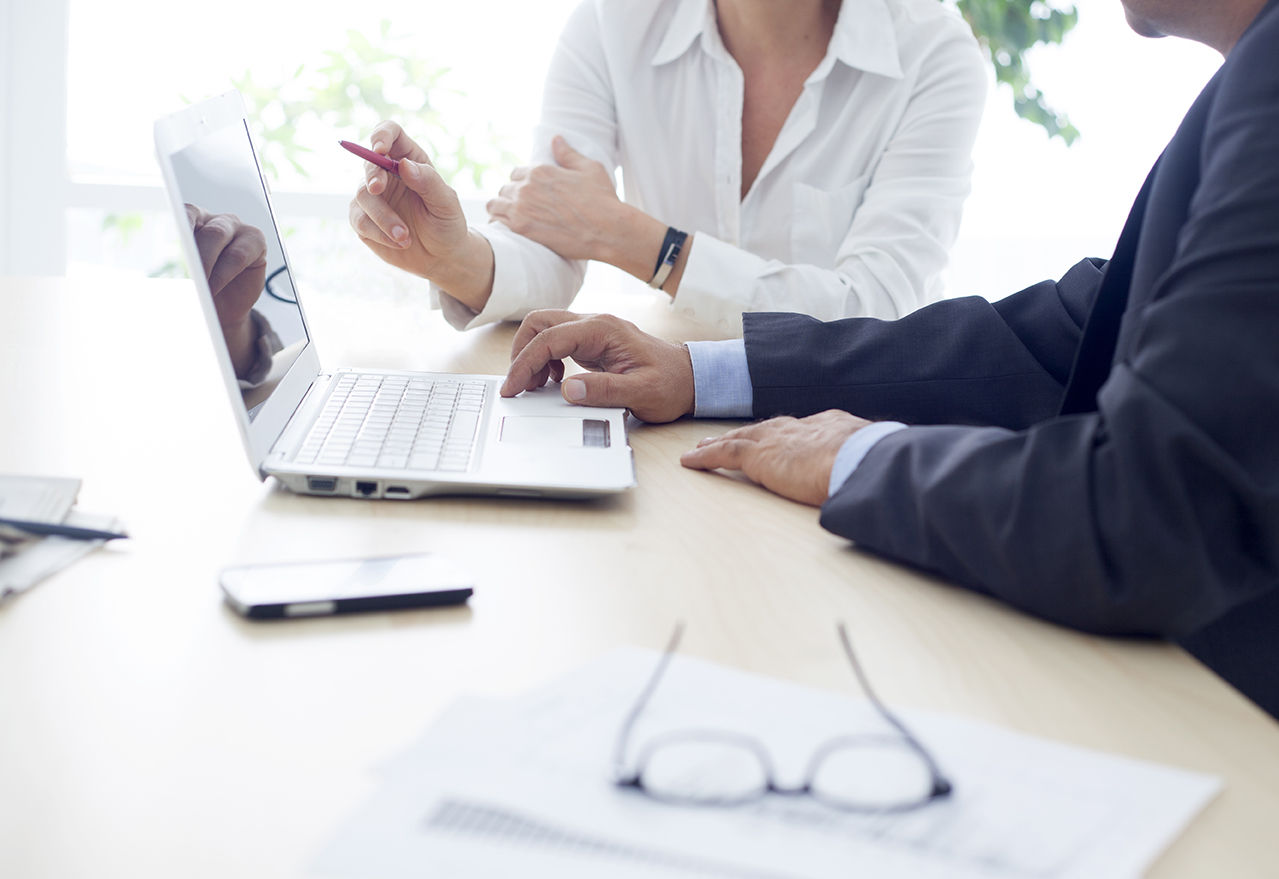 EXPERT CHAT with Ritu Bhatia on Friday, August 26th!
Through the month of August, for the JFH Diversity Drive 2.0, FOLLOW Genpact on our portal, and APPLY TODAY to their open positions!
JobsForHer asked Ritu Bhatia - Vice-President of Leadership Hiring at Genpact - a few questions about why Genpact is focused on gender-diversity in their workplace.
She gave us extremely comprehensive, eloquent, and thought-provoking answers...
1. What is the motivation behind the Genpact Career 2.0 program?
Gender diversity is not just a check in the box for Genpact; it's a business-critical mission. The senior leadership is heavily invested in creating a supportive ecosystem and is focused on achieving the goal of creating gender balance across all levels in the organization - which is simply defined as 50% women.
Currently 38% of our 72,000+ employees, across the world, comprise gender diverse talent. Significant work is being done to build on this momentum and increase our diversity record across the organization.
At the entry level, we are close to our gender balance target percentage with 42% women. However, as we move up the pipeline from Assistant Manager and above, the percentage of women begins to decrease. The gender balance ratio at leadership levels clearly has more scope for improvement and it is with this mission that Career 2.0 seeks talented and experienced women to rejoin the workforce.
With our framework of supportive policies and people practices, we make this transition smooth for women so that they can have a successful career even as they manage their responsibilities at home.
2. What do you feel these women bring to the table that a millennial employee can't or doesn't?
Research shows that business units with a higher percentage of women in leadership roles perform better, not only in terms of financial growth but also in retaining diverse talent.
Besides diversity of thought and rich experience that they bring to the table, women leaders also make exemplary role models.
It's not just about how well they design, transform and run operations; there's a lot more to learn from each one of them. Domain expertise and the years of experience are definite advantages. The fact that they are willing to return to the workforce speaks volumes about their desire to learn and intellectual agility.
Candidates from diverse backgrounds bring their unique strengths to the table. Genpact, being an Equal Opportunity Employer, considers applicants for jobs for all positions without regard to race, color, religion or belief, sex, age, national origin, citizenship status, marital status, military/veteran status, genetic information, sexual orientation, gender identity, physical or mental disability or any other characteristic protected by applicable laws.
Genpact is committed to creating a dynamic work environment that values diversity and inclusion, respect and integrity, customer focus, and innovation
3. In what have you found these women need the most upskilling and why? Can you tell us about one of the success stories that you've had with the Career 2.0 program?
With an ever-evolving technology landscape, everyone needs regular skill upgrade to stay relevant and competitive. This is true in case of Career 2.0 candidates as well. In line with our Employee Value Proposition of 'Learn. Grow. Succeed', we help enhance our employees' skills through a host of training programs that are recognized by world-class institutions.
Each person who has joined Genpact through Career 2.0 has a success story of her own. Highly committed to their careers, they are our partners in the true sense of the term in making this initiative successful..
Pallavi Sawhney is a wonderful case in point. In spite of enjoying her role in the corporate world, she stepped out of it because she didn't want to miss her kids' growing up years. She always thought she had two options – either to work full-time or not work at all. That was till Career 2.0 came her way! Today she handles a global role in the Vendor Governance team. She is one of our brightest stars, juggling both work and home with equal élan. "My senior colleagues remind me to take time off from work when my kids were having a school vacation. I have experienced it the other way round in corporates I have worked with earlier," she told me the other day.
4. What compelled you to take part in the JobsForHer Diversity Drive 2.0?
JobsForHer is in a niche space that offers jobs directly to women on a career break. It is this reach and placement that we find exciting about JFH and we are absolutely delighted to be partnering with them for this shared purpose.
5. What are you looking for in women who are restarting their careers?
A high curiosity quotient is a prerequisite. The hunger to learn and challenging the status quo are important as that echoes with our culture as a growing company.
6. What would be your advice to a woman looking to restart her career?
Stay focused! Coming back to work isn't going to be easy but at Genpact, we will walk together and help integrate to succeed.
Be it our day-care centres, flexi-work policies, learning opportunities or mentorship programs for your advancement, all our initiatives ensure that we provide the best support to you as you restart your career.
Having said that, you need to make sure you have an equally strong support system back home. Having been there and done that, I know now that it's practically impossible to do everything on your own, so reach out to your network – be it friends or family – whenever you need help.
Express yourself freely at the workplace and build a strong network with your colleagues – the work sisterhood is an amazing thing!
All of this could be yours through the JFH Diversity Drive 2.0, if you FOLLOW Genpact on our portal, and APPLY TODAY to their open positions!
EXPERT CHAT with Ritu Bhatia on Friday, August 26th!
LAST DATE for GENPACT applications: SEPTEMBER 1st
If you're looking to start your career, or for new and exciting roles to showcase the skills you've gained along your professional and personal journey, you can find them at www.JobsForHer.com. Create your profile, upload your resume and start job-hunting today!