'Never Say Die' Was the Super Mantra of This Second Career Woman
Kaajal Ahuja
in
Restarter Stories
|
13 Jul 2016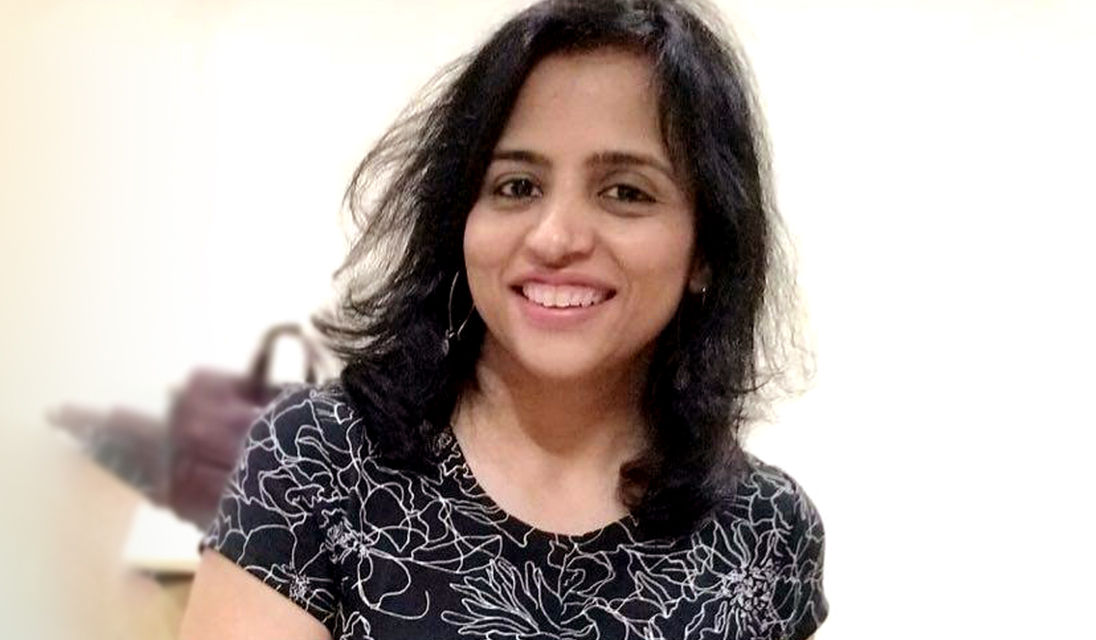 Today, Kavita Joshi is the Director of Operations at Budli Internet. But there probably isn't any kind of a hurdle that didn't come her way prior to getting there. Yet, she did not cave in.
Born and brought up in Delhi, Kavita moved to the United States at the age of 24, away from the snugness of friends & family, in pursuit of a job opportunity at Intel as a Software Developer. It was here that she crossed paths with the love of her life too.

After being with Intel for a year, Kavita moved to IMAX for the next 2 years, within the same job profile. But, this was the time recession hit the United States in a big way. Unfortunately, she and her fiance faced the brunt of it when they were unceremoniously asked to resign from their respective jobs.
Clueless about the future, their hearts held onto hope, like a drowning man would to something as slight as a straw!
The year 2002 was a turning point in Kavita's life. Some of the most significant events happened during the course of the year. Although they were practically living off their savings, she and her fiancé decided to tie the knot in February. They were just settling down when in April, she received the tragic news of her father's death and had to fly down to India for the last rites.
Do You Know What You're Missing By Not Attending the R3 Roadshow?
Upon returning, the couple, in despair, moved into a friend's apartment in Texas, to help cut down on expenses. This was undoubtedly the most difficult move they had to make, as their ill-fated situation was now calling for dependence outside! Their families back home were worried sick, and the warmth of their home ground was beckoning.
In November of 2002, when they were almost certain about moving back, Kavita and her husband both, landed jobs at ECI Solutions in a quaint town in Texas.
Whilst she worked here, first as an Analyst and then as a Product Manager, over the next TEN years, Kavita was missing home sorely. She and her husband had practically no social circles and were lonesome on most days.
During these years she mothered two beautiful children. Raising them in that environment, she was now convinced that she wanted them to grow amidst Indian traditions & values.
When her son was almost 2, Kavita developed some serious health issues and had to step down from her career.
But this setback came in disguise of a blessing.
Owing to all the time Kavita now had on hand, she channelized it into boosting her fitness levels and getting her overall wellbeing in place. ''I'd never felt better.'' she shares.
By the year 2014, their bags were packed to return HOME forever.
She needed all the time she could have to get back into the groove. Settling her children into new schools, doing up her new home and so much more; so she chose not to restart working immediately.
In 2016, Kavita met Rohit, founder of Budli Internet. Evolved around the noble cause of saving the environment, Budli Internet deals with the buying & selling of refurbished gadgets.
She joined Budli in June 2016 and is pleased as punch to be a part of it.
On the personal front, experiencing the outcome of a constant fitness regime got Kavita so upbeat, that she was inspired to form an online fitness club! Today, she has 70 members on her Facebook group called ''Young Mums Fitness Club India'' and is looking for more!
Her reason for doing this is to be able to infect all those women sitting in the confines of their homes, with the same spiritedness that she experiences from being a complete fitness freak!
Her words of advice to all women looking at restarting their careers are:
''IT IS POSSIBLE to get back.
There will always be reasons to stay at home, but one can always work around them as well. You just need to will it.''
If you're looking to start your career, or for new and exciting roles to showcase the skills you've gained along your professional and personal journey, you can find them at www.JobsForHer.com. Create your profile, upload your resume and start job-hunting today!
Kavita Joshi has graduated with Honors in Commerce from the Delhi University. She also has a Diploma in Computer Science. She has worked as a Software Developer at Intel & IMAX respectively, and then at ECI Solutions, first as a Business Analyst and then as a Product Manager. She is married and is a mother of two children aged 11 and 5.
About the Writer: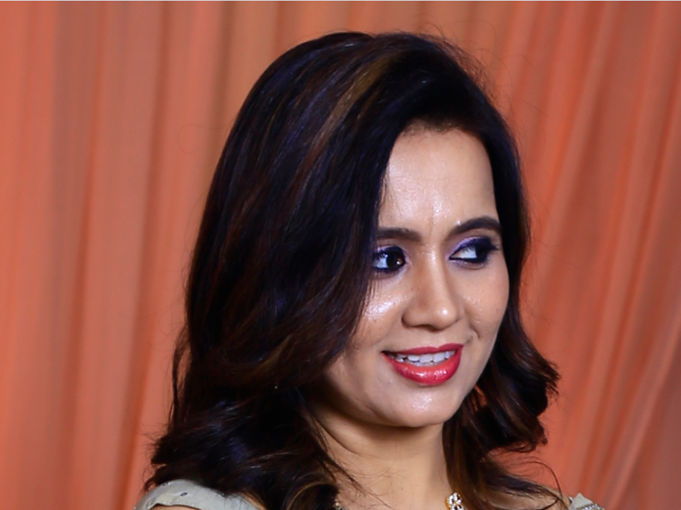 Kaajal Ahuja is a commerce graduate, who worked in the field of Customer Support first at HDFC Bank, and then at Dell International. During her 11-year career break, she spent four years volunteering as a Teacher at a government-run educational institution and also ran her own enterprise – 'Hey Gorgeous' – alongside, for 8 years. It was during her break that she discovered her love for writing, and is now back, working part-time as a Senior Content Writer at JobsForHer. She is married and is an upbeat mommy to a 13-year-old.