The Way Back to the Way Forward: Restarter Stories
Schonali
in
Restarter Stories
|
07 Jul 2016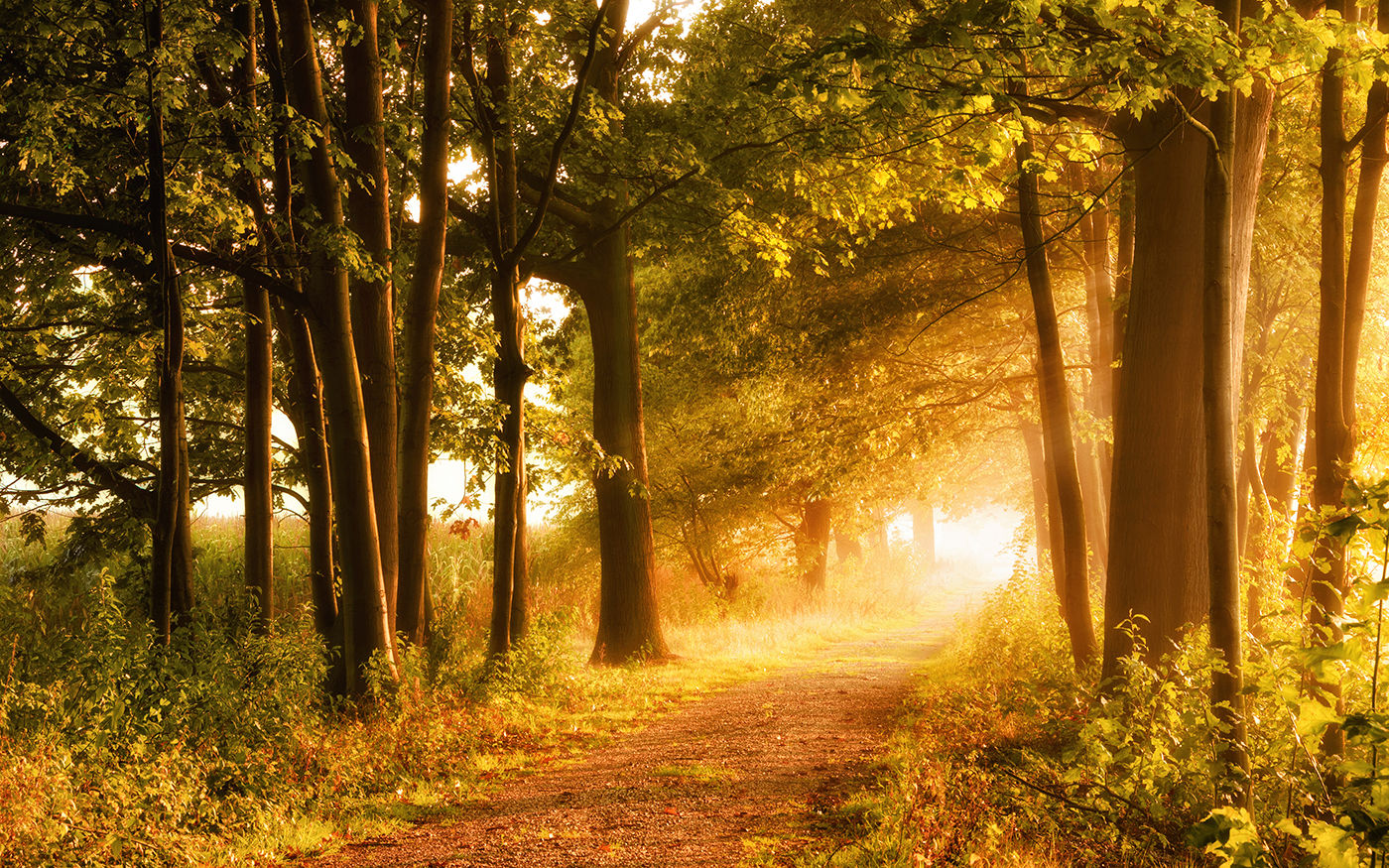 In the first year of JobsForHer's existence, we have managed to fill positions in companies across the country with women who have returned to work after a career break. Now, we're ready to upgrade our portal and escalate the way we work. And, we have many women to thank for the journey thus far.
Women who took a chance with us and trusted us to help them return to work. Women who saw us, allied with us, and jumped the cliff's edge with us, into a whole new world and a whole new way of affirming their lives - with second careers.
We salute these women and we have been acknowledging their strengths along our journey together by penning their personal career-restart stories on our blog page, as and when we place them, or hear of them.
To read their stories of resilience, determination, and courage in the face of dwindling confidence, download:
The Way Back to the Way Forward: Restarter Journeys
To share YOUR Restarter Journey with us email kaajal.ahuja@jobsforher.com. It could inspire so many more women to stand up and stand their ground for the career they deserve to return to after their break.
And if you're ready to get BACK TO WORK, browse JobsForHer's multitude of full-time, part-time, work-from-home, freelance, volunteer and returnee-internship positions, in women-friendly companies across India, today!